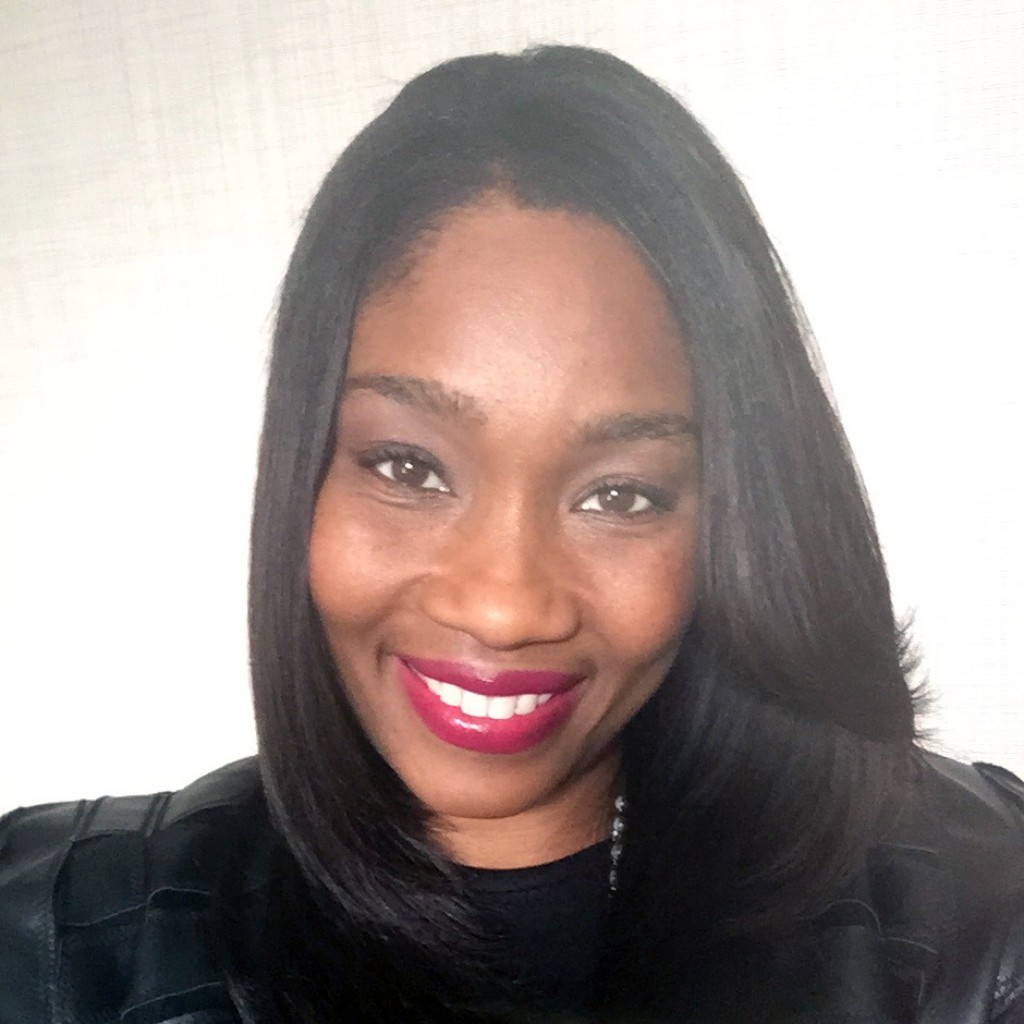 AT&T announces Cristal Cole will serve as Regional Director of External Affairs for Northeast Miami-Dade County and the Miami-Dade County School Board.
In her new role, Cole will be responsible for a variety of legislative and community affairs initiatives. She will assist with technology deployment and infrastructure investment, collaborating with community, legislative and business leaders.
"The opportunity to work with a company like AT&T whose reputation of service is so deeply-rooted in the South Florida community is exciting to me," Cole said in a statement Thursday. "Continuing the tradition of serving a community I love while helping AT&T deliver cutting edge technologies through products and services that will enhance the quality of life of all Floridians is a win-win for me."
A graduate of Florida A&M University in Public Relations, Cole previously served as the Director of Community Engagement for the Foundation for Excellence in Education/Foundation for Florida's Future, and Marketing & Public Relations Manager for Tenet Healthcare.  She currently serves as the President of the Miami Chapter of Jack and Jill of America, Inc., and is a member of The Links, Incorporated, Greater Miami Chapter.
Cole serves on the Executive Committee of the Miami Rescue Mission-R.I.S.E. Initiative, and was a Founding Member of the Friends of St. Jude Children's Research Hospital Miami Executive Committee.