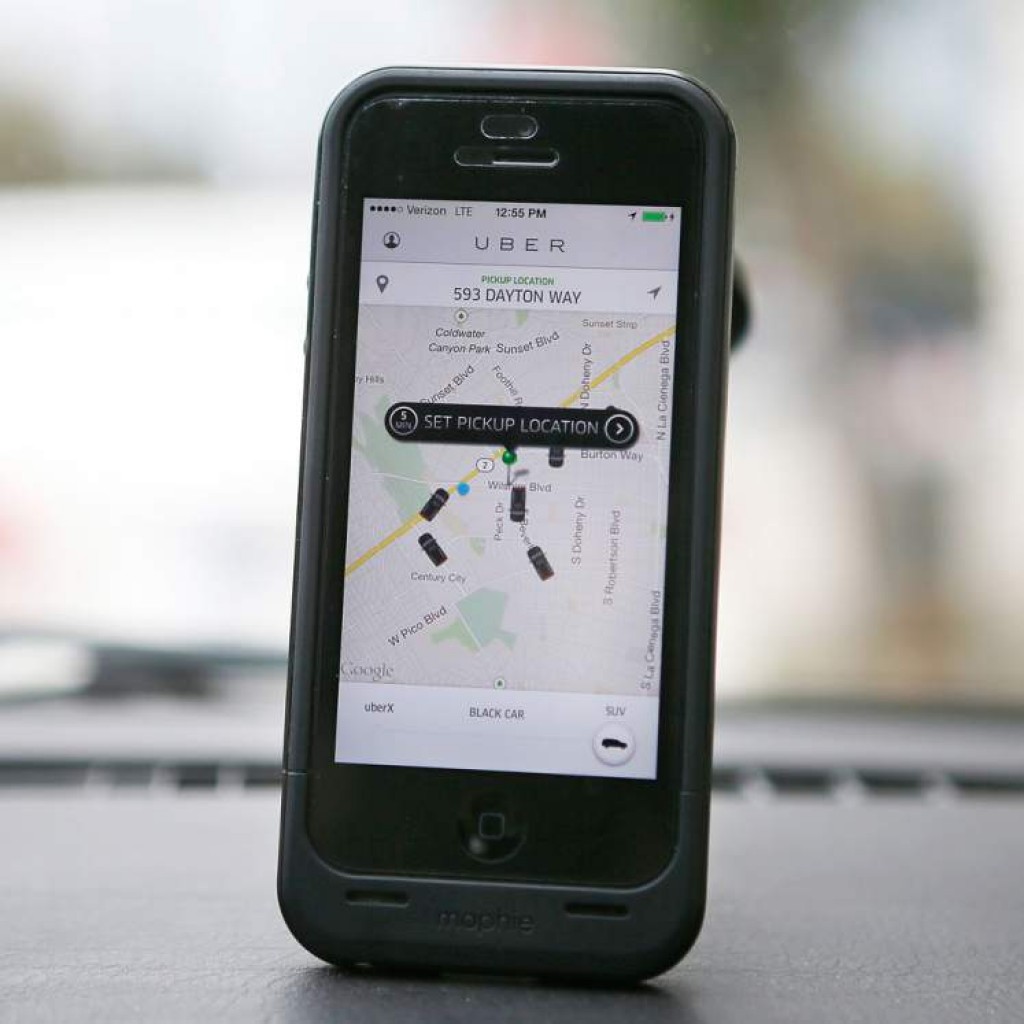 A local bill (HB 1439) to regulate ridesharing companies in Hillsborough County failed to earn unanimous approval from the entire local delegation late last year, but it sailed through the House Local Government Affairs Subcommittee on Monday morning in Tallahassee.
Tampa Republican Dana Young told the committee that the legislation was "substantially similar" to the major ridesharing bill sponsored by Fort Walton Beach Republican Matt Gaetz that passed the entire House overwhelmingly last week.
That measure includes provisions addressing background checks and insurance policies, but there's a major fissure with the Senate's version, which could doom passage by the entire Legislature later this session.
The House bill would require Uber and Lyft to pay annual fees of only $5,000 to the Department of Highway Safety and Motor Vehicles.  Cab companies vehemently object to that, since some of the pay more than $100,000 annually in fees with cities and counties (Yellow Cab in Tampa says they pay $ 135,000 per year).
Uber representatives call anything higher than that "a deal breaker."
The Gaetz bill also would preempt local governments, like the Hillsborough County Public Transportation Commission, from regulating ridesharing companies. The PTC has gone to court against both companies since they began operating in Hillsborough County nearly two years ago.
Representative Young said the only difference in the bill before the committee was that her bill would also allow for low-speed vehicle circulators in Tampa's downtown core area.
Several years ago, several different electric car riding services began providing rides in downtown Tampa and Ybor City, but the PTC quashed that in 2009, declaring that the cars amounted to unlicensed taxicabs and weren't authorized to operate in the area.