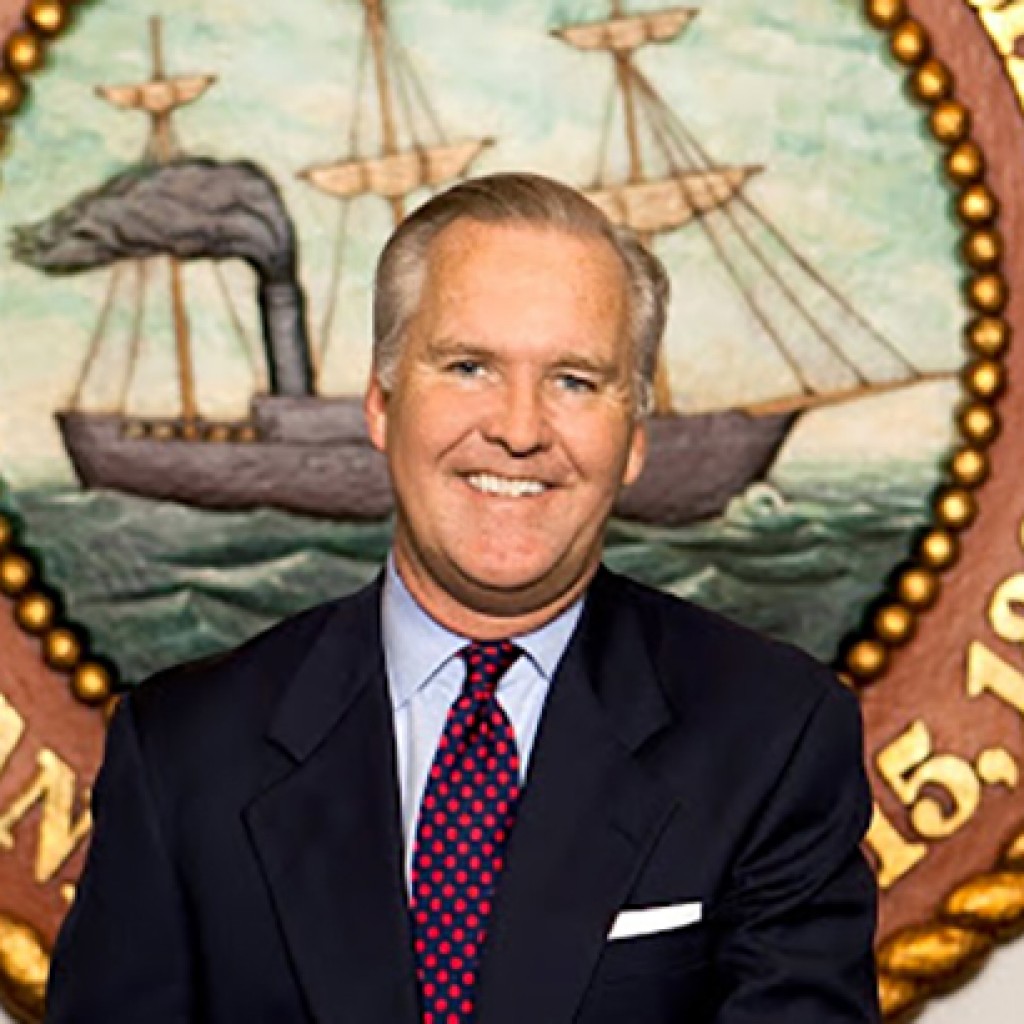 Bob Buckhorn is heading to New Hampshire to campaign for Hillary Clinton this weekend.
The Tampa mayor has been a stalwart in the Clinton Army going back to the 1990s, when he chaired Bill's 1996 re-election campaign in Hillsborough County.
Buckhorn was also was a charter member of the Democratic Leadership Conference (DLC), the centrist-oriented Democratic group that reached the height of its influence in the early 1990s, when Bill Clinton was elected president.
"Once I read her plan, I decided that Hillary Clinton is the only candidate who has what it takes to stand up to the Republicans and put our future on firmer footing," Buckhorn wrote in an op-ed that ran in The Tampa Tribune last month. He specifically praised her for her proposed five-year $275 billion infrastructure program.
"I believe that Hillary Clinton has the plan, the experience, and the backbone to stand up for great American cities like ours," he concluded the piece.
Another Florida mayor, Miami Beach's Phillip Levine, will also be in New Hampshire to stump for the former first lady this weekend as well.