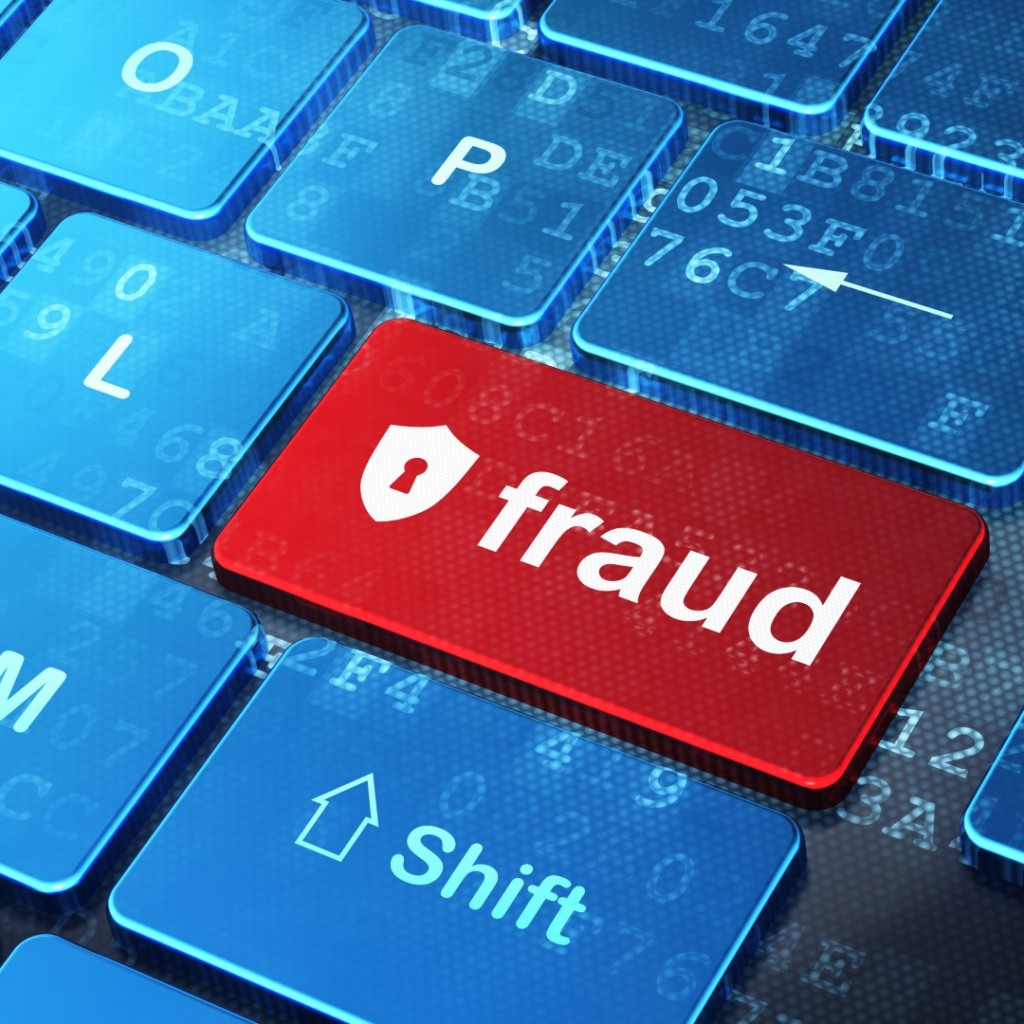 A bill giving the Department of Opportunity more tools in the fight against unemployment benefits fraud unanimously passed the House Economic Development and Tourism Subcommittee on Monday.
According to LobbyTools, state Rep. Mike La Rosa, sponsor of HB 1017, said the DEO identified "9,600 claims based on I.D. fraud" in 2013 alone. Those figures led the St. Cloud Republican to call for giving the agency more authority to combat the issue.
A strike-all amendment removed several controversial provisions of the bill, including language that would have authorized DEO to hire law enforcement officers and garnish wages of those engaging in fraud.
Other parts of the bill remain, in modified form, LobbyTools reports, such as increasing the length of time a fraudster is banned from using unemployment benefits if identity theft is discovered.
A first offense would earn the individual a five-year ban from the system,2 increasing to 10 years for subsequent violations.
If passed, the DEO would be able to form an agreement with the Department of Highway Safety and Motor Vehicles for access to the agency's photo identification base to verify identities and avert fraud. It adds language to the state's Racketeer Influenced and Corrupt Organization (RICO) Act, expanding it to activities related to unemployment benefits fraud.
LobbyTools also notes that the bill is a priority of the DEO. The bill has a Senate companion, SB 1216, filed by Lakeland Republican Sen. Kelli Stargel. It has not yet been scheduled for a committee hearing.