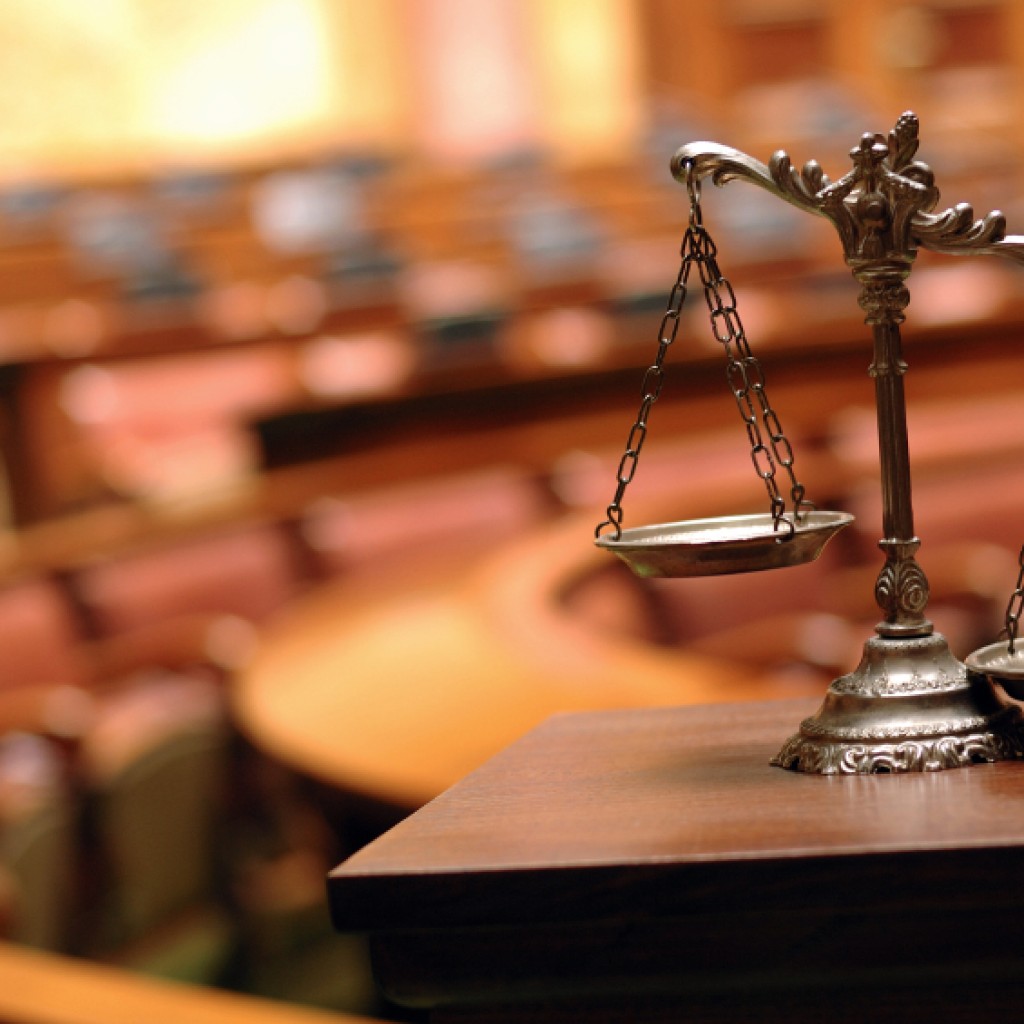 A Bradenton trial judge was charged Monday with accepting baseball tickets from a law firm representing a woman whose personal injury case he was presiding over.
Circuit Judge John F. Lakin was accused of violating the state's Code of Judicial Conduct by the Judicial Qualifications Commission (JQC), which said he demonstrated "a present unfitness to serve." The JQC investigates allegations of judicial misconduct.
Lakin called Kallins, Little & Delgado, the plaintiff's law firm, and asked for tickets for a Tampa Bay Rays and Boston Red Sox game a day after the verdict in the case, the JQC report said. A jury had found Walmart not responsible for the woman's injuries.
"Despite the fact that the case was not yet final, and you expected that there would be post-trial motions requiring your adjudication, you failed to advise Walmart's counsel of your contact with the Plaintiff's law firm," the report said.
The lawyers later asked for the verdict to be set aside and for a new trial. Lakin considered the motion but did not immediately rule on it, according to the report.
He did ask for and got more baseball tickets from the firm, it added. Afterward, Lakin set aside the jury's verdict and granted a new trial.
"Your extraordinary action allowed the Plaintiff a second opportunity to seek damages from Walmart," the JQC report said. "You have acknowledged that during your tenure on the bench you have never before overturned a jury verdict."
He was elected in 2012 to the 12th Judicial Circuit that serves DeSoto, Manatee and Sarasota counties.
"In total, you requested and received five tickets to four separate Major League Baseball games from the Plaintiff's attorneys, all while the case was pending, and without ever disclosing this fact to the counsel for Walmart," the report said.
"The tickets you received were excellent seats, being located seven to eight rows back, between home plate and first base," it added. "They each had a face value of approximately $100."
Lakin, a former legal analyst for Court TV and MSNBC and a past "Florida Super Lawyer," has not yet responded to the report, court dockets show.