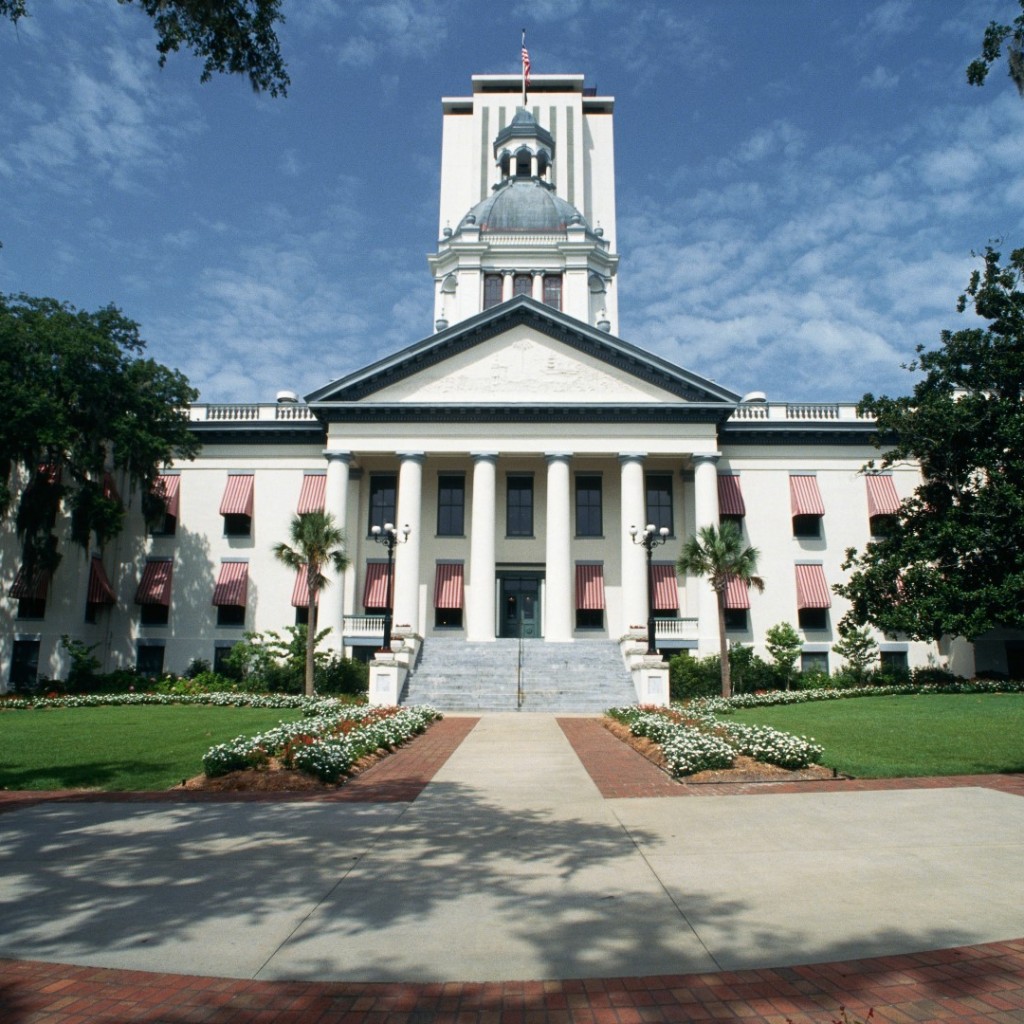 A measure that regulating homeowners' ability to sign over their right to collect insurance benefits to third parties is moving through the state House.
The proposal (HB 1097), sponsored by Rep. Matt Caldwell, cleared the state House insurance and banking subcommittee 12-0 on Jan. 25. The bill limits homeowners ability to sign assignment of benefits notices without first informing insurers.
A similar bill (SB 596), sponsored by Sen. Dorothy Hukill, passed the Senate Insurance and Banking Subcommittee 10-1 on Monday.
Jeff Grady, president and CEO of the Florida Association of Insurance Agents, said in a statement:
"The current assignment of benefits law allows shady contractors to take advantage of everyone from homeowners to insurance companies. Abuse of the AOB system drives up the cost of property insurance premiums for all Floridians, and we thank these legislators for recognizing that it's time to put a stop to it."
Jennifer West, executive director of the Consumer Federation of the Southeast, said in a statement:
"Florida's current AOB system allows shady contractors to exploit unsuspecting consumers, pocketing homeowners' right to the insurance benefits they deserve. Bill sponsors Senator Dorothy Hukill and Representative Matt Caldwell are true champions for Florida consumers, and insurance ratepayers across Florida appreciate their commitment to erasing fraud from the AOB process. We're pleased the Legislature is moving to fix a system that allows for easy abuse."
Logan McFaddin, state government relations manager for the Property Casualty Insurers Association of America (PCI), said in a statement:
"PCI thanks Senator Hukill and the Senate Committee on Banking and Insurance for taking action to address Assignment of Benefits abuse in Florida's legal system. AOB fraud and abuse is a critical issue impacting families and businesses and could lead to higher insurance costs for all consumers. In recent years, unscrupulous lawyers and vendors have used AOB to take control of a homeowners' policy, inflate claims costs, file expensive lawsuits against insurance companies and drag homeowners through unnecessary litigation. AOB reforms are needed to protect policyholders from these fraudulent and abusive practices.

PCI fully supports Senate Bill 596 as it protects Floridians from AOB fraud and abuse while maintaining a viable insurance market. We will continue to work with lawmakers to ensure legislation is passed and consumers are protected."
[divider style = "1,2,3,4,5"][/divider]
The state Senate Health Policy committee on Monday backed a bill aimed at creating a payment process for emergency services and care provided by out-of-network providers.
The bill (SB 1442), sponsored by Sen. Rene Garcia, cleared the Senate health policy committee 5-4.
Audrey Brown, president and CEO of the Florida Association of Health Plans, Inc., said in a statement:
"The current system of balance billing threatens Florida's consumers by putting them on the hook for the retail charges of health care services, even when they did not choose to be seen by an out-of-network provider. This good bill takes the consumer out of any disputes that arise regarding payments and, instead, provides that the health plan and the provider resolve it.

FAHP also supports utilizing the current, effective HMO dispute resolution statute. This has worked for HMOs for decades and by providing for it in this bill, lawmakers avoid creating two different processes for PPOs and HMOs.  It is a simple and effective approach that protects the consumer.

FAHP and its member plans believe prohibiting the practice of balance billing for PPO policyholders is an important consumer protection and transparency issue, and we would like to thank Senator Garcia for working with all interested parties  toward a resolution on behalf of Florida consumers."