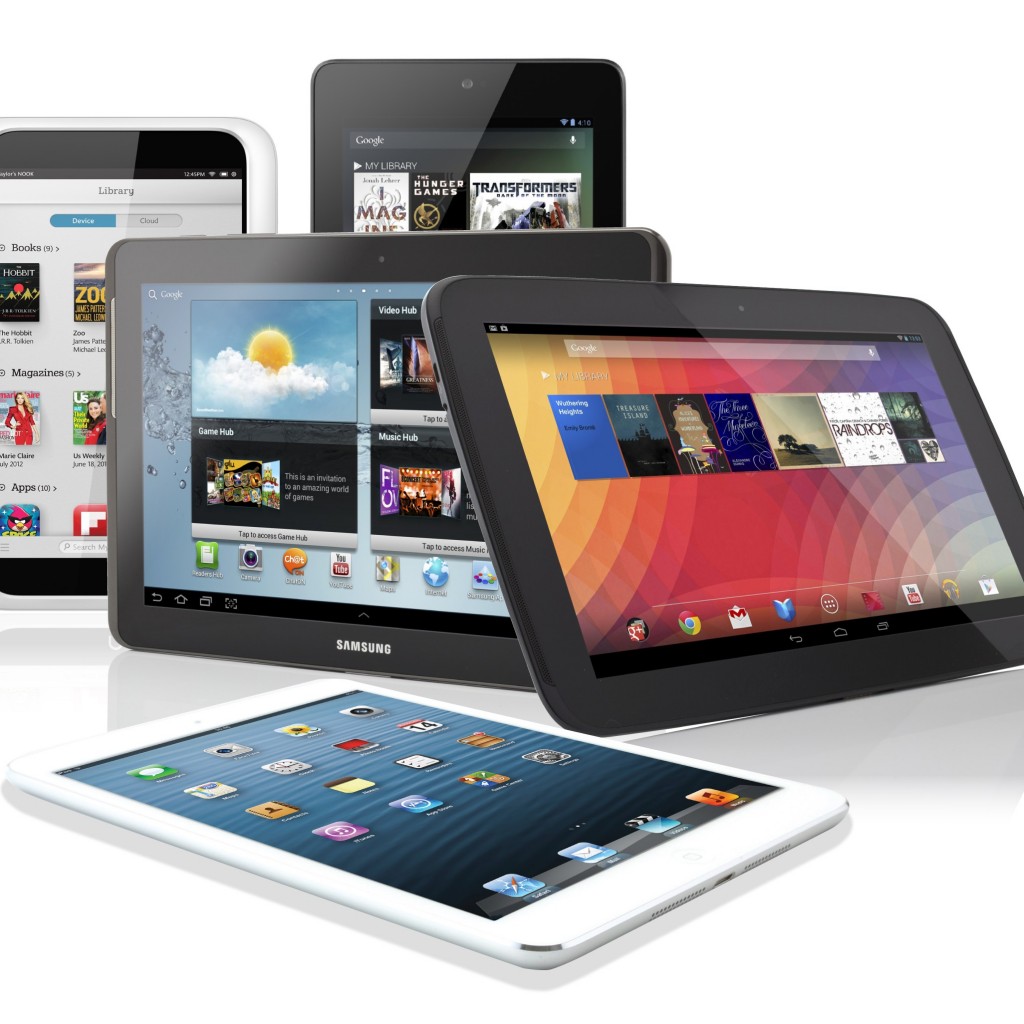 Legislation that would protect one's "digital assets" after death has been passed by the Florida Senate.
Senators unanimously OK'd the bill (SB 494) on Tuesday with a 36-0 vote, sending it to the House.
Under the bill, someone of a person's choosing could have access to and control their financial accounts, social media and almost anything else the person has online after their death, such as "emails, text messages, online photographs, documents stored in the cloud, electronic bank statements, and other electronic communications or records."
The "asset" manager could be next of kin, a friend, an attorney, or anyone the person selects.
State Sen. Dorothy Hukill, a Port Orange Republican, sponsored the bill. Its House companion (HB 747) has cleared all its committees of reference.
"Digital assets will now be a part of our estate-planning process and dealt with in the same way as our other valuable assets and property," Hukill said in a statement. "We are ensuring that these assets we use to conduct our lives are protected."