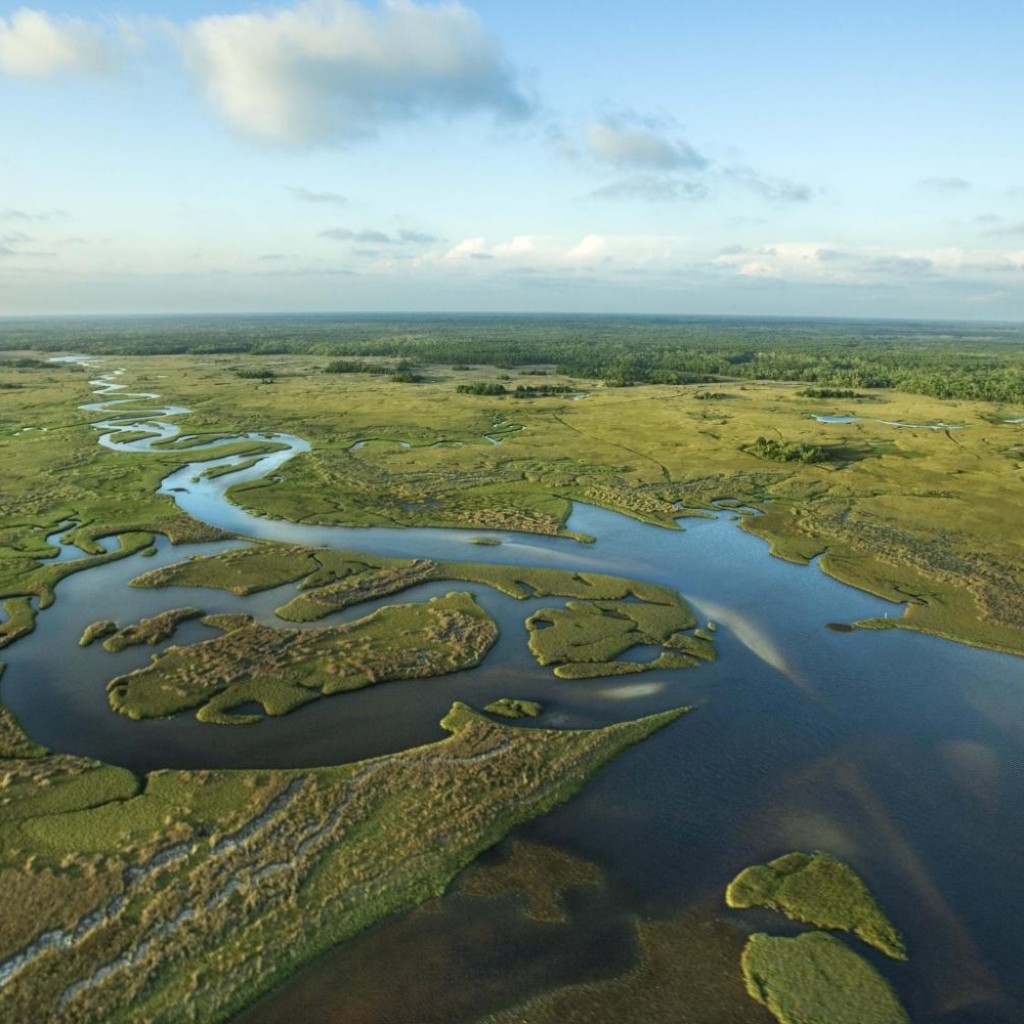 A bipartisan group led by Florida's U.S. Sen. Bill Nelson and U.S. Reps. Alcee Hastings and Mario Diaz-Balart introduced bills Tuesday intended to green-light Everglades restoration projects by the U.S. Army Corps of Engineers, Nelson's office reported.
Nelson and Hastings, a Democrat from Palm Beach County, and Diaz-Balart, a Republican from Miami, are pushing a plan that had been dependent on an Army Corps of Engineers report that arrived too late in 2014 to allow the effort to be authorized in the last major water bill Congress considered.
Their new proposal would allow the Corps to pursue the $1.9 billion Central Everglades Planning Project, which is designed to direct water flow away from Lake Okeechobee or the St. Lucie and Caloosahatchee rivers, and into the Everglades.
The bills they introduced also would "automatically authorize any Everglades restoration project the Army Corps of Engineers deems ready to begin in the next five years," according to a news release issued by Nelson's office.
"When the water level in Lake Okeechobee gets too high, we either risk flooding or release the water and kill the rivers: that's an impossible choice we shouldn't have to make," Nelson stated in the release. "That's one of the reasons it's important to get more Everglades restoration projects moving as soon as possible. There's simply too much at stake to wait around for Congress to pass another water bill.
The Army Corps of Engineers completed a key report approving the CEPP project. That report was on Dec. 23, 2014.
Usually projects such as CEPP would be included in a broader water resources bill Congress passes every few years, but this legislation would allow it – and any other project the Corps clears in the next five years – to immediately begin moving forward, Nelson's office stated.