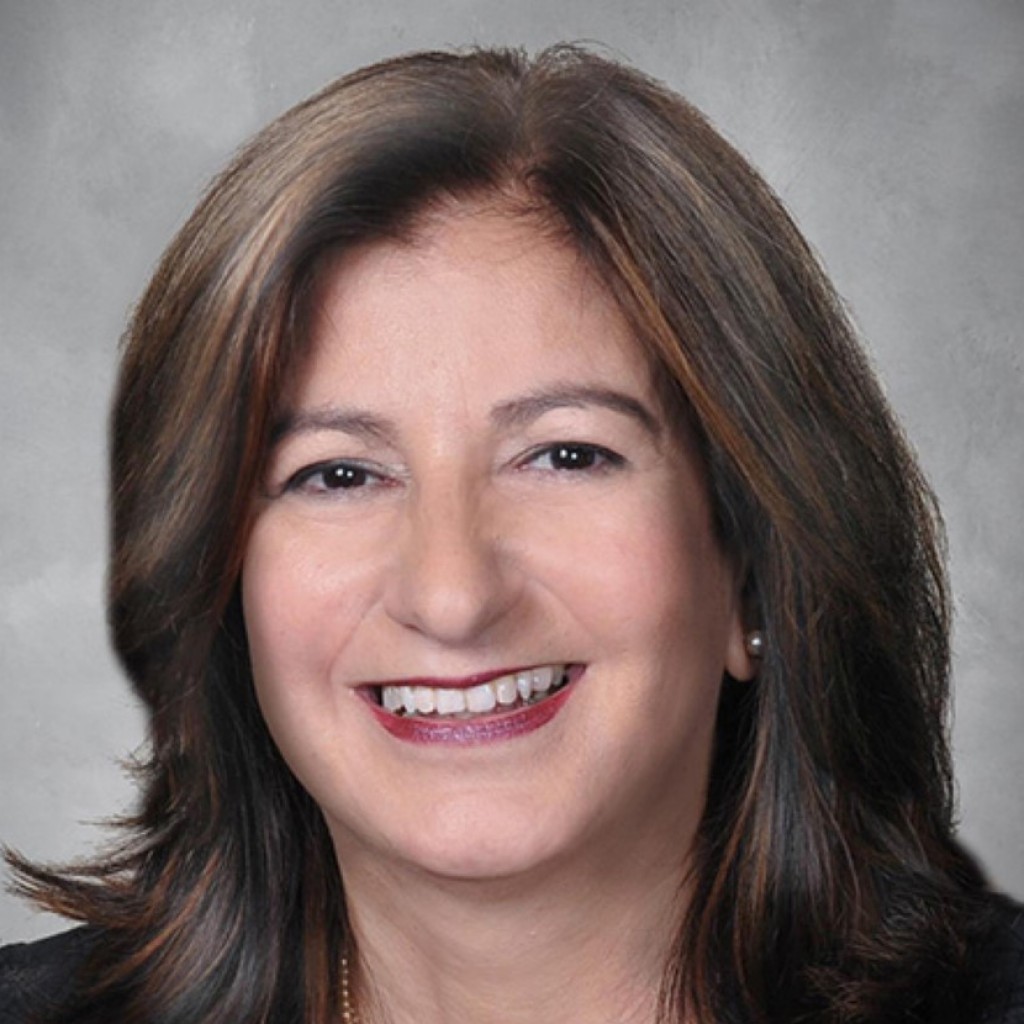 House Democratic hopeful Lisa Montelione is bashing House District 60 Republican Shawn Harrison for his vote on an abortion rights bill Tuesday.
Harrison was one of eight Republicans on the House Health Care Appropriations Subcommittee voting in support of a bill that would effectively cut off state funding for women's health organizations such as Planned Parenthood by barring public money from flowing to facilities performing abortions.
It would also ban the donation of fetal tissue obtained from abortions, a practice undertaken by a limited number of Planned Parenthood chapters and recognized as legal under federal law.
"This mean-spirited and possibly unconstitutional piece of legislation would deny thousands of Florida women, many of them low-income, the vital medical care and family planning services that are essential to living healthy lives," Montelione said in a prepared statement. 
"Whether it is intruding into a woman's doctor's office, failing to pass legislation guaranteeing equal pay for equal work, or denying women paid family leave to care for their children, it is clear that Shawn Harrison and his Republican colleagues in Tallahassee don't have the best interests of Florida women at heart," she said.
Montelione is on the Tampa City Council, but will step down later this year. She's competing against fellow Democrat Mike Reedy in the primary election on Aug. 30, with the winner to face Harrison this November.
Supporters say it will reduce the number of abortions, and make them safer.