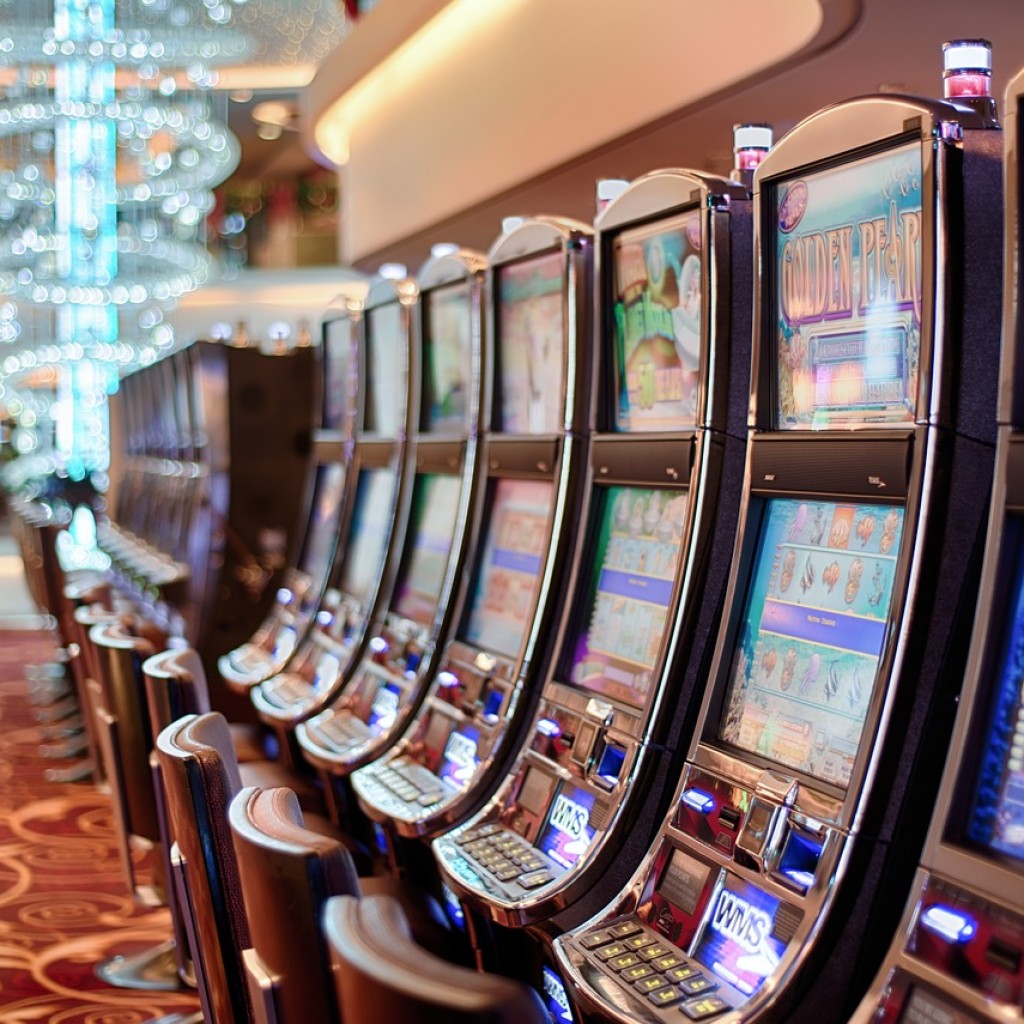 House Speaker Steve Crisafulli said the proposed Seminole Compact will need "changes" if it's to be approved this Legislative Session.
Crisafulli, a Merritt Island Republican, spoke with reporters Tuesday night after a late House floor session.
"We're certainly focused on what details that bill can have in it that would work for this body," he said, referring to the Compact. "And then we have to have a discussion at some point with our Senate partners to see if there is something we can move."
The agreement grants continued exclusive rights for blackjack to the state's Seminole Tribe in return for $3 billion over seven years to the state. It also contains provisions that critics – including lawmakers – say expand gambling in Florida, such as allowing the tribe to offer craps and roulette.
Another concern comes from the pari-mutuel racetracks, which feel slighted because they have long desired to add slots to boost flagging revenue because of decreased interest in dog and horse racing.
A case now before the Florida Supreme Court could answer the question of whether slot machines are allowed outside South Florida if local voters in a particular area approve of them.
That would include Brevard, Gadsden, Hamilton, Lee, Palm Beach and Washington counties. A favorable ruling could upend the Compact provisions.
Recognizing the uphill battle the Compact has in the Senate, the head of that chamber's committee that oversees gambling issues threw cold water on the agreement and accompanying gambling legislation.
When asked when the Compact might come up for a vote, state Sen. Rob Bradley, the Fleming Island Republican who chairs the Regulated Industries Committee, told FloridaPolitics.com on Tuesday, "We may be hearing it next week, maybe the week after. We may not hear it at all."
The panel already has held two nonvoting workshops on the proposal, including one where several senators criticized the deal.
"I think there needs to be some changes to it to get it through the process," Crisafulli said. His House members are "getting pressured from people from back at home on that … It's a work in progress."
The Times/Herald on Wednesday reported that state Rep. Jose Felix "Pepi" Diaz, Bradley's counterpart as House Regulatory Affairs chairman, was working on bills that "would establish the parameters of the compact, another would apply to other parimutuel facilities, and the third would be a constitutional amendment."
But recent history shows that hard work put into expansive gambling legislation is never rewarded.
In 2012, former state Sen. Ellyn Setnor Bogdanoff sponsored a bill to permit building of three destination hotel-casinos in South Florida. That effort died.
The next year, lawmakers spent nearly $400,000 on a 700-page study, with the highlight being that expanding gambling would offer "at least a mildly positive impact on the state."
State Sen. Garrett Richter, the Naples Republican who then headed the now-defunct Gaming Committee, soon held public workshops across the state. His staff later came up with a 450-page rewrite of the state's gambling-related laws. It went nowhere in the House.
And last year, House Republican Leader Dana Young of Tampa filed a package that would allow slot machines at certain greyhound tracks, OK'd two casino resorts in South Florida, created a statewide gambling commission, and allowed "decoupling," essentially removing the requirement that dog tracks run live races if they want to offer other gambling such as slots and card rooms.
After numerous additions and deletions to its provisions, it too died.