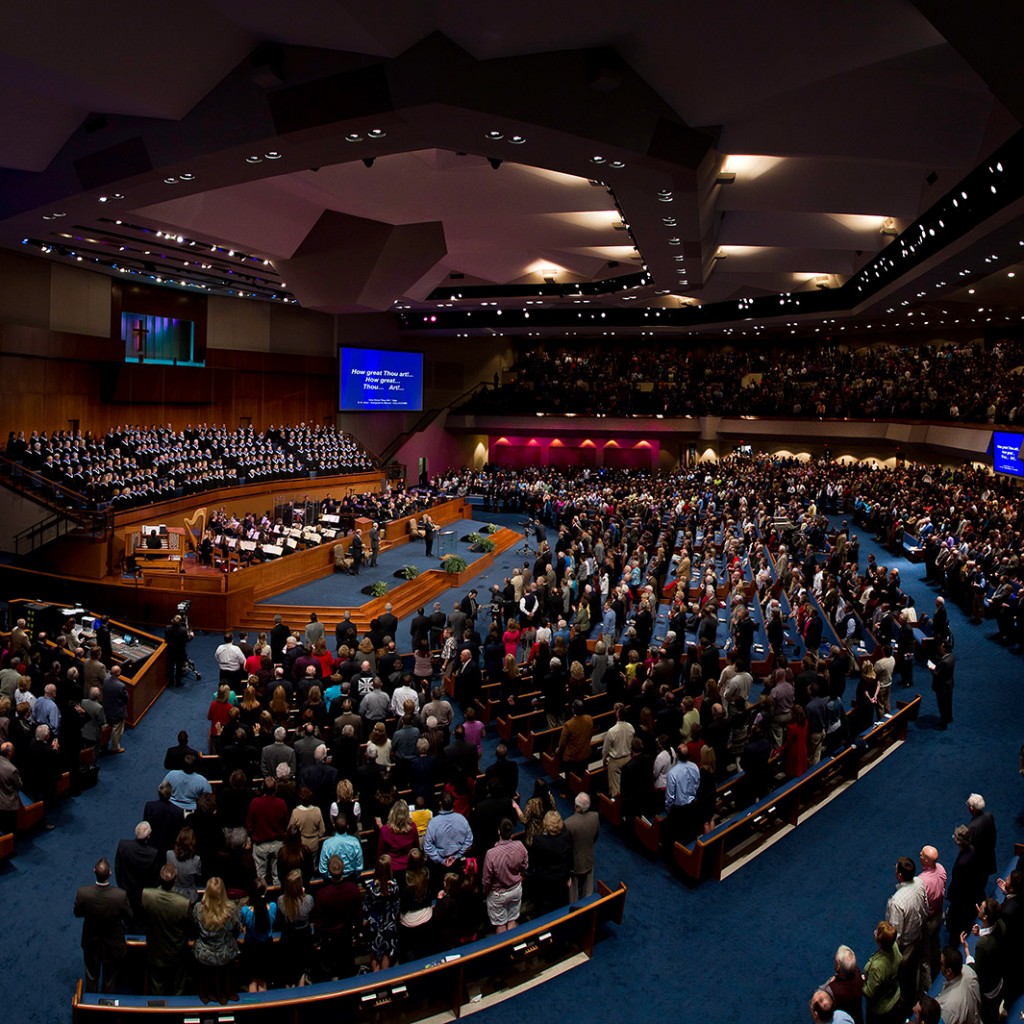 Ahead of the Committee of the Whole meeting on Thursday, anti-HRO activists from Florida Family Policy Council planned a press conference ahead of the event.
One problem, however: facilities problems.
With rain forecast for Jacksonville for Thursday afternoon, a press conference in Hemming Park was out of the question.
The question, from there was a presser inside City Hall. Informed sources, though, say that was denied by the Mayor's Office.
With that in mind, the presser had been relocated to First Baptist Church's preschool building on Ashley Street at 2:30 p.m., just before the Committee of the Whole at 3 p.m.
That in turn creates another problem.
The bag check and security sweep going into City Hall happens at a relaxed pace.
For the press conference to go any length of time at all, a situation may arise where clergymen  participating in the presser are pressed for time, and getting into City Hall itself, especially given the high likelihood that many participants will be new to the security process, will be slowed to a crawl.
I may slow down further given the list of luminaries descending on City Hall, a few from far away, in opposition to the bill:
Clergymen and Christian leaders in Jacksonville;
Ginger Soud, former president of Jacksonville City Council;
Gary Williams, pastor of First Baptist Church of Mandarin;
Mac Brunson, minister of First Baptist Church of Jacksonville;
Vaughn McLaughlin, minister of Potters House Church;
Kellie Fiedorek, attorney with Alliance Defending Freedom;
Barronelle Stutzman, Florist from the State of Washington;
Paul Zink, Pastor of New Life Christian Fellowship; and
Roger Gannam, attorney with Liberty Counsel in Longwood.
For news crews with two teams to devote to the event, the presser will get solid coverage.
For the rest? It will be tougher for Orlando's Florida Family Policy Council to get its message across about how Jacksonville should handle HRO expansion.