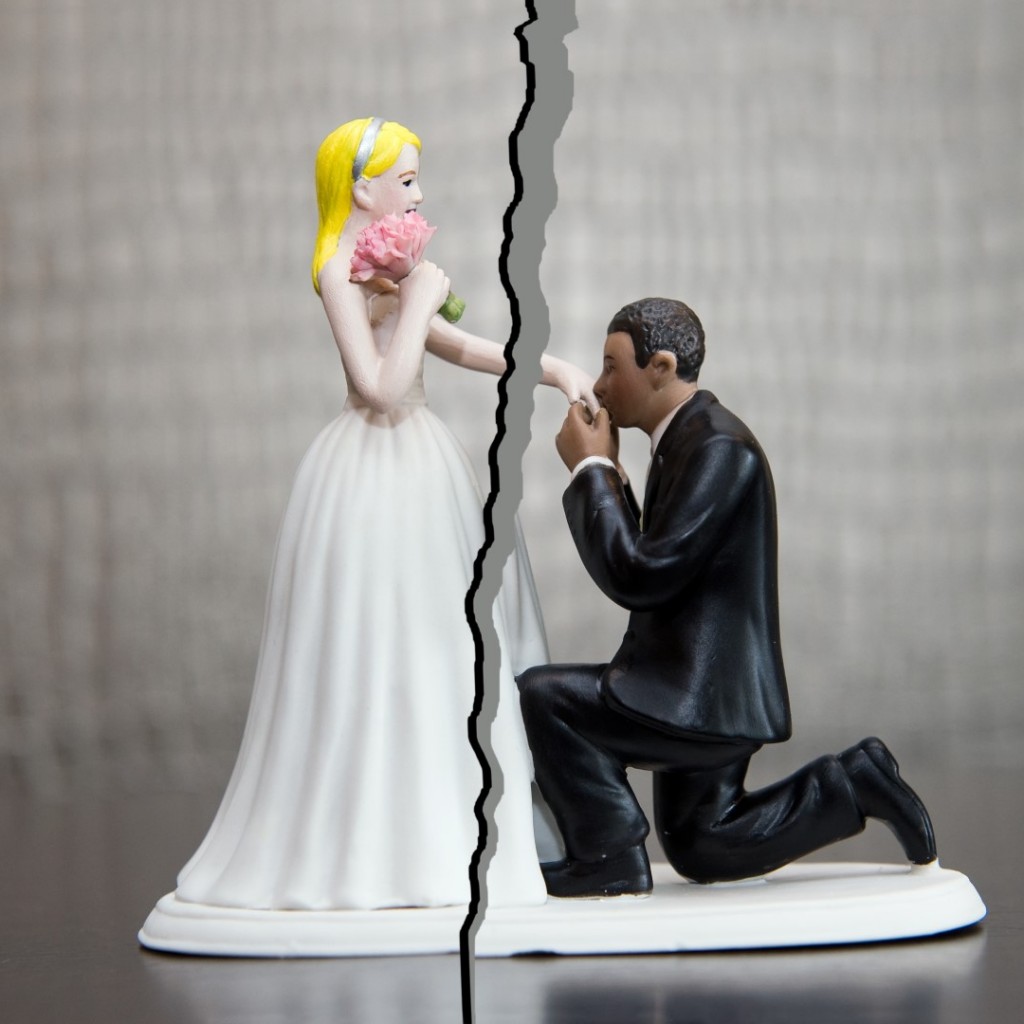 A bill aimed at effectively ending permanent alimony is heading to the House floor after clearing its final committee of reference on Thursday.
The Judiciary Committee approved the measure (HB 455), sponsored by Republican state Rep. Colleen Burton of Lakeland, by a 14-3 vote.
Chiefly, the measure limits judges' discretion in awarding alimony by providing guidelines for how much an ex-spouse should get and for how long.
The idea is that "no matter where you live, you can anticipate you will receive equal treatment," Burton said.
Her bill picked up a key Democratic supporter in state Rep. Jared Moskowitz of Coral Springs, a self-described "child of divorce."
He said he knows from first-hand experience that "an indefinite financial relationship between two divorced parents is bad for the children."
Lawmakers heard from Tarie MacMillan of Wimauma, a 65-year-old woman paying permanent alimony for 16 years. Her husband, a former insurance executive, decided to stop working and lives on 65 percent of her income, she said.
Alimony "needs to be a formula," said MacMillan, a jewelry dealer. "It's so wrong for one adult to live off another for so long."
Others continued to insist that the changes will be at the cost of mothers who opted to leave the workforce and raise children. After a breakup, they have trouble finding jobs and depend on alimony, some as their sole support.
"There's no consideration for a stay-at-home mom who has no work experience," activist Cynthia Wheeler of Palm Beach County said.
Wheeler's recent appearance in Tallahassee resulted in her being ejected from a Senate committee when she refused to leave the lectern. On Thursday, she again spoke over her allotted one minute and until two sergeants-at-arms turned off her microphone.
It's the third time in recent years the Legislature has attempted to change Florida's alimony law. A companion bill, sponsored by Republican Kelli Stargel of Lakeland, has not yet been heard in the Senate.
Another family-law bill moving this session is SB 250, sponsored by Brandon Republican Tom Lee, that would change state law on child-sharing. It would create an assumption that equal time-sharing for both parents after a divorce is in the best interest of a child.