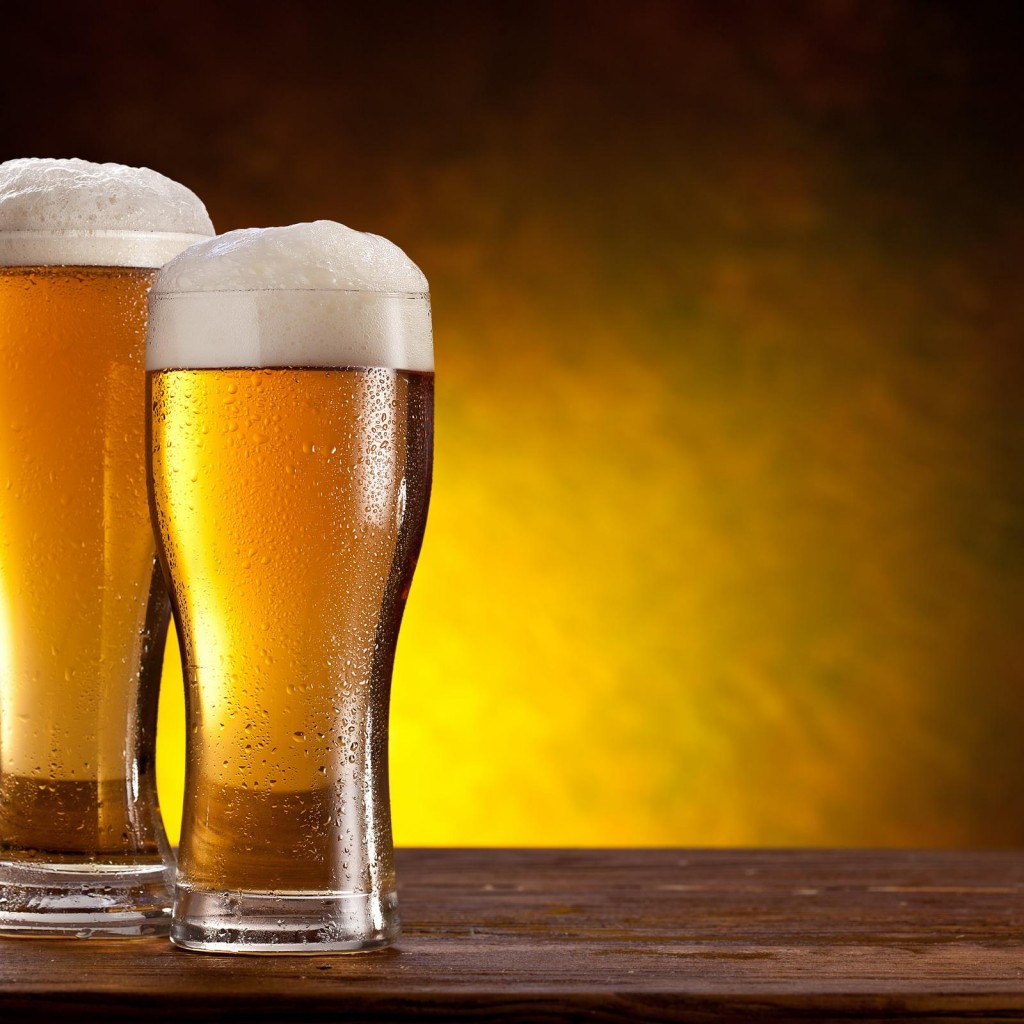 All Aboard Florida riders are one step closer to being able to sip a beer while they're waiting for a train.
The Senate fiscal policy committee on Thursday voted 9-0 to approve a measure (SB 698) that, among other things, allows the Division of Alcoholic Beverages and Tobacco to issue licenses to railroad transit stations and operators or restaurants, or other facilities, that are part of, or serve, the transit stations.
As proposed, All Aboard Florida would connect Orlando to West Palm Beach, Fort Lauderdale and Miami. The rail system is set to start running next year.
The bill, sponsored by Sen. Rob Bradley, also allows the distributors to set up an inventory and reconciliation process for groups such as amusement parks. That payment system would allow buyers to pay a few times a year based on what they use, rather than charging a deposit on each keg purchased.
The bill now heads to the Senate floor.
___
Image via 52brews/Shutterstock.