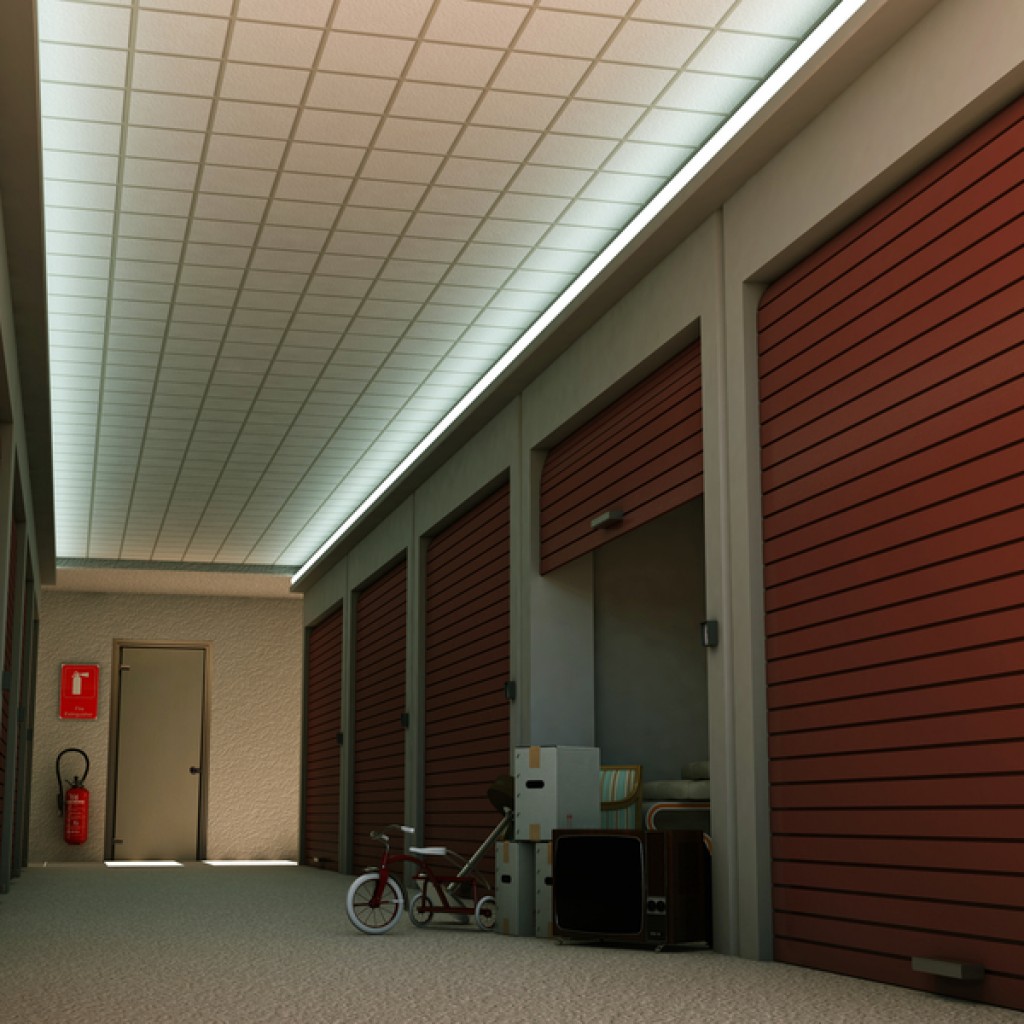 A version of "Storage Wars" came to the Capitol this week as one bill that would change the law governing self-storage facilities and involve Chief Financial Officer Jeff Atwater got jammed up in committee.
The measure (SB 720) is stalled in the Senate after being postponed in the Regulated Industries Committee. But its House companion (HB 559) could be heard on the floor after the Regulatory Affairs Committee OK'd it 15-3.
If passed, the legislation would take away the monopoly that newspapers have long had for public notices when storage warehouses auction off the contents of units whose renters haven't paid up or otherwise have abandoned their property.
"The newspapers and their publishers continue to stand up and oppose this bill because it loosens the choke hold that they have in statute to profit off of public notice," said Joseph Salzverg, Florida lobbyist for the Alexandria, Virginia-based Self Storage Association.
Instead, under a pending amendment from state Sen. Kelli Stargel, a Lakeland Republican, notice of auctions could be placed "on an Internet website to be developed and maintained by the Chief Financial Officer."
"The Chief Financial Officer shall charge the owner a fee to cover the costs associated with building, maintaining, and operating the website, which shall be deposited into the Administrative Trust Fund," it says.
Atwater hasn't taken a side on the issue.
"This is a policy decision for the Legislature to make," said Ashley Carr, Atwater's spokeswoman. "To ensure we're prepared if the Legislature decides affirmatively, we have worked with proponents of the bill on amendment language that verifies the Department has the appropriate resources to fulfill the ask, but we remain neutral."
But Associated Industries of Florida, the state's premier business lobby, has opposed the bills.
It said in a statement that "public notice in newspapers casts the broadest possible net and Floridians rely on newspapers to provide this type of critical information."
"We urge members … to consider the important role (that) the broadest possible public notice plays in protecting owners and lienholders," said AIF Senior Vice President Brewster Bevis in an email.
As of Friday morning, the Senate's website showed that the bill had not yet been rescheduled for another hearing.
---
Jim Rosica ([email protected]) covers the Florida Legislature, state agencies and courts from Tallahassee.