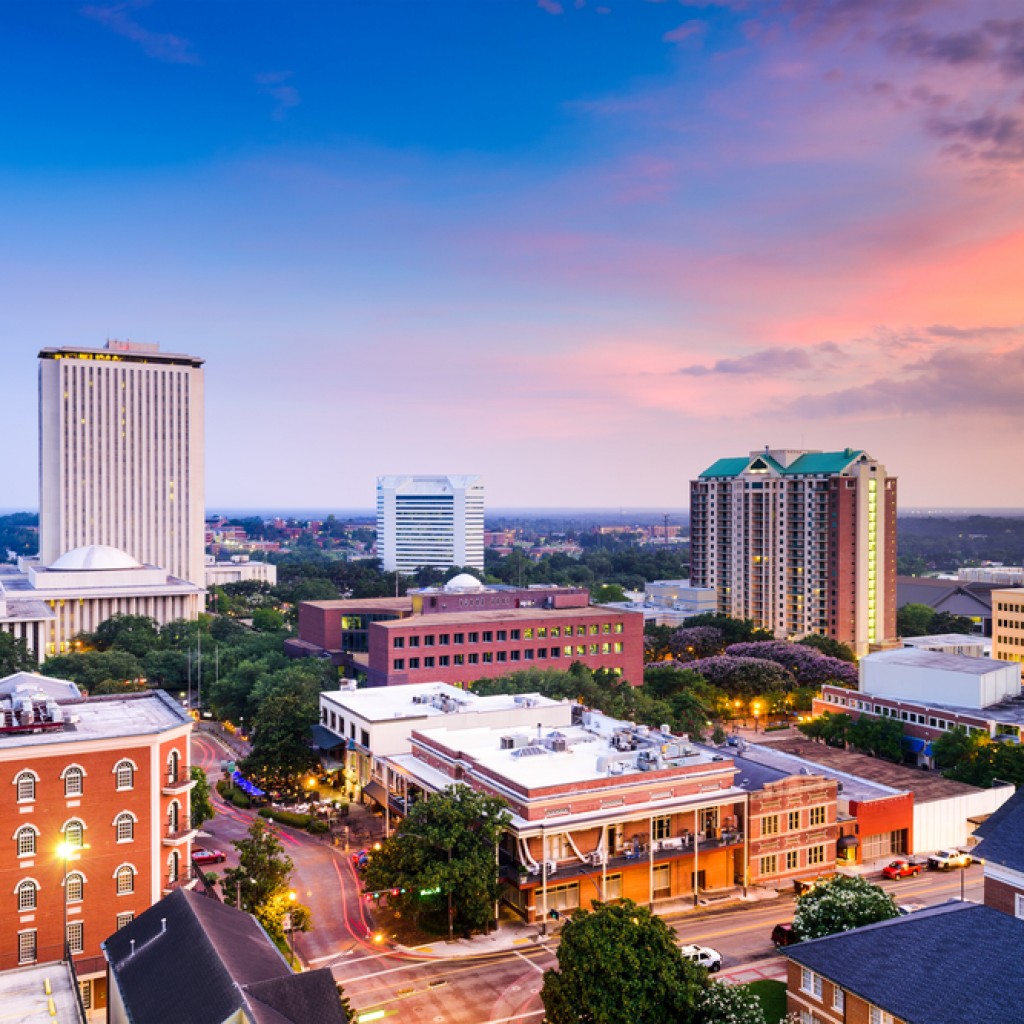 As lawmakers get ready to consider another early Legislative Session for 2018, this year's early Session so far has been a mixed bag for Tallahassee's hospitality businesses.
"We're not a big fan of it," said John McCarroll, general manager of the Hotel Duval, saying his group reservations have been dropping out more often this year, as opposed to last-minute additions during usual spring Sessions.
The hotel also has a rooftop bar with outside seating area, known as Level 8, that hasn't seen as much business as it does in warmer weather, McCarroll said.
His sales director, Brett Kolmetz, added that switching the dates of Session every other year hurts his planning because "continuity is important."
"I just think March and April is better for the city," he added.
The state constitution "provides that, in odd-numbered years, the regular Session of the Legislature must begin on the first Tuesday after the first Monday in March," but it "permits the Legislature to fix by law the date for convening the regular Session in each even-numbered year," according to a bill analysis.
The Legislature moved Session to January-February as a one-off change just for this year. Lawmakers said the move stems from a desire to spend spring break with their families instead of having to be in the Capitol.
Otherwise, early Sessions are in years when legislators perform the decennial redistricting process to redraw the state's political boundaries based on Census results.
Gus Corbella, immediate past president of the private Governors Club, said it has been having an "equally successful" Session business as it did last year.
"People are still needing to eat, drink and have a place to socialize," he said. "Short of the weather outside, you wouldn't know it's a winter Session or a spring Session."
Adam Goodson, general manager of Harry's Seafood Bar & Grille, said the early Session has boosted his usually slower beginning-of-year sales.
"But we will miss (the Legislature) during the normal time," he said. "Now, if they were here year-round, that'd be even better."
---
Jim Rosica ([email protected]) covers the Florida Legislature, state agencies and courts from Tallahassee.