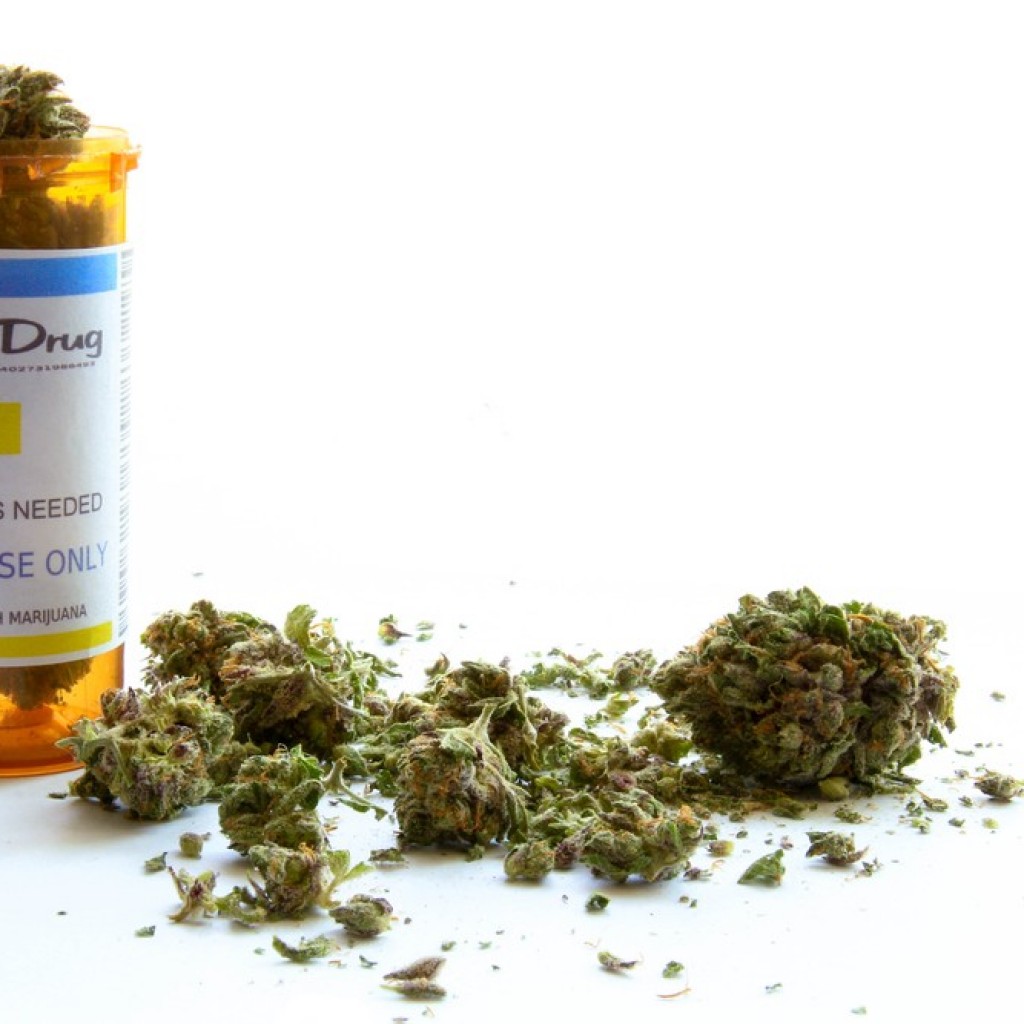 A state House panel approved an expansion of the state's Right to Try Act, but stripped a provision from the bill (HB 307) that would have increased the number of medical marijuana dispensing organizations.
The state House health care appropriations subcommittee voted 9-2 to approve the measure, sponsored by Reps. Matt Gaetz and Katie Edwards. The proposal would expand the 2015 Right to Try Act to include cannabis manufactured and sold by one of the Department of Health approved dispensaries.
In November, the House criminal justice subcommittee amended the measure to increase the number of dispensing organizations in the state from five to 20.
Increasing the number of dispensing organizations would have had a significant fiscal impact on the Department Health. According to a staff analysis, the financial impact would be $1.3 million a year.
On Monday, lawmakers amended the bill to remove the additional dispensing organization. The revised version of the bill leaves the number of dispensing organizations at five.
"There are patients in dire need of this medicine. Terminally ill patients deserve options for pain treatment," said Taylor Patrick Biehl, co-founder of the Medical Marijuana Business Association of Florida. "The increase in 150,000 plus terminally ill patients would likely warrant additional licenses to ensure affordability and accessibility. We are hopeful the Legislature addresses that going forward."
The Right to Try Act allows terminally ill patients to try experimental treatments that have passed the first phase of a clinical trial, but haven't yet been approved by the Food and Drug Administration. Under the House proposal, eligible patients, and their legal representatives would be able to purchase medical marijuana from dispensing organizations for medicinal use.
"This is simply expanding the list of currently available medications for the Right to Try Act," said Rep. Shawn Harrison. "If you have a year left to live, you're going to try to do whatever you think is helpful."
Several public speakers urged lawmakers to expand the number of dispensing organizations, but to also do whatever they can to get ensure the product gets to patients in need.
Lawmakers in 2014 approved the Compassionate Medical Cannabis Act, which legalizes a low-THC form of cannabis for medical use in patients suffering from cancer or other conditions that produces chronic seizures or severe and persistent muscle spasms.
In November, the Department of Health awarded licenses to five nurseries for cultivation and distribution. Several of those licenses are facing administrative challenges, and three nurseries have filed suit in Leon County to stop the Department of Health from proceeding in their region.
All five nurseries requested cultivation authorization by Sunday's deadline. They must begin dispensing the low-THC product within 210 calendar days of granting authorization.
"We have to keep the focus on the patients," said Edwards, the bill's cosponsor.
The bill now goes to the House health and human services committee. A similar Senate measure (SB 460) is headed to the Senate floor.