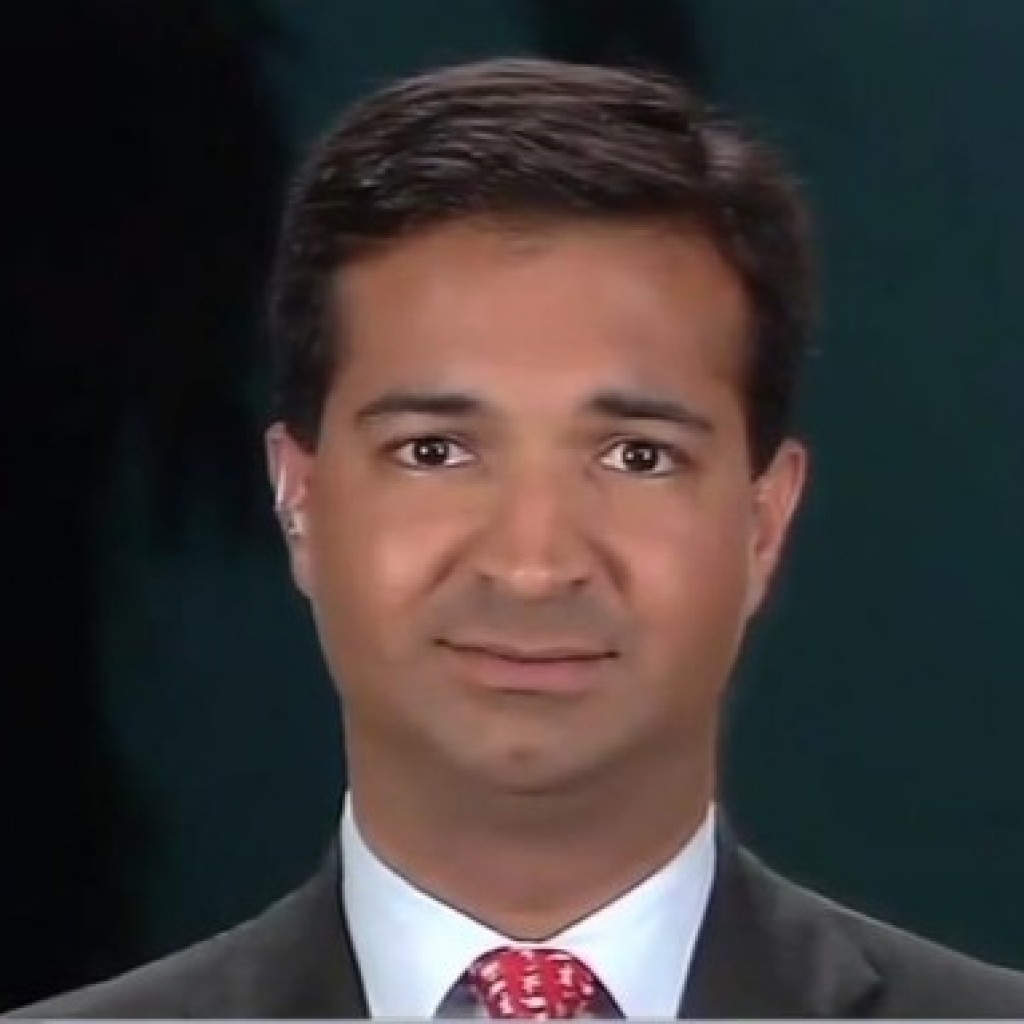 Two South Floridacongressmen, Democratic U.S. Rep. Ted Deutch and Republican U.S. Rep. Carlos Curbelo, will co-chair a new bipartisan caucus taking a look at climate change, the pair jointly announced Monday.
The two congressmen announced the creation of the Climate Solutions Caucus and pledged they will hold events aimed at educating members on the threats that climate change poses "to our economy, security environment and infrastructure and exploring bipartisan, economically-viable solutions to these challenges."
The fact that two South Florida congressmen would hold a bipartisan exploration of the issues should not be much of a surprise. Few areas in the country are more vulnerable to potential climate change problems than South Florida, and local officials throughout the area have been discussing and pursuing protections for years.
Deutch is from Boca Raton.  Curbelo is from Miami.
"In recent years, conversations about climate change have stalled amid a partisan climate in Washington, and Congressman Curbelo and I agree it's time to turn the page," Deutch stated in a news release. "The launch of the Climate Solutions Caucus sends a powerful message not just to our colleagues in the House but to the American people that a bipartisan dialogue on climate change is actually possible."
"I am proud to serve as a co-chair of the Climate Solutions Caucus, the first bipartisan caucus to address climate change in the U.S. House of Representatives," said Curbelo stated in the release. "By exploring policy options that address the impacts of a changing climate we can effectively mitigate the inevitable effects it will have on our environment, as well as our economy."