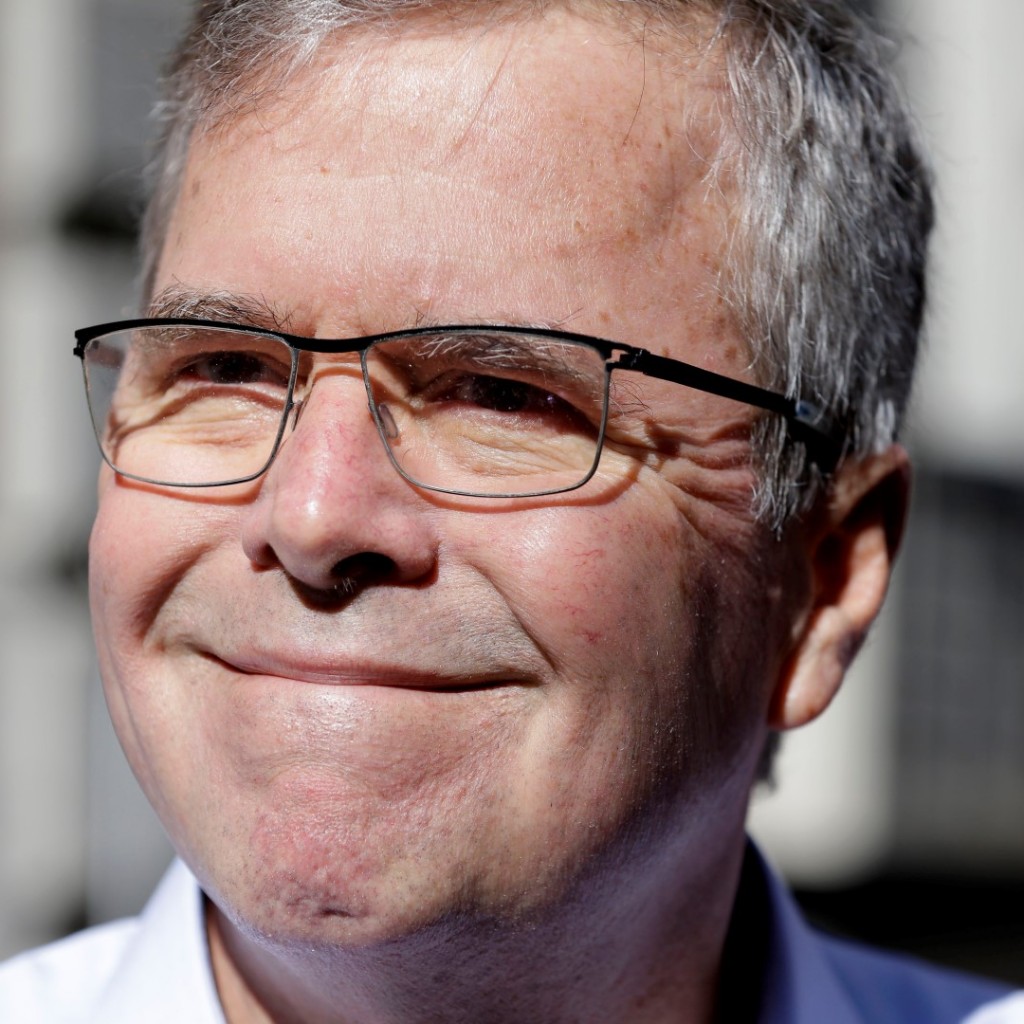 The candidates they support are as different as can be.
There's Marco Rubio supporters and Jeb Bush boosters; Ted Cruz backers and Donald Trump allies. All of them are confident their man will get the ticket out of New Hampshire, and many still are still hopeful their candidate will be the Republican nominee.
"I feel good," said Rep. Mario Diaz-Balart, a Miami Republican backing Bush. "I'm assuming Jeb Bush will do well in the next couple (of primaries), and if that's the case, he has the national organization, he has the funds … to be the nominee."
That's a refrain echoed by supporters of several top presidential hopefuls. But how well someone performs in the Granite State could be an indicator of their staying power.
Trump leads the GOP field in New Hampshire. According to polling averages compiled by RealClearPolitics, Trump is at 31 percent, followed by Rubio with 15 percent. Polling averages show Cruz is at 13 percent, and Bush is at 11 percent.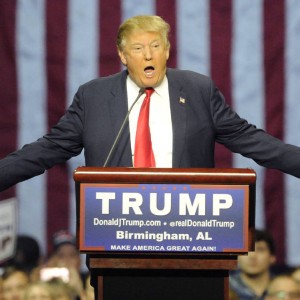 Susie Wiles, the co-chairwoman of Trump's Florida campaign, said she thinks Trump will "win handily" Tuesday. While the polls had the New York businessman leading going into the Iowa caucuses, Wiles said it's important to remember caucus states are different from their primary brothers.
"That's more than just something to say," she said. "Independents can vote in New Hampshire, and whoever can capture that group of voters is going to do well."
Trump does well with independents and will likely grab some of those votes on Tuesday. But he's already starting to look toward the next round of states. On Friday, he is scheduled to hold a rally in Tampa.
"Florida is very important; it's his second home," she said.
The Sunshine State is going to be important for any of the candidates still in the game come March 15. Unlike early voting states where delegates are doled out proportionally, Florida is a winner-take-all state.
State Rep. Matt Caldwell is backing Rubio because he said he's the best candidate at articulating the "conservative vision" for the 21st century. Caldwell brushed off recent criticisms of Rubio for his ability to stay on message, saying most voters will only hear a candidate speak once or twice before voting.
"I think he has the best chance to win the primary," Caldwell said. "And I think he has the best chance (to beat the Democrats)."
Floridians backing Rubio have pulled out all the stops in recent weeks. They've bundled up and traveled to Iowa and New Hampshire, to knock on doors and rally support. Caldwell said he wasn't able to make the trip north, but his colleagues state Reps. Jeanette Nunez and Debbie Mayfield were in New Hampshire this week to campaign for Rubio.
Great time hearing @marcorubio @MarcoRubioNH speak at today's rally!! #rubio2016 #NewHampshirePrimary pic.twitter.com/qzfTtZvEBH

— Jeanette M. Nunez (@RepJNunez) February 6, 2016
He's not the only one getting some Sunshine State support. U.S. Rep. Ileana Ros-Lehtinen traveled to New Hampshire to support Bush, as did a slew of current lawmakers, including House Speaker Designate Richard Corcoran.
Sen. Garrett Richter hasn't made the trip but said he hopes Bush will do well in New Hampshire and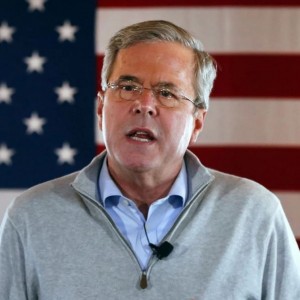 beyond.
"He's going to have to finish strong in New Hampshire and then make an equally, or stronger, turn in South Carolina," Richter said. "I know he can finish strong in New Hampshire."
A strong finish is critical for Bush, who has struggled for months in the polls. But supporters of the former Florida governor said he can win voters over in the small campaign settings common in New Hampshire.
"I talk Jeb up around Naples, and I say a prayer for him every night," Richter said. "He's a man that can come to the podium, he can talk about his accomplishments, and he doesn't have to use memorized speeches."
While Cruz may not have as strong of a finish in New Hampshire as he did in Iowa, Rep. Neil Combee said isn't worried. Combee, chairman of Cruz's Florida leadership team, said the Texas senator is going to do "very well in South Carolina" and the March 1 primary states, often called the SEC primary.
"I think that he's running a terrific campaign," Combee said. "I am sure he is going to do well."
Combee said Cruz appeals to voters because he has pushed back against his own party, standing his ground on the issues that are important to him. Combee said he hopes Cruz will start looking at campaign swings through Florida, so more voters can get to know him before election day.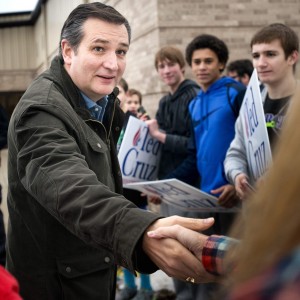 "I'd like to have him here as soon as possible," he said.
The sooner, the better. While candidates will be looking toward the next early voting state — South Carolina Republicans cast ballots on Feb. 20 — it's important to remember Floridians are already voting. The first round of vote-by-mail ballots were mailed to overseas and military voters at the end of January, and the next round of ballots will be mailed on Tuesday to voters living stateside.
"No one is going to deny that Florida is important,"  Caldwell said. "It's going to be a pretty big show."