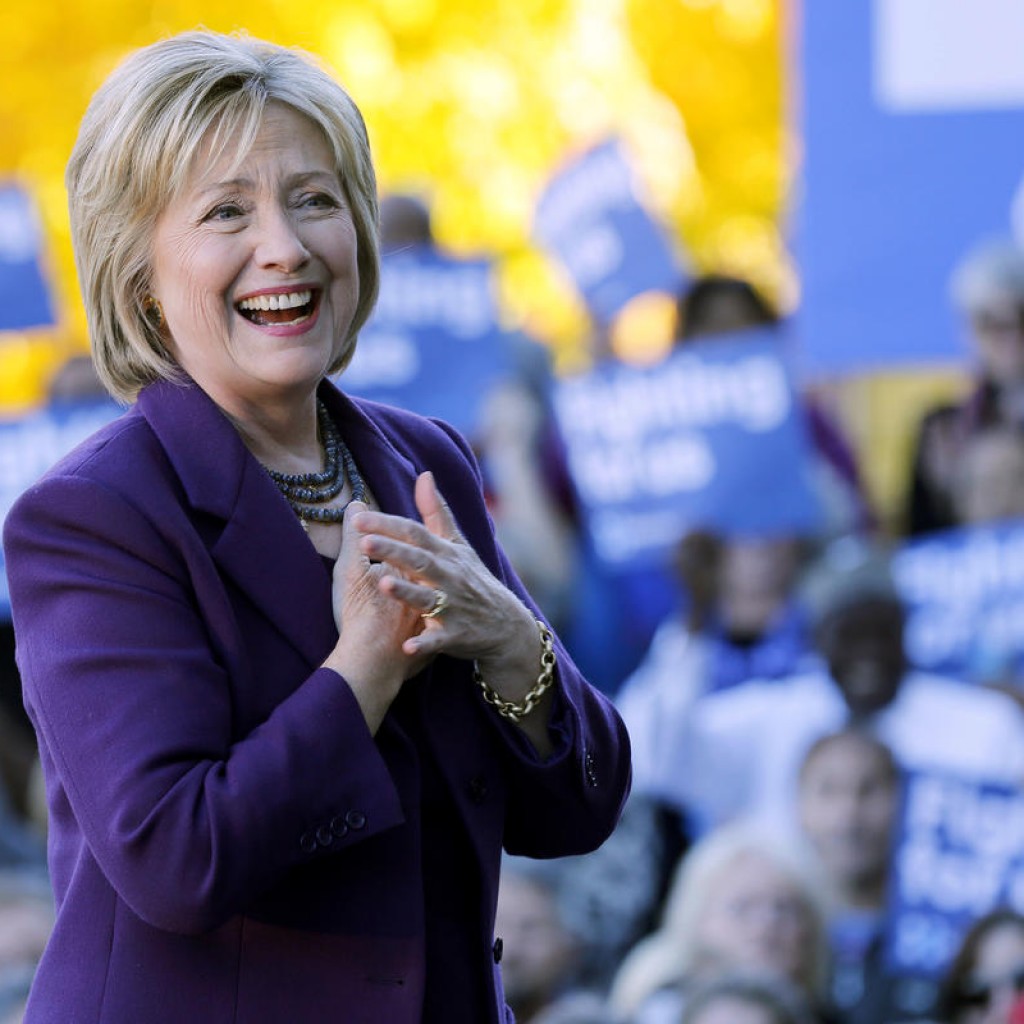 Hillary Clinton is applauding state lawmakers for considering a proposal to prohibit gender- and sexuality-based workplace discrimination.
In a statement released by her campaign Tuesday, Clinton said establishing nondiscrimination protections "would be a critical step forward for both Florida and the nation."
"I'm heartened to see the business community working hand in hand with both Republicans and Democrats to turn words into action," she said in the prepared statement. "This is a win-win for both Florida families and the state's economy. As president, I will fight for full federal equality for LGBT Americans and ensure protections like these become the law of the land nationwide."
The Senate Judiciary Committee on Monday took up a measure (SB 120) that would create the Competitive Workforce Act. The bill looks to amend the state's Civil Rights Act to prohibit discrimination because of someone's sexual orientation or gender identity.
The measure hit a snag when it momentarily died in the committee. Lawmakers used legislative maneuvering to revive the bill, which is expected to be discussed again during Tuesday's Judiciary committee meeting.
Clinton is battling it out with Bernie Sanders for the Democratic presidential nomination. She's expected to be in Florida next week for a campaign event.