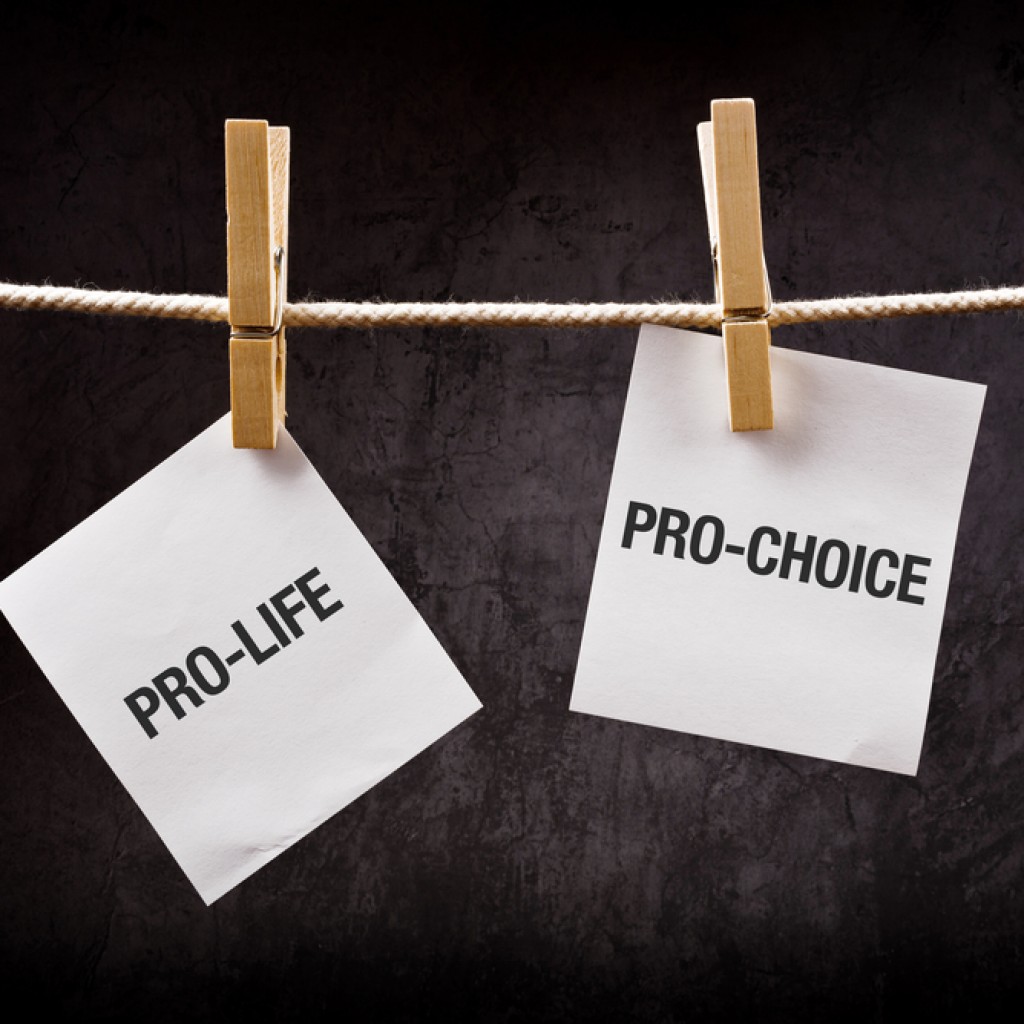 A bill that would restrict abortion providers is heading to the House floor.
The measure (HB 1411) cleared the House Health and Human Services Committee on Tuesday. The bill, sponsored by Rep. Colleen Burton, a Lakeland Republican, requires doctors who perform abortions have admitting privileges at a local hospital.
The bill also prohibits state agencies, local governments and Medicaid managed plans from paying for services at a clinic that is owned, operated or affiliated with a licensed abortion clinic. It also amends state law to prohibit selling, purchasing or donating fetal remains obtained through an abortion.
Last year, the Center for Medical Progress released videos it said depicted Planned Parenthood officials trying to sell fetal remains. The videos were later shown to have been purposely edited to mislead viewers. A Texas grand jury in January indicted two members of the group that produced the videos.
The bill now heads to the House floor for a vote. A similar Senate bill, sponsored by Rep. Kelli Stargel, a Lakeland Republican, still needs to be heard in two more committees.