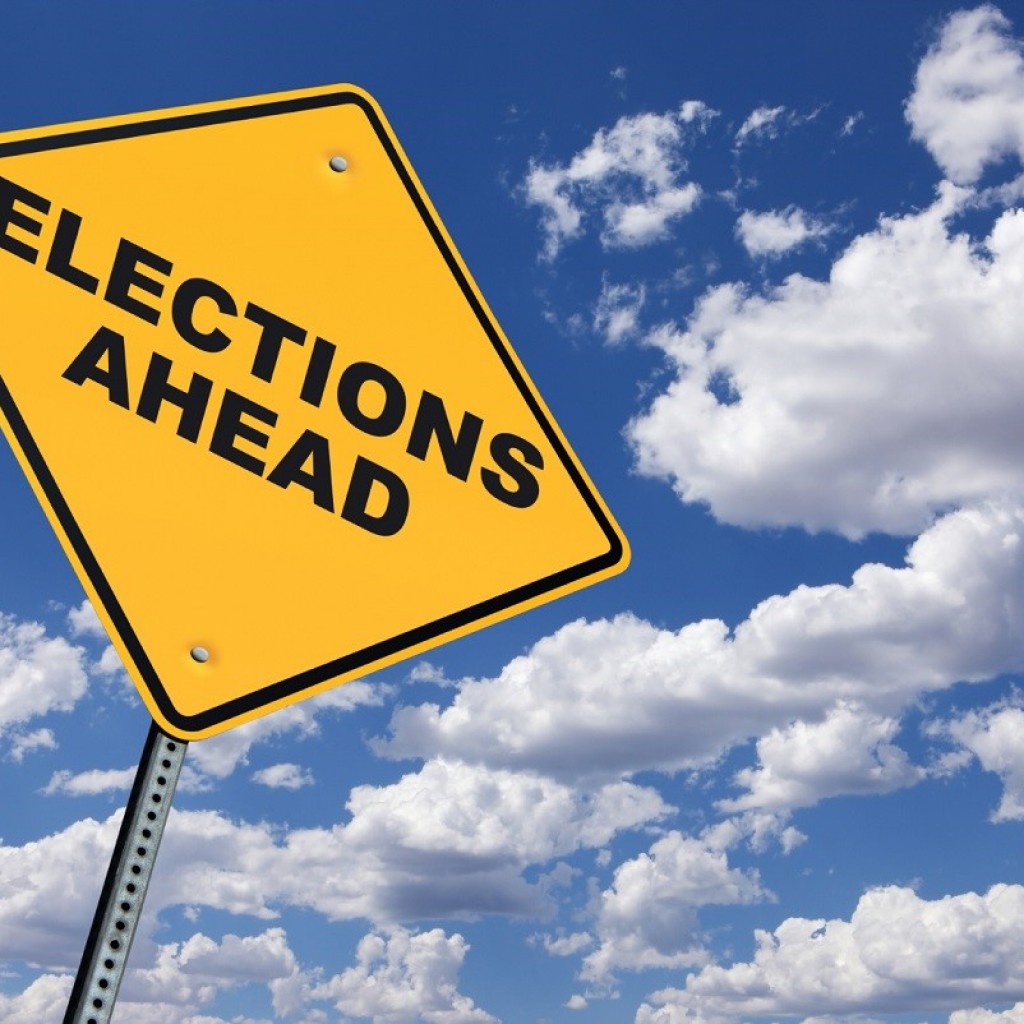 Florida's supervisors of elections might be getting a pay raise.
The Senate Fiscal Policy committee on Wednesday OK'd a proposal changing the calculation used to determine how much a county's election boss is paid. The measure (SB 514), sponsored by Sen. Garrett Richter, increases the base salary and the group rate used to determine a supervisor of elections salary.
"Back when the formula was established, it was a pretty simplified job to conduct elections and count the ballots," Richter said during Wednesday's meeting "As chairman of the Ethics and Elections (committee), I've become very aware of all the different elections these supervisors  have to supervise, oversee, validate and run; federal, state, municipal and everything else. This bill provides parity of compensation for those supervisors."
The change puts the group rate used to calculate a supervisor of elections' salary in line with the group rate used to calculate other county constitutional officers' salaries. The base salary would be in line with the base salary used to for elected clerks, comptrollers, property appraisers and tax collectors.
According to a Senate staff analysis, the bill would lead to $1.2 million in salary increases statewide. That equals out to an average increase of $18,540 per county.
The bill now heads to the Senate for a vote. An identical House bill (HB 355) has cleared all of its committee hearings and is also headed to the House floor.