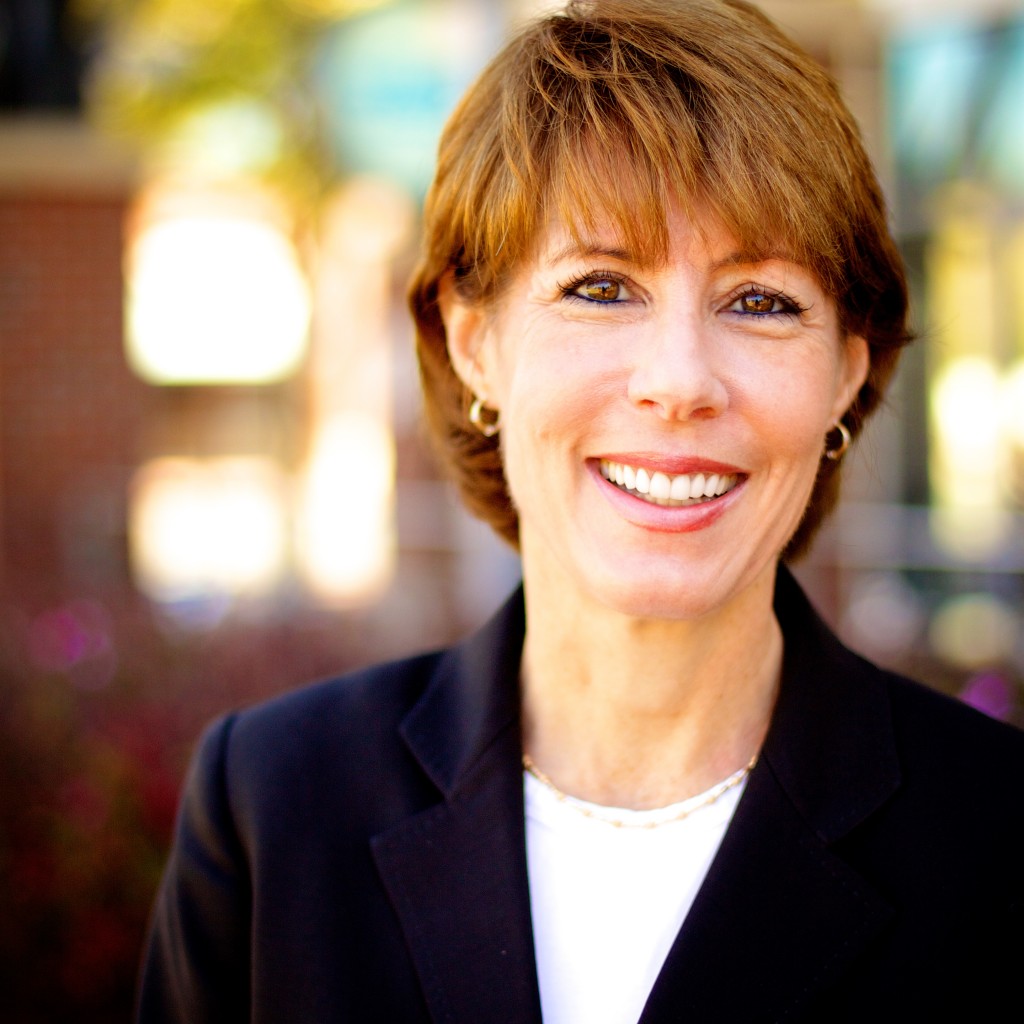 U.S. Rep. Gwen Graham, a Tallahassee Democrat, is "the most independent-voting member of the Florida delegation," according to a CQ Roll Call vote study released Wednesday.
Her Republican opponent's spokesman, though, countered that her voting record is "downright liberal."
The annual study, which takes into account voting records, bipartisanship and productivity, "shows I'm following through on my promise to represent the 2nd Congressional District with an independent voice," Graham said.
"It doesn't matter if a bill is Democratic or Republican; I vote based on whether it helps the people of North Florida," she added.
Graham, in her first term, angered many in her progressive base with votes for the contentious Keystone pipeline project and clawbacks of measures to rein in Wall Street abuses of the past decade.
Her political future, at least in her current position, is in question. A recent court-ordered redistricting has made CD 2 strongly Republican, so much so that one poll showed her "losing to any Republican challenger." The next election for the seat is in November.
"Graham scored a 79 percent party-voting score, making her the most independent Florida member; the sixth most independent Democrat in the House; and the ninth most independent representative of either party," the news release said.
Matt Joiner, campaign manager for Republican challenger Mary Thomas, pushed back against that assessment.
Graham "voted for Obamacare, voted for big-spending, budget-busting omnibus bills and has a 100 percent pro-abortion voting record," Joiner said in an email. "That's downright liberal."
A spokeswoman for Neal Dunn, another Republican challenger, did not respond to a request for comment.
"The North Florida Way and bipartisanship are working," Graham said. "We passed legislation to defend Israel from terrorist tunnels. We gained StrikeForce status to fight poverty in rural counties. And we're providing outstanding constituent services."
---
Jim Rosica ([email protected]) covers the Florida Legislature, state agencies and courts from Tallahassee.