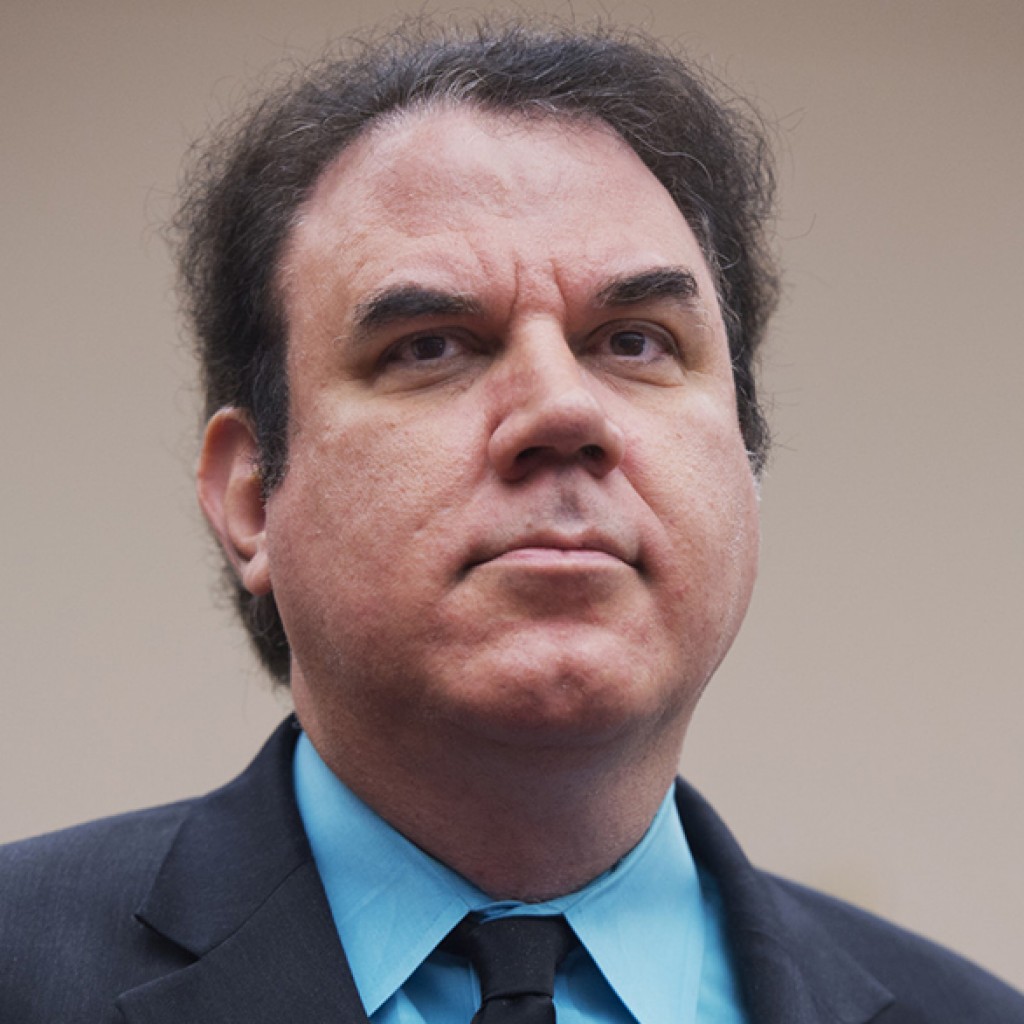 A New York Times article published Thursday reports that U.S. Rep. Alan Grayson of Orlando used his position in Congress and as a member of the Financial Services Committee to solicit investments for the hedge funds he operated.
Grayson, an Orlando Democrat running for Florida's U.S. Senate Seat, has been the subject of a U.S. House of Representatives ethics investigation over his private hedge funds. It includes looking at Grayson's operations in the Cayman Islands that he set up while he was not in Congress but continued to manage.
Grayson always insisted the Cayman Islands operations  never had any money, and they were closed this fall.
In a statement issued Thursday afternoon, Grayson's congressional office blasted the Times report and denied all the assertions made in it. "The report is rife with factual errors, and our numerous requests for corrections are pending," the statement read.
Grayson has consistently denied any wrongdoing regarding his hedge fund activity, stating the funds have been inactive while he's been in Congress. He contends they have made no money and he has not profited from them while a congressman.
In the article published Thursday, headlined "Alan Grayson's Double Life: Congressman and Hedge Fund Manager," the Times reported it obtained a 2013 brochure for The Grayson Fund that stated it had $8.2 million in assets and was seeking minimum investments of $500,000. In a box profiling the fund's manager, Alan Grayson, the brochure notes him as "U.S. Congressman (Member of Financial Services Committee, 2009-2011.)" The brochure also boasts of Grayson, "Traveled to every country in the world (understands political & economic dynamics of all stock markets)."
The Times also reported that through interviews and documents the paper had determined Grayson told potential investors to capitalize on world unrest, and to take particular advantage when there was 'blood in the streets.' "
Grayson's response to the Times, as quoted by the paper, was as succinct as ever: "Here is something that is not true: that I somehow traded on my membership as a U.S. congressman to get clients for this fund."
He told the Times he questioned whether the brochure had ever been publicly distributed.
The Times also reported that interviews and documents showed that two now-former campaign staff members, Todd Jurkowski in 2012, and David Keith last year, had also done work for the hedge funds at the same time.
The Times also obtained email exchanges between Grayson and staff members of his Senate campaign, in which staffers last summer, notably then-campaign manager Doug Dodson, who resigned the campaign in December, urged him to shut down the hedge funds because, even with no wrongdoing, they were becoming a campaign nightmare.
Here is the full response from Grayson's office:
"Congressman Grayson rejects both the numerous unsupported assertions and innuendo in the New York Times story. There is nothing in the report that even suggests any improper or unethical conduct. Congressman Grayson never solicited anyone for his investment partnership while in Congress, nor did anyone acting on his behalf. He never used any information of any kind, whether from Congressional delegation trips or otherwise, in his investments. His investments never interfered with his official duties or his campaigning. The report is rife with factual errors, and our numerous requests for corrections are pending. In any event, the bottom line is that Congressman Grayson has never used his official position to advance any business interests or create a personal gain, and there is literally nothing in the New York Times report that even suggests, much less demonstrates, otherwise."
Grayson is in a heated battle with U.S. Rep. Patrick Murphy of Jupiter for the Democratic nomination to run for the seat being vacated by U.S. Sen. Marco Rubio. Four Republicans also are running for the seat.
Grayson shut the Cayman Islands operations and changed the hedge funds' names, removing his own.