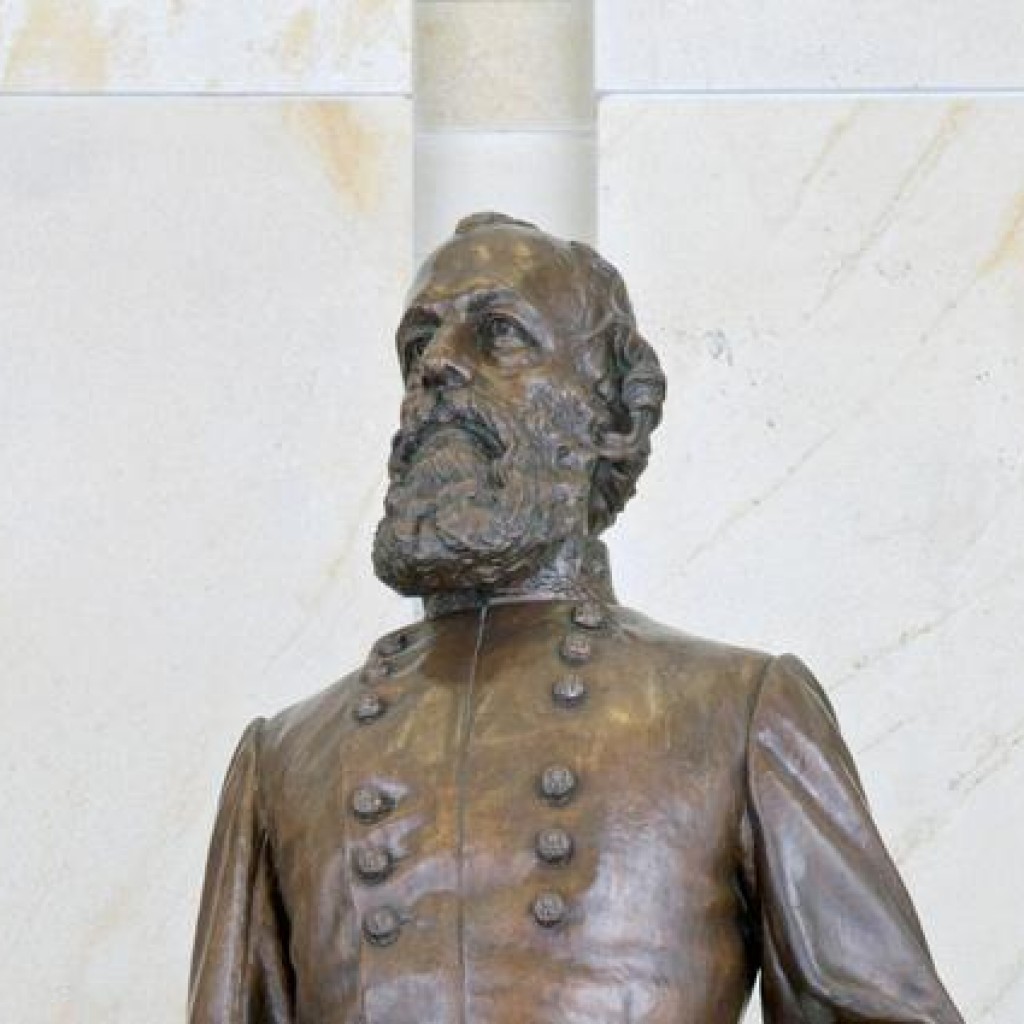 A bill to replace a statue of a Confederate army general as one of Florida's two entries in the U.S. Capitol's National Statuary Hall was passed by the Florida Senate Thursday.
The Senate skipped debate and OK'd the bill (SB 310) by a vote of 33-7.
That move, however, puts the two chambers at odds: A House version (HB 141) would replace both statues, that of Gen. Edmund Kirby Smith and one of scientist/inventor John Gorrie of Apalachicola, a pivotal figure in the invention of air conditioning. Each state has two statues on display in the Capitol.
The House bill is heading to the floor after clearing all its committees in the 2016 Legislative Session.
The move to take down Smith's statue comes after renewed debate about Confederate symbols, including the battle flag ubiquitous in the South.
A gunman charged with killing nine black churchgoers in Charleston, South Carolina, last year had photographed himself holding the flag and made clear he was motivated by racism. South Carolina legislators later voted to remove the Confederate flag from the State House grounds.
A state replacing a statue has precedents.
Arizona, for instance, recently replaced John Campbell Greenway – described as a war hero and controversial copper-mining executive from the late 1800s-early 1900s – with U.S. Sen. Barry Goldwater, a 20th-century conservative icon. Goldwater also was the 1964 Republican presidential nominee against Democrat Lyndon B. Johnson.