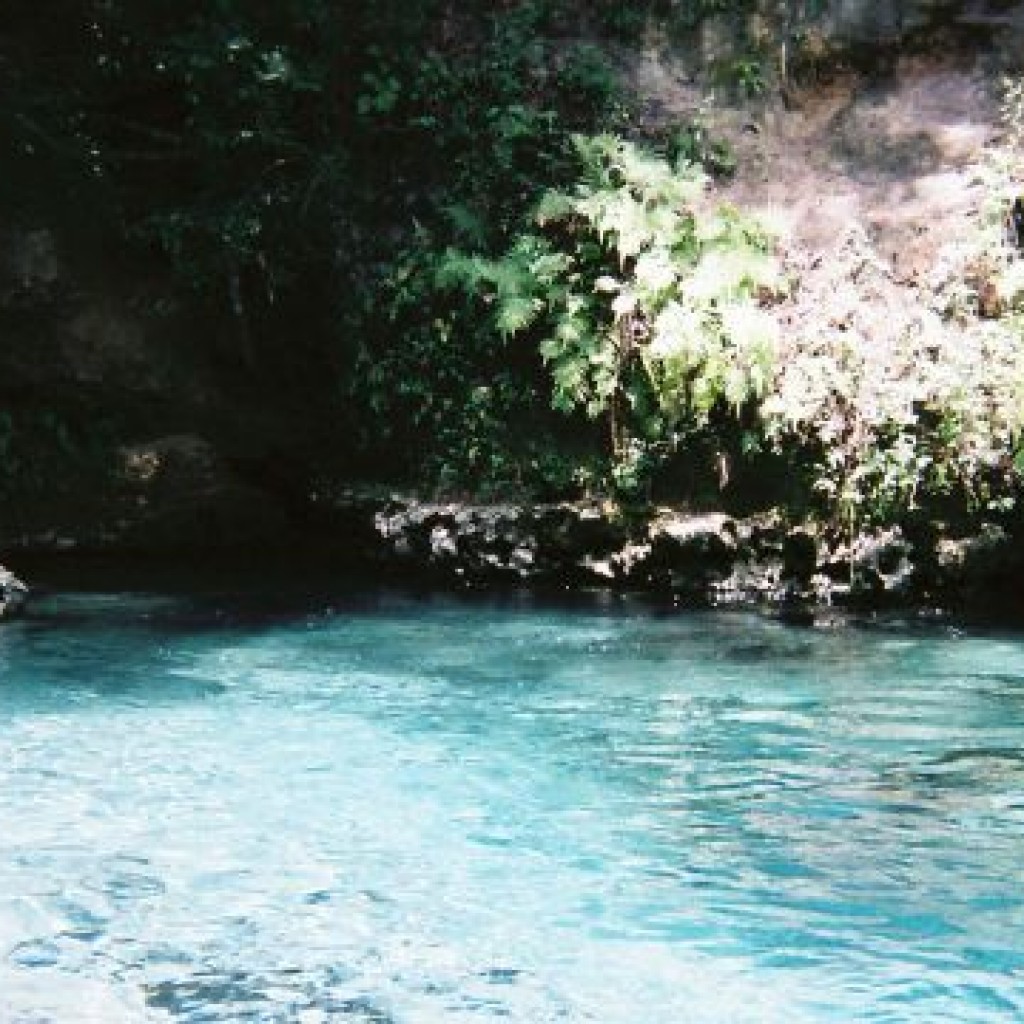 With Florida's acclaimed state park system running a deficit of about $20 million annually, Department of Environmental Protection head Jon Steverson has called for the consideration of expanding commercial activities in state parks, such as hunting, cattle grazing and timber harvesting.
People outraged by that idea are holding rallies up and down the state Saturday to register disapproval with Steverson's idea. Led by the Sierra Club,  "Have a Heart, Save Our Parks" will be held at nine state parks across the state.
"Our state parks exist to protect and preserve sensitive lands and critical habitats both for native plants and animals and for future generations of Floridians," the event's website contends.
Here are the times and places where those protests will take place Saturday:
Blue Spring State Park – 2100 W. French Ave., Orange City                          

9 a.m.

Fort George Island State Park – 11241 Fort George Road, Jacksonville        9:30 a.m.
Fort Pierce Inlet State Park – 905 Shorewinds Drive, Fort Pierce                 

10 a.m.

Hillsborough River State Park – 15402 U.S. 301, Thonotosassa                    

10 a.m.

Hugh Taylor Birch State Park – 3109 E. Sunrise Blvd., Fort Lauderdale      10 a.m.
Wekiwa Springs State Park – 1800 Wekiwa Circle, Apopka                            

10 a.m.

Wakulla Springs State Park – 365 Wakulla Park Drive, Wakulla                   

11 a.m.

Fort Clinch State Park – 2601 Atlantic Ave., Fernandina Beach                     

1 p.m.

Oleta River State Park – 3400 N.E. 163rd St., North Miami                            

1 p.m.