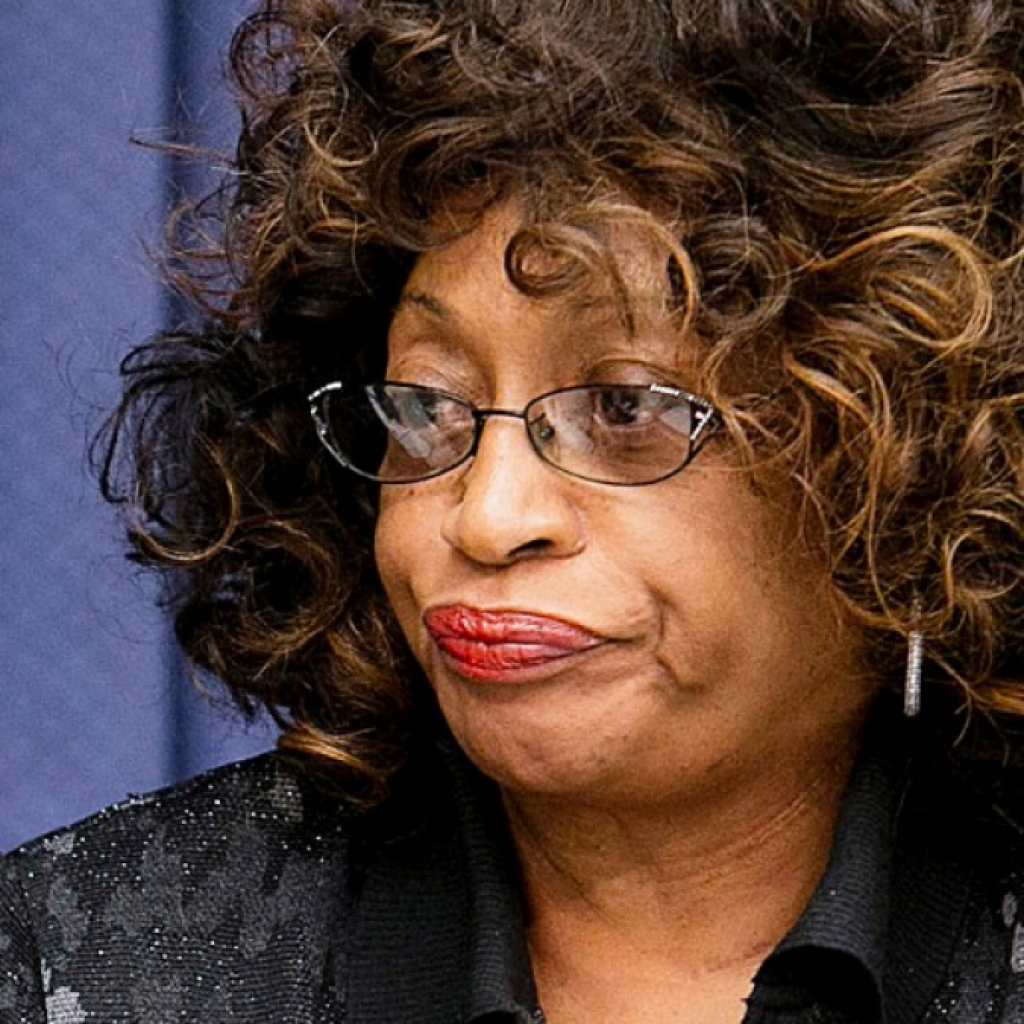 Florida's top elections official intends to appeal a federal judge's decision to keep him in U.S. Rep. Corrine Brown's lawsuit concerning the recent congressional redistricting plan.
Secretary of State Ken Detzner filed a notice of appeal on Thursday, court records show.
Detzner wants the 11th U.S. Circuit Court of Appeals to overrule a decision to deny his motion to dismiss and his claim of sovereign immunity, the legal doctrine protecting governments and officials from lawsuits unless they agree to be sued.
That decision was rendered on Jan. 13 by a three-judge panel of U.S. Circuit Judge Robin Rosenbaum and U.S. District Judges Mark Walker and Robert Hinkle. 
Brown, a 23-year veteran of Congress, is suing over the state's new political boundaries for its members of Congress. The Jacksonville Democrat has said her new district violates federal voting laws by cutting down the influence of minority voters.
After a Florida Supreme Court hearing on the plan in November, Brown harangued reporters on the courthouse steps.
"It is disgusting that I stand on these steps," she shouted, stomping her foot, "and there is no justice, no justice for African-Americans … You think that you can just take us like we're slaves and move us?"
Florida's new congressional map, redrawn after a successful constitutional challenge, stretches her 5th District east-west to the Tallahassee area, instead of its former north-south configuration.
The district, called one of the most gerrymandered in the country, had meandered from Jacksonville through Gainesville to Sanford.
In a possibly unrelated matter, Brown was served with a federal subpoena last month. Neither Brown's office nor the U.S. Justice Department has commented on the details of that investigation.