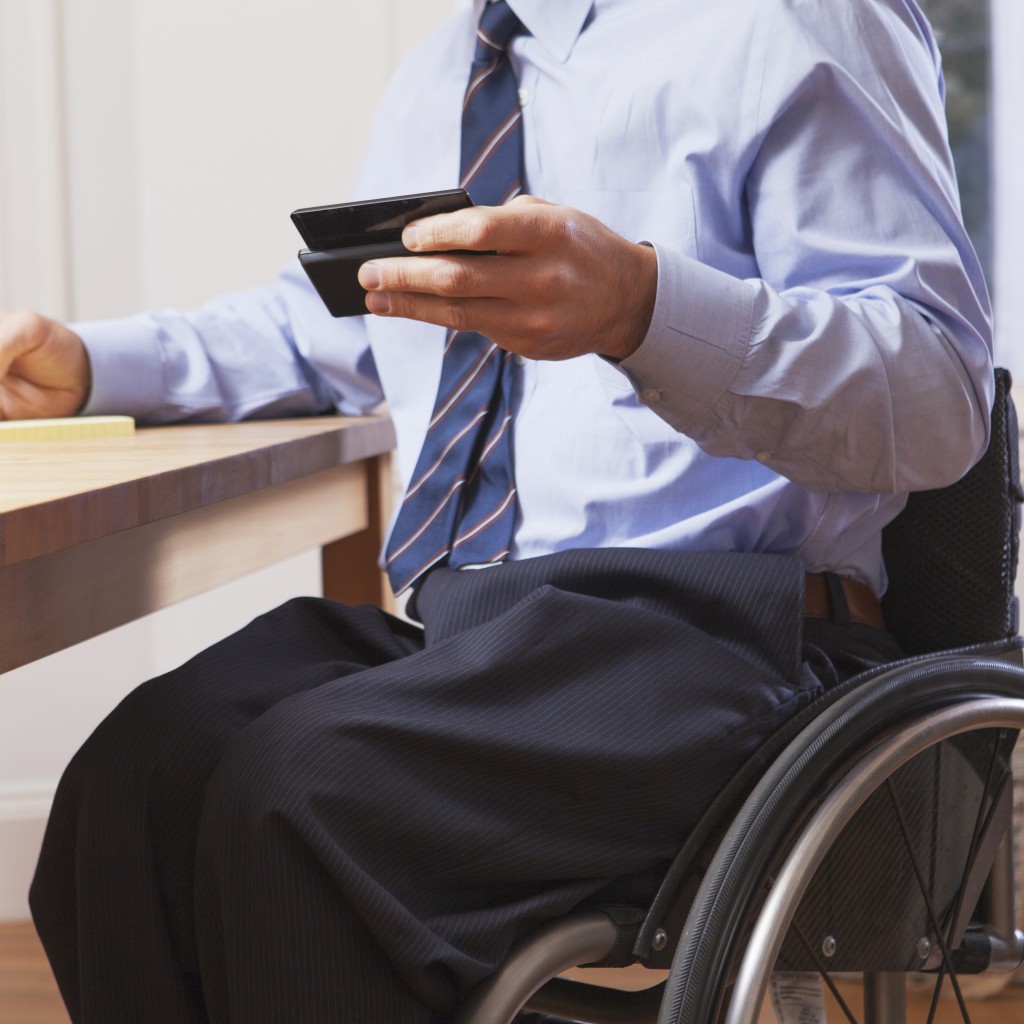 A bill aiming to help Floridians with disabilities find work and get job training passed through the full Senate Thursday with a unanimous vote.
Senate Bill 962, sponsored by Niceville Republican Sen. Don Gaetz, requires the Division of Vocational Rehabilitation, or VR, to come up with an improvement plan by Oct. 1 that lays out steps for making the program one of the top 10 in the nation.
The federal-state program helps disabled individuals find and maintain work and also provides services such as vocational evaluation, career guidance and on-the-job training.
The legislation is part of the "cradle to career" package of bills, a priority of Senate President Andy Gardiner, that seek to help Floridians with disabilities achieve economic independence.
"To have a complete cradle-to-career pathway to economic independence, we need to maximize opportunities for people with disabilities to gain skills that will enable them to utilize their own unique abilities in meaningful careers," Gardiner said. "I'm pleased to see the Senate support this important legislation that will ensure our Division of VR sets specific goals and measures annual progress towards those goals."
The bill now heads to the House, where Miami Republican Rep. Erik Fresen filed the companion, HB 1359.