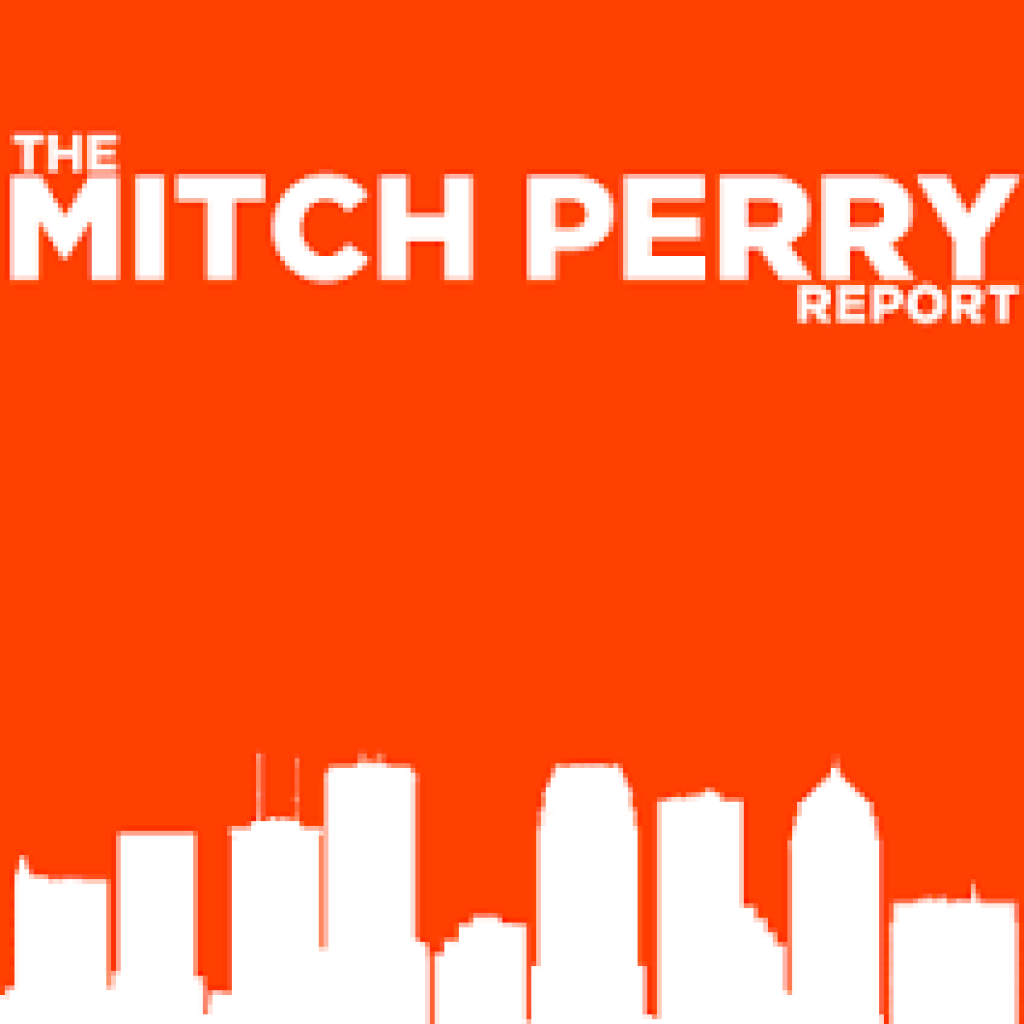 Running for president means sometimes having to alter your brand, and  sometimes your integrity.
Case in point: Rand Paul.
Nobody has been more prominent in U.S. politics being critical of drone strikes, particularly against American citizens, such as Anwar al-Awlaki, an Al Qaeda operative killed by a U.S. drone strike in Yemen in 2011. In 2013, Paul arguably kicked off his presidential campaign with his dramatic, 13-hour filibuster against such strikes.
Now he's running for the GOP nomination for president, where he's got to act a lot tougher to get any significant traction with an electorate concerned about national security.
So after news broke Thursday that a January U.S. drone strike in Pakistan  accidentally killed two hostages, including American Warren Weinstein, one expected to hear — well, we weren't sure what we were going to hear from Senator Paul. When he did speak, he didn't touch on any controversy, instead simply telling  the National Journal, "It is a tragedy that these American hostages lost their lives; my prayers and thoughts are with their families."
Meanwhile, what about politicians who want to be the leader of the free world, but don't think it's worth it to put their time in to actually do their job?
Thursday the Senate voted (finally) on Loretta Lynch for U.S. attorney general. Well, everyone except Ted Cruz, who had to leave early because … he had to fundraise for his presidential campaign. Really, Teddy? You do have one job, and apparently it's running for president, not voting on important issues affecting the country.
Then again, Cruz does have a better voting record than his GOP Senate colleague Marco Rubio. According to an analysis, Rubio has missed 25 of 135 roll call votes through the first three months of the year — second only behind Harry Reid, who does have the substantially legitimate excuse that he has a serious eye injury.
Maybe this will hurt Marco down the line, maybe it won't. But shouldn't it matter it somewhat? …
In other news …

Tampa police Chief Jane Castor clearly doesn't believe her agency has done anything wrong, and for the second day in a row she forcefully defended against charges her department engages in racial profiling of black cyclists. This time it was while addressing the Tampa City Council.
• • •
USFSP poli sci professor Judithanne McLauchlan is seriously considering a second bite at the apple. The Democrat may challenge Kathleen Peters for the HD 69 seat next year.
• • •
Like virtually the entire GOP U.S. Senate caucus, Florida Republican Marco Rubio voted to oppose Loretta Lynch, President Obama's nominee to replace Eric Holder as U.S. attorney general. Rubio said he opposed her in part because of her support of the controversial policy of civil forfeiture.
• • •
And a coalition called, Florida Freedom to Marry, an alliance between the D.C.-based Freedom to Marry group and Equality Florida, is trying to sign up on their website as many Florida Republicans of any stripe who support same-sex marriage.