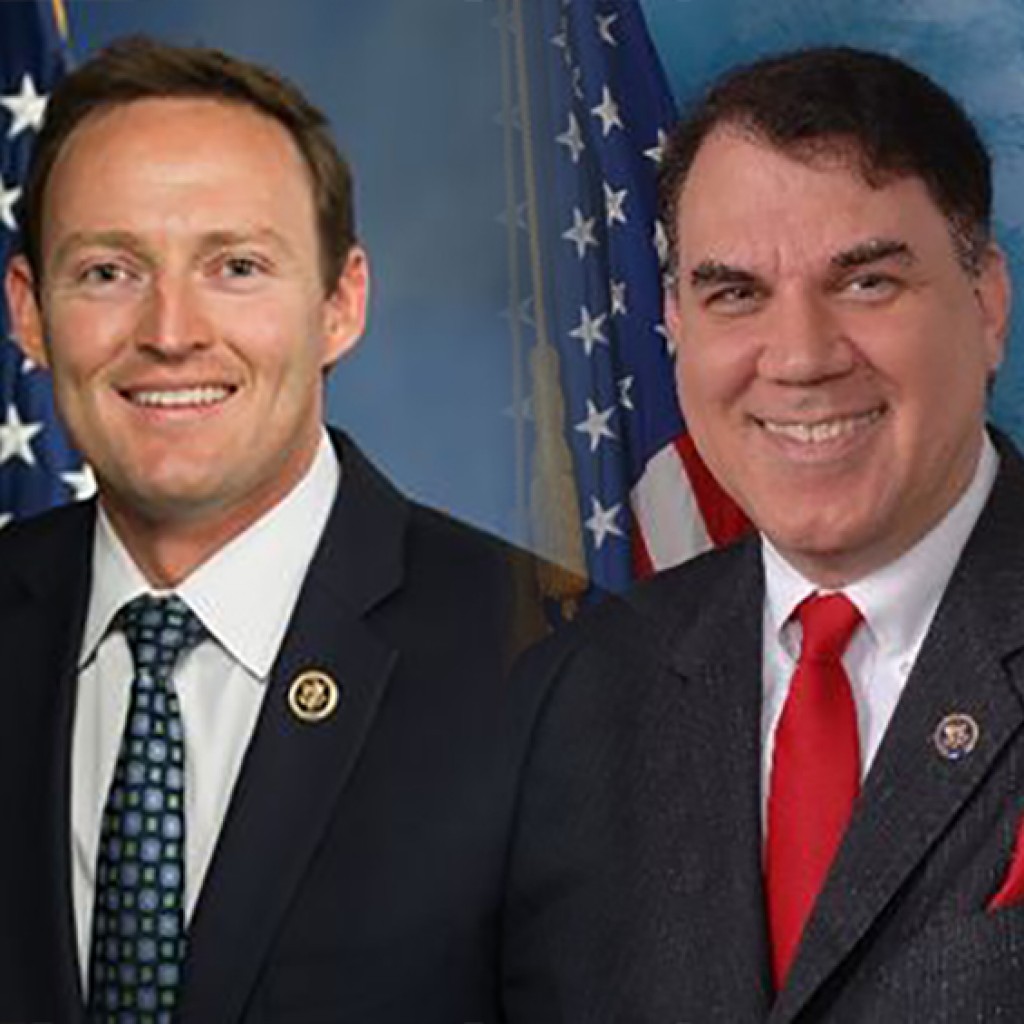 Alan Grayson's hedge fund problems could become the fatal flaw of his Senate campaign, at least in the eyes of an increasing number of congressional colleagues.
First reports on Grayson's hedge fund issues appeared in POLITICO this summer. Renewed scrutiny from other media outlets soon followed, and in 2016 has turned a slow burn into a raging fire, especially in light of a House ethics probe into how Grayson's roles "as a hedge fund manager and a member of Congress were intertwined," as The New York Times put it.
Grayson's investment strategy suggestions, the Times' writes, takes advantage of "blood in the streets."
The blood in the streets that Grayson sought to exploit was overseas; however, a potentially mortal wound appears to be opening up in Grayson's Senate campaign. Harry Reid wants Grayson out of the Senate race, saying that the Orlando Congressman has "no moral compass." And Grayson's chief primary opponent, Patrick Murphy, has his own criticisms, suggesting that Grayson needs to close his hedge funds immediately. Grayson may need to resign his House seat in light of the scrutiny (if this story continues to build), and probably should look at suspending his Senate campaign while he's at it.
"Floridians need to be able to trust their leaders," Murphy said, and "Grayson has violated trust," by mixing Congressional duties with his questionable hedge fund, including its "offshore tax loopholes" and "Congressional travel."

"Alan Grayson must close his unethical hedge funds immediately. The allegations against Mr. Grayson are deeply troubling, and require answers — and serious action. Mr. Grayson has broken voters' trust and put them second to his pocketbook. Floridians expect better from their leaders, and they expect Alan Grayson to do the right thing," Murphy said.
Saying that Grayson "used his official position for personal gain," Murphy called for Grayson to "close his unethical hedge fund."
"Floridians expect better," Murphy said,
Then he went further.
"If all the allegations are true," Murphy said of Grayson, "I think he would almost have to resign from office," given his actions are "unethical in so many ways," and that if Grayson doesn't resign, he could "face even more serious charges" from other agencies.
"Based on what I saw in The New York Times" article on Grayson's issues, "there could be even more there," Murphy said of the "devious" Grayson.
"You can't have any sort of management decisions made" about issues the House could vote on, Murphy added, likening it to "insider trading."
When asked if Grayson should suspend his Senate campaign in light of the inquiry, Murphy noted that "it's a lot of work getting around the state" to talk to 20 million voters, and that while it's ultimately up to Grayson to make that decision, Murphy "can't imagine trying to" be an effective Congressman, a credible candidate, and a hedge fund manager all at once.
"I don't know how he possibly could," Murphy added.