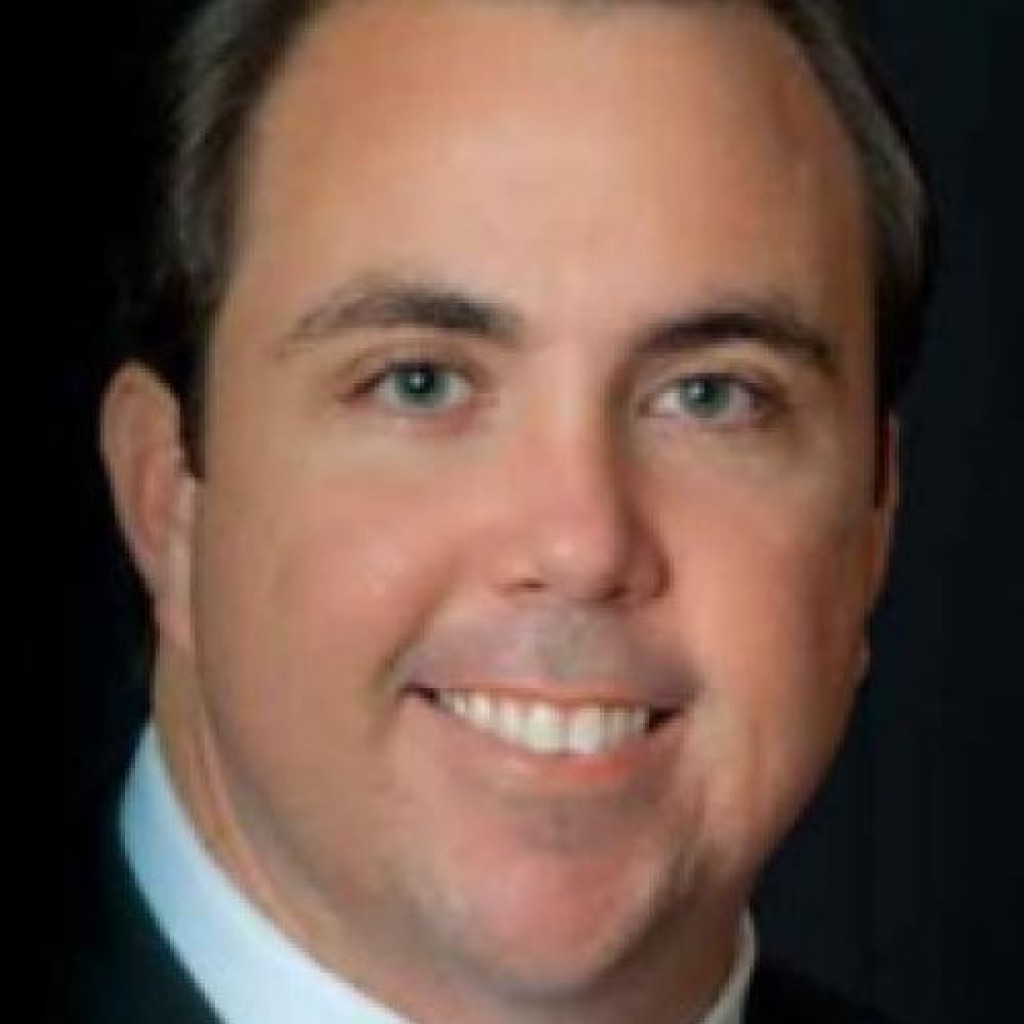 When Joe Gruters, the vice chair of the Republican Party of Florida,  announced last fall that he was taking a role with the Donald Trump campaign in Florida, it raised eyebrows among some state Republicans as being a clear conflict of interest.
If there's been any criticism of those duel roles within the party ranks, however, it's been fairly muted.
Until now.
Eric Miller, a State Committeeman from Martin County, has now written an open letter calling on Gruters to "respectfully" choose between his position with the RPOF or the Trump campaign.
"Joe, I know you well enough to say that you are not the unprincipled shell of a man that Donald Trump is," Miller writes. "Nor do you wish to bring harm to the name Republican. However, your position as Florida Co-Chairman of the Donald Trump for President Campaign is doing just that."
Miller insists that it's not personal, writing that, "You are not the issue. Your title and how it is being viewed are the matter at hand."
Gruters has been serving in both roles since last fall. When asked why only now he is calling Gruters out as having a conflict of interest, Miller said it was Trump's "bombastic" performance at Saturday night's GOP presidential debate in South Carolina that prompted his missive.
"I sent out the letter in an attempt to at least try to get people who are in a position of influence … to begin to look at what's being represented here," Miller told Florida Politics on Sunday. "Our party is being represented by our vice chairman who is co-chairman of Donald Trump's campaign in the third largest Republican state of the union. It reflects directly back upon a brand of Republicanism, and we have to make sure that we guard that brand because quite honestly, we may be the only way out of this mess as a country. We need to do it in principled way."
Gruters will not be stepping down.
"I'm proud of Donald trump, and I believe in vision," Gruters said early Sunday afternoon, adding that as the campaign continues, it's becoming more apparent that he will win the Republican nomination for president. He added that people backing other candidates are now getting frustrated, and thus the calls for him to remove himself from the Trump campaign.
Miller said he is undecided about who he is supporting for president, but says it's definitely not Trump.
In addition to his duties with the RPOF, Gruters also remains chairman of the Sarasota County Republican Executive Committee, and serves as a member of the board of trustees with Florida State University.
The FSU chapter of Students for a Democratic Society (SDS) recently called on Gruters to step down from that position. The FSU chapter of SDS "condemns the presence of Gruters on the FSU Board of Trustees, where he chairs the Finance committee, and we demand his immediate resignation." the group said in a statement recently.
Mark Schlakman, program director with the Florida State University Center for the Advancement of Human Rights, wrote an op-ed last month defending Gruters when it came to his involvement with FSU.
Under the title of,"Running a campaign is not necessarily a conflict of interest," he wrote,"Subject to appropriate transparency and disclosure, many people balance a range of roles and responsibilities that might otherwise appear to represent potential conflicts of interests, adding, "nevertheless, targeting those involved in Trump's campaign may be in some respects as untenable as a number of the positions Trump has espoused."
"I hope Joe applies pressure to himself and does a gut check," Miller says, when asked if  he wants other members of the party to pressure Gruters to make a decision. "I have enough faith in Joe that he'll be able to see the difference between political self-interests and the interests of the party."
Not going to happen, says Gruters.
"I'm obviously going to continue with Donald Trump."