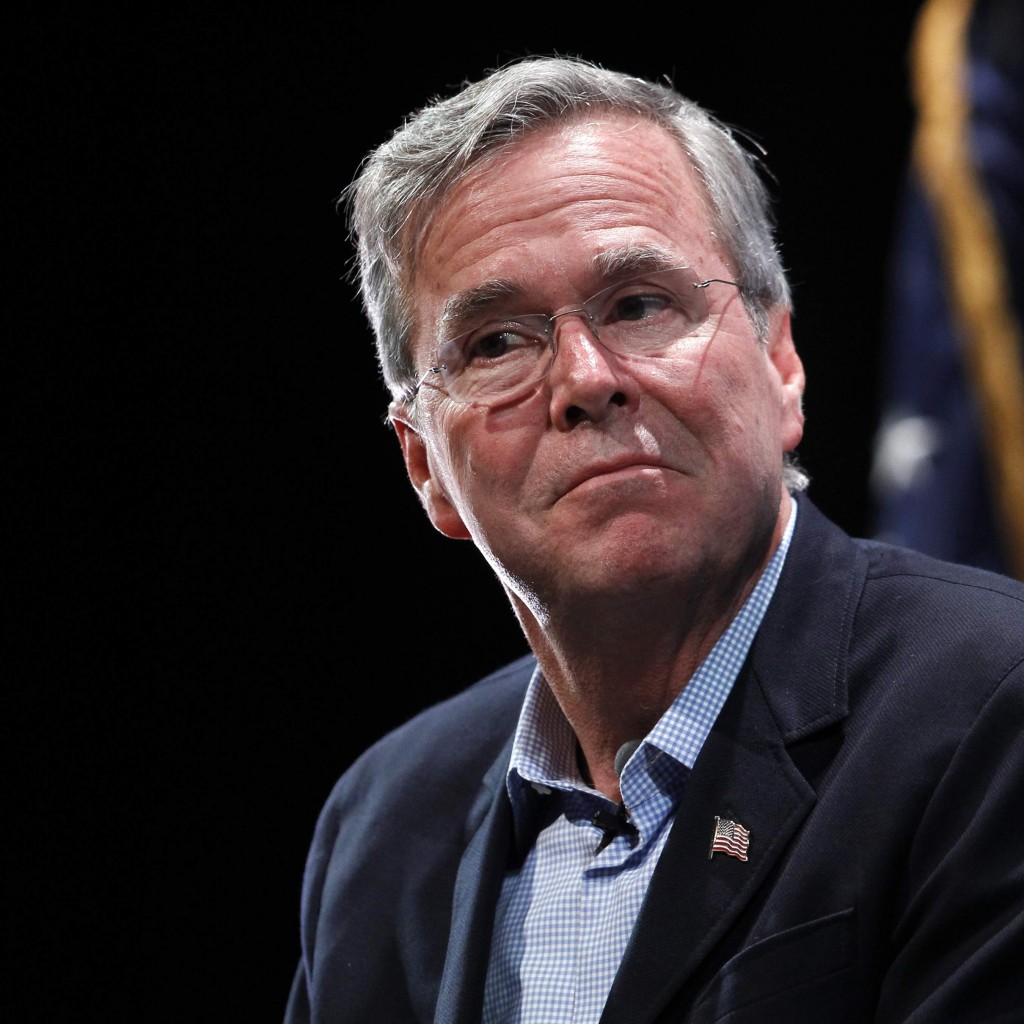 Jeb Bush says it's within Barack Obama's constitutional powers to nominate a candidate to succeed Antonin Scalia on the U.S. Supreme Court, but says there's no way that person should be approved by the U.S. Senate.
"There should not be an appointment, based on the record of President Obama's selection of judges," Bush told NBC's Savannah Guthrie on the "Today Show" on Monday. "They're way out of the mainstream, and this should be an important point that we have in the election."
Obama's most famous appointees have been his two selections on the Supreme Court: Sonia Sotomayor and Elena Kagan. The death of Scalia gives him the opportunity to pick a third, but Republicans say they won't allow that to happen.
Sheldon Goldman, a professor at the University of Massachusetts at Amherst and a scholar of judicial appointments, told The New Yorker in the fall of 2014 that the majority of Obama's appointments to date have been women and nonwhite males.
All six Republicans running for president say that President Obama should not be given the deference to get his pick through the Senate.
Shortly after Scalia's death was reported late Saturday afternoon, Senate Majority Leader Mitch McConnell said Scalia should not be replaced until after the presidential election. Bush said he agrees.
"Let this be an important part of the election process, because there's a lot riding on this," the former Florida governor said, specifically referring to religious freedom and Second Amendment issues.
Last month, Heritage Action, the lobbying arm of the D.C. based conservative think tank, called for an end to all judicial confirmations during President Obama's final year in office. Politico reported a backlog of 30 lifetime judicial nominees of Obama's still awaiting confirmation.