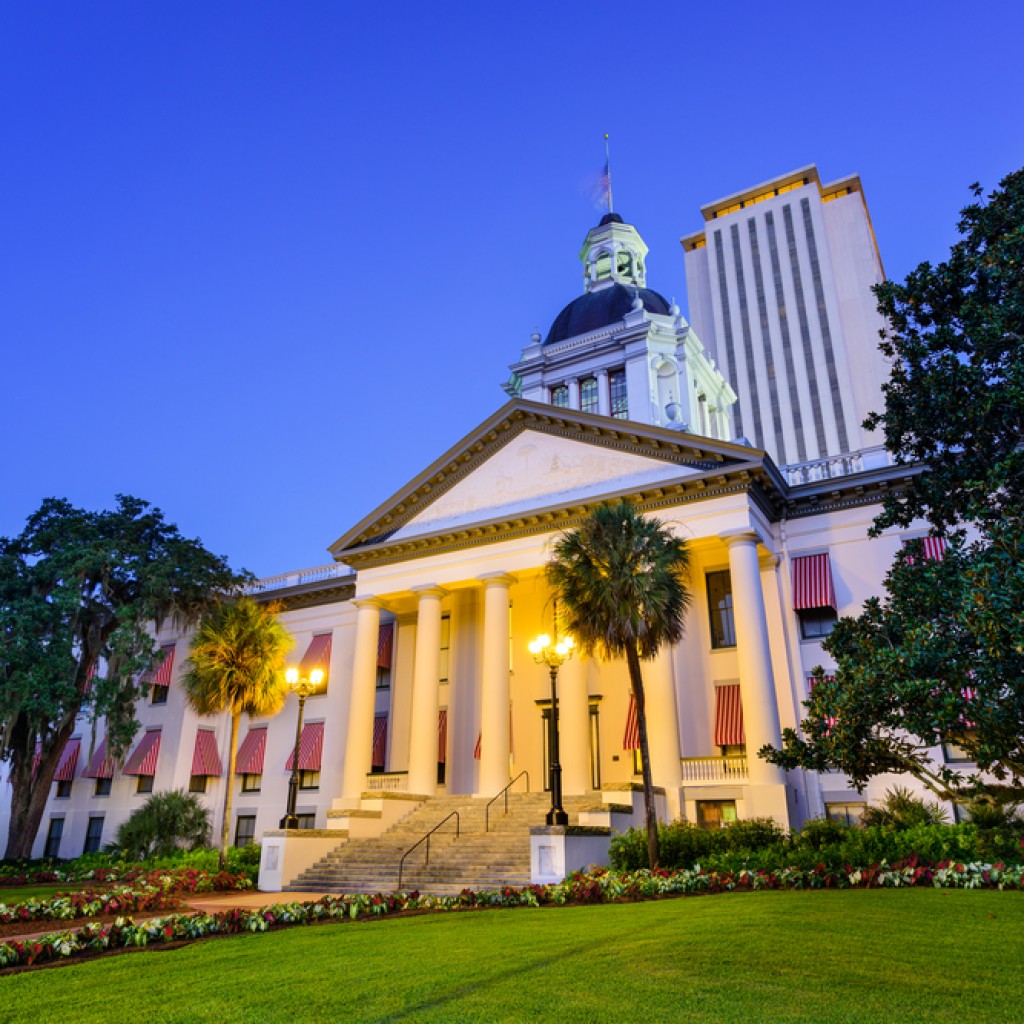 Companies seeking to influence the Florida Legislature paid a median of $31,213,000 for the last quarter of 2015, according to data released Monday by the state.
That's a $531,000 increase over the preceding quarter, but still less than the $34,890,000 paid in the first quarter and $35,696,000 during the second.
The 2015 Legislative Session overlapped those two quarters, and the Special session for the budget was in June.
The top three are AT&T, one of the world's biggest communications companies; HCA Healthcare, the largest operator of for-profit health care facilities; and U.S. Sugar, the largest producer of sugar cane in the country. Of the top 30, eight others are in the health care industry.
Though state law requires the reporting of money spent on lobbying, it only requires it in general ranges, not in precise amounts.
Here are the top payors for legislative lobbying for October-December 2015 in median figures:
AT&T: $240,000
HCA Healthcare: $176,000
United States Sugar Corp.: $165,000
Florida Crystals Corp.: $155,000
Small County Coalition: $152,000
Automated Healthcare Solutions: $150,000
TECO Energy: $140,000
Seminole Tribe of Florida: $139,000
Florida Power & Light: $135,000
Dosal Tobacco: $120,000
Florida Medical Association: $120,000
Associated Industries of Florida: $110,000
Florida Optometry Eye Health Fund: $105,000
Florida Hospital Association: $105,000
Safety Net Hospital Alliance of Florida: $100,000
Auto Tag Management Group: $100,000
ALICO Inc.: $95,000
Palm Beach County Sheriff's Office: $95,000
Florida East Coast Industries (FEC): $92,000
Miami-Dade County: $90,000
Nova Southeastern University: $90,000
American Traffic Solutions: $90,000
Shands Teaching Hospitals & Clinics: $90,000
Florida Cable Telecommunications Association: $90,000
Shands Healthcare: $ 84,000
Harris Corp.: $80,000
Broward County: $80,000
Florida Municipal Power Agency: $80,000
Florida Insurance Council: $80,000
Isle of Capri Casinos: $80,000
For a post on lobbying firms' revenue for the end of 2015, click here.