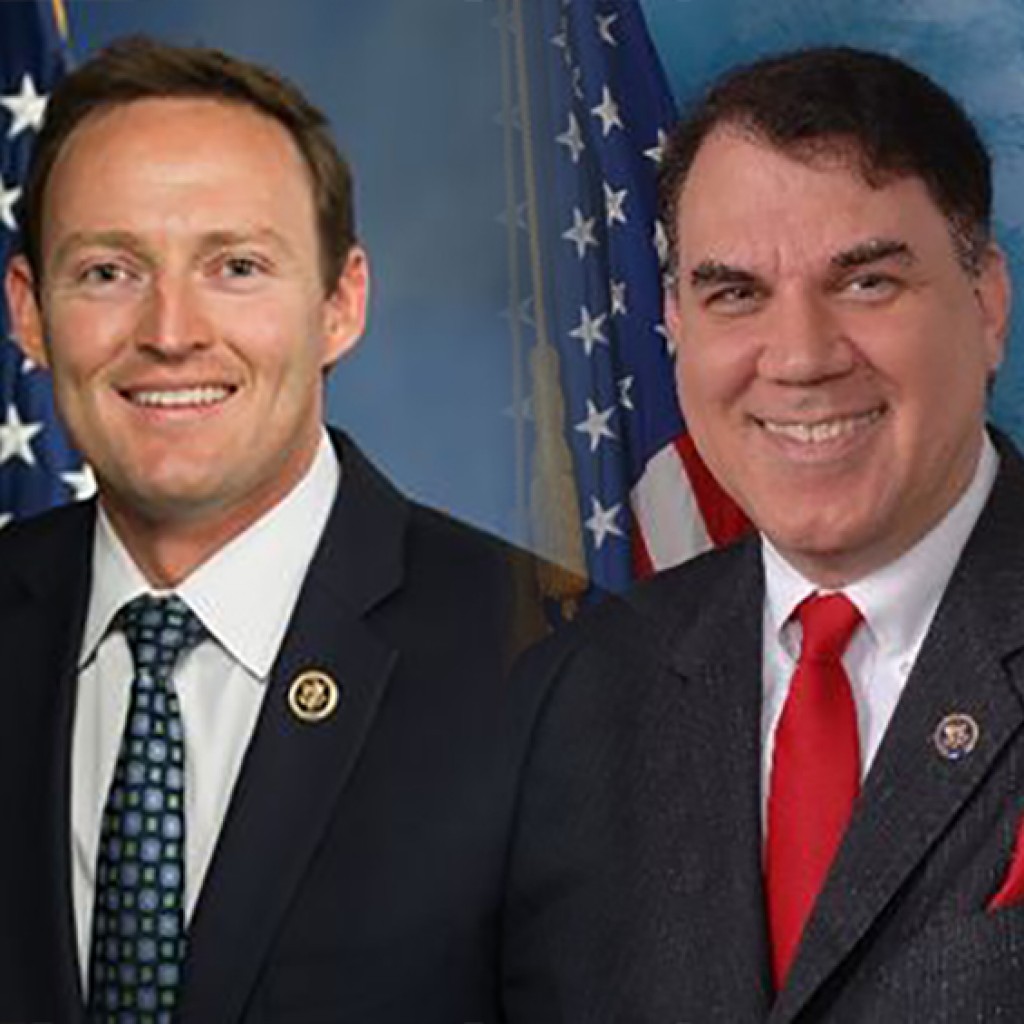 On Sunday, Patrick Murphy called for Alan Grayson to shut down his hedge funds. On Monday, his press shop sent out an email with prominent Florida Democrats making the same call.
"There's no gray area here: Congressman Grayson was wrong to put his management of this offshore, multimillion dollar hedge fund ahead of his elected duties as a public servant. His staff knew it was a problem and government ethics experts know it's a problem. The only person who doesn't see the problem is Congressman Grayson. It's time for him to close this unethical hedge fund and answer the serious questions these reports have raised," state Rep. Janet Cruz said.
"If any other elected official had been the subject of these reports, Congressman Grayson would have the same questions and concerns," Rep. Richard Stark said. "It's time for him to close out the hedge fund he built by promoting his work as a federal office holder."
"Congressman Grayson put his multimillion dollar hedge fund before his federal duties and for that his ethics are in question and for good reason," State Rep. Kevin Rader said. "Floridians have had enough of this unethical behavior and Congressman Grayson needs to come clean and shut down his offshore hedge funds for good."
In a statement Sunday, Grayson floridly attacked "Bubble-boy" Murphy for having spoken "erroneously" about Grayson's investments, "which he knows nothing about."
On Monday, Grayson attacked Murphy's supporters.
"Even his bought-and-paid for 'endorsers' must recognize that he can't legitimately call for anything but his own resignation, when he ducks questions about selling his votes to political donors. Congressman Grayson did nothing unethical or illegal," the statement from the Grayson campaign said, "so now Wall Street's errand boy has to drag others into his desperate, issue-phobic smear campaign. When Murphy's bill giving amnesty to white-collars criminals passed the House this month, where was their supposed fine-tuned sense of morality? Did any of these same politicians call out Murphy for his recent vote to make it easier to fool investors, or his other corrupt sellout votes?"