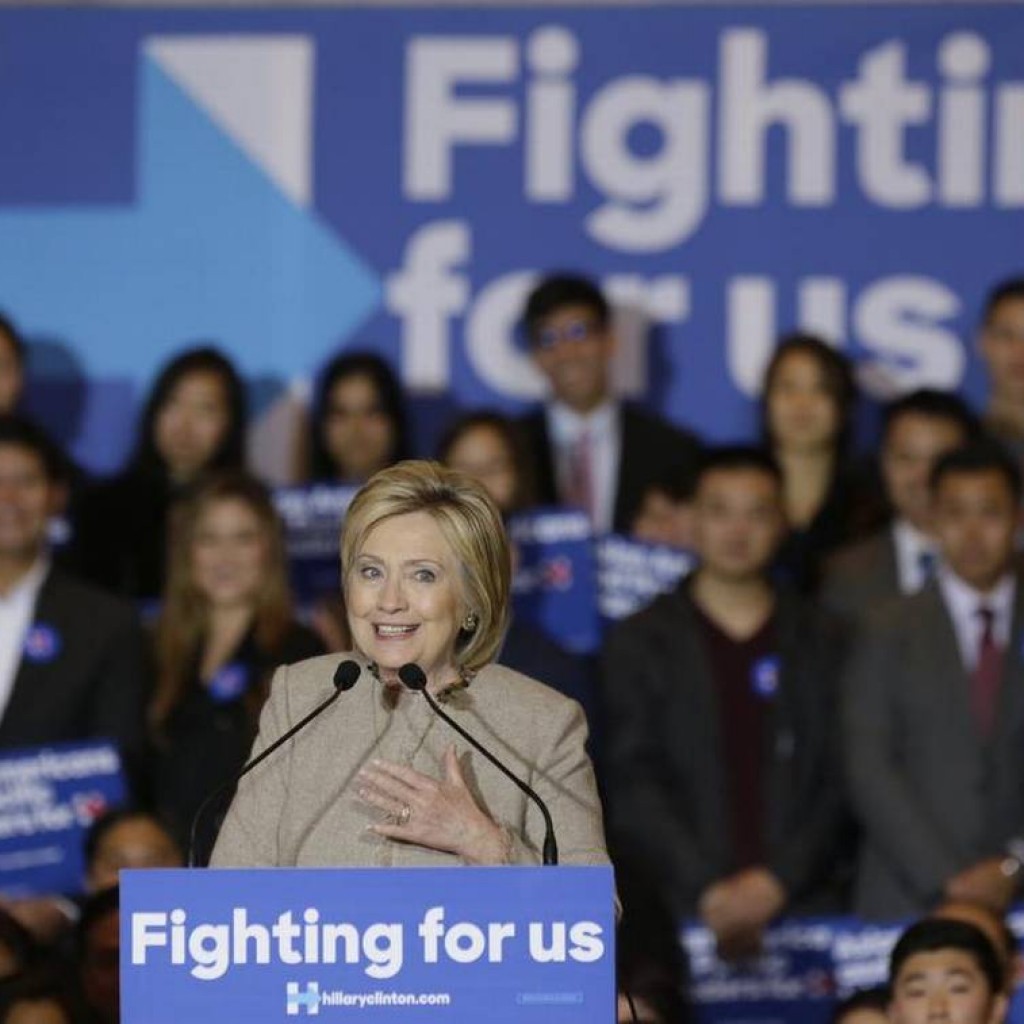 Saying, "Enough is enough," Hillary Clinton on Monday renewed her call for a federal assistance plan for Puerto Rico, and accused hedge funds of blocking the commonwealth's attempts to recover from economic collapse.
Clinton said she is reiterating her call "more urgently than ever amidst a growing crisis" on the island.
She accused hedge funds of lobbying Congress to block action to address Puerto Rico's fiscal crisis, which was called last June by P.R. Gov. Alejandro Garcia Padilla when he announced the government could no longer pay its $70 billion debt.
Clinton said that three days after Garcia Padilla's call for federal help, to allow the island to restructure its debts, even through bankruptcy if necessary, she first called on the Obama Administration to provide support and tools.
She accused "a group of hedge funds" of blocking that aid "to maximize their own profits."
"Meanwhile, the people of Puerto Rico face a health system in shambles, shuttered schools, layoffs, pensions they can no longer count on, and worries that they cannot provide their own children with hope for a future on the islands. It is no surprise that right now thousands are choosing to leave every month to the mainland," Clinton stated in the release.
While her announcement addresses Puerto Rico, it likely was aimed at Florida, particularly Central Florida, where many of those thousands of Puerto Ricans are going, and who can vote in the presidential election.
"Enough is enough," she said. "It's time to put the interest of the 3.5 million American citizens of Puerto Rico first. Holding the future of Puerto Rico hostage to maximize profits for a group of hedge funds isn't who we are as a nation. We need to immediately ensure that there is a quick and appropriate restructuring solution for all of Puerto Rico's debt, while respecting Puerto Rico's autonomy and the democratic rights of its citizens. Puerto Ricans are hard-working American citizens who have fought and died for this country and deserve better."