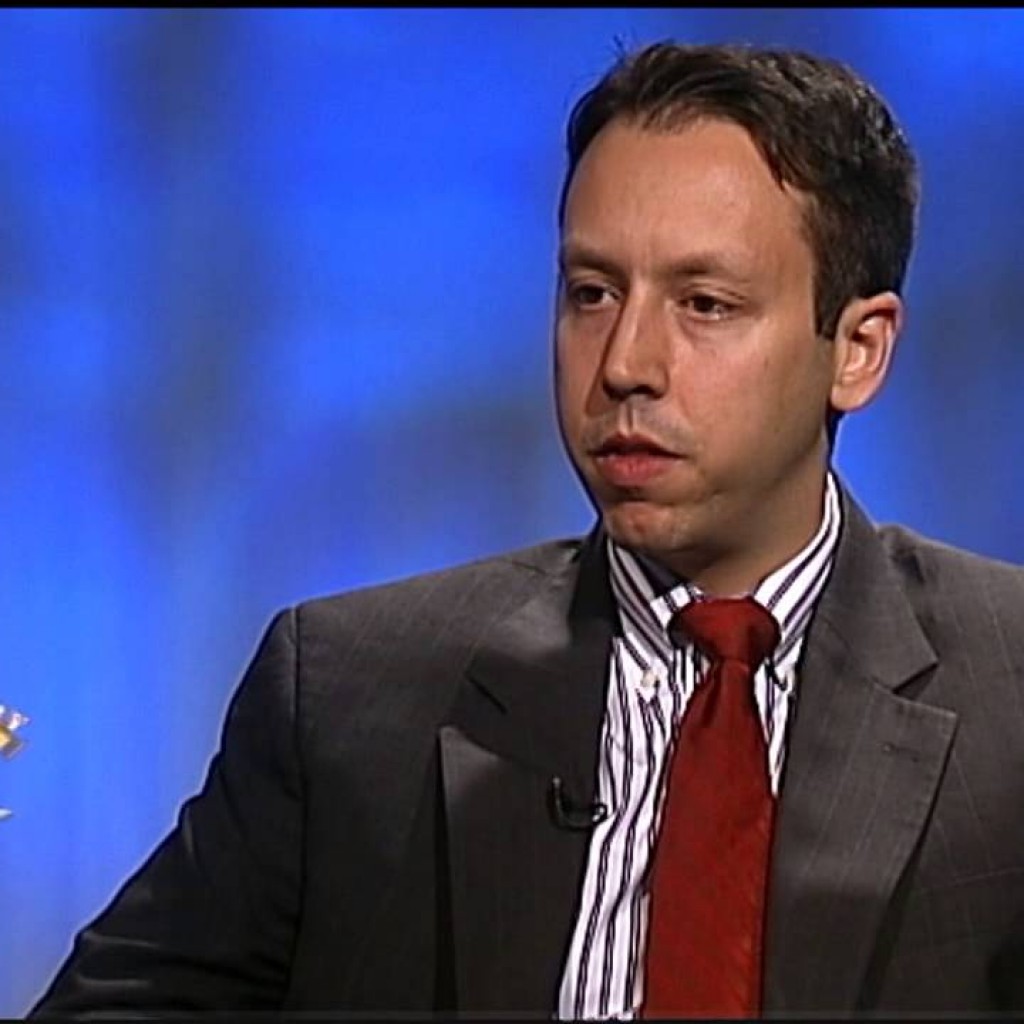 A South Florida lawyer has filed to run for House District 87, now held by Democratic Rep. Dave Kerner, setting up a three-way Democratic primary for the Palm Beach County seat.
Darren Ayoub will face off against David Silvers and Virginia Savietto for the chance to take over for Kerner, who announced last year he would forego another term in the House in order to run for the Palm Beach County Commission.
Silvers has a huge financial lead in the race so far, having tossed $100,000 of his own money into the race. Through the end of January, the businessman had about $70,000 on hand. Savietto, through the same date, had $1,500 in her campaign account.
Silvers, a Florida Democratic Party favorite who runs Tekno Books, ran in House District 89 in the 2014 cycle, but was defeated after taking 47.5 percent of the vote against incumbent Republican Rep. Bill Hager on Election Day.
HD 87 is a little friendlier to Democrats, so the 2016 race will likely come down to whether Ayoub or Savietto can raise enough money to effectively challenge Silvers in the primary.