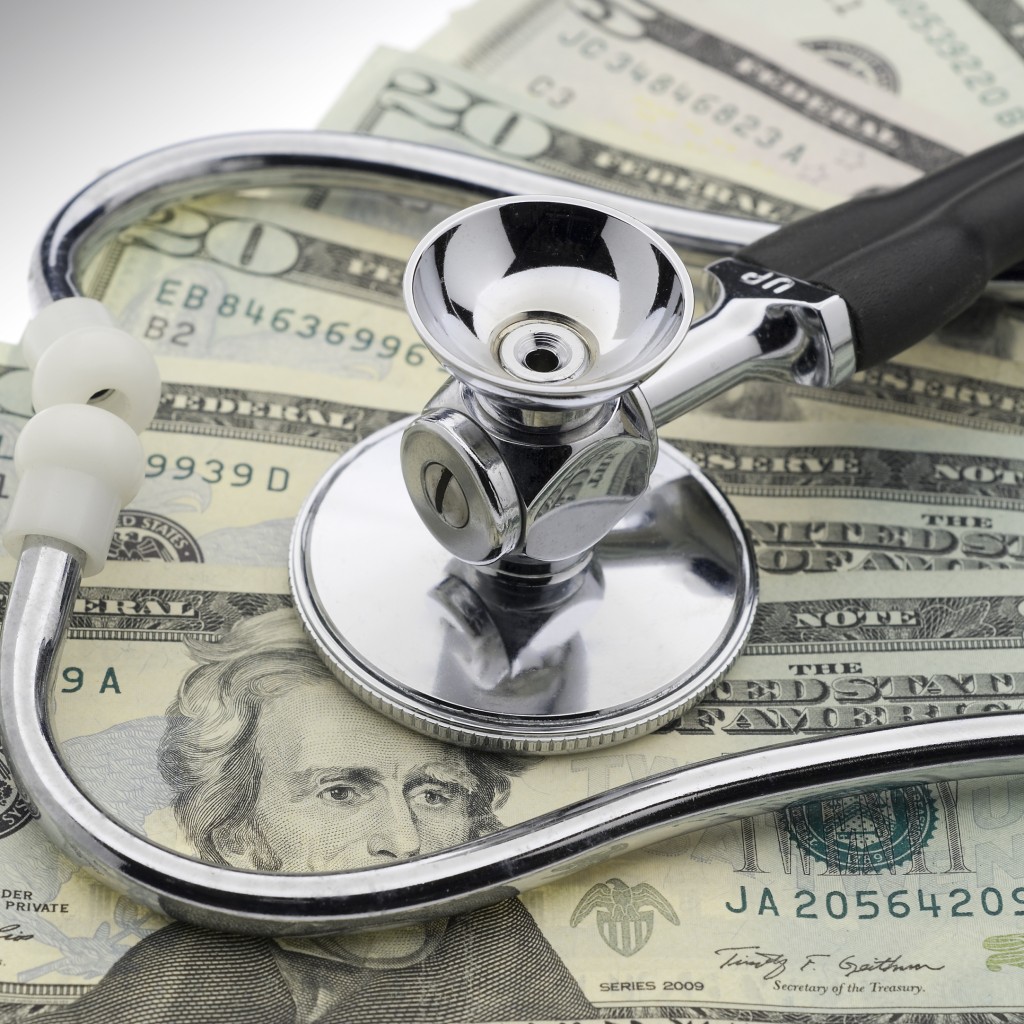 A government accountability bill going before the Senate on Friday is vintage former Senate President Sen. Don Gaetz. SB 1372 is a common sense reform proposal that will ruffle a few privileged feathers in order to accomplish a good-government public policy goal: restricting taxpayer-funded "golden parachute" severance packages for hospital employees.
But as the bill stands now, it falls somewhat short of its admirable intentions. In the Senate rules committee, an unfriendly amendment was added that would exempt hospital CEOs from these restrictions. This provision both waters down the material policy substance of the bill in an unfair way, and weakens the spirit that inspired the legislation in the first place.
Amendment 381578 sponsored by Sen. Arthenia Joyner, always on the lookout for the interest of Tampa General, adds a special exemption to the way institutions that receive public money are regulated, carving out hospitals so that they can continue to offer heaps of state funds for their already well-heeled CEOs.
Hospital chief executives are kind of like the head football coaches of state-salaried workers: Many of the highest-paid public employees in Florida are executives in the health care industry.
Donald Jernigan, CEO of Adventist Health System, takes home a reported $1.98 million annually for his work as head of the nonprofit hospital organization that often draws down state money, as well as more than $250,000 in incentives and bonuses. Jackson Health System's Carlos Migoya earns a quarter of a million per year, besides $160,00 in incentive pay; and James Nathan of Lee Memorial makes $745,000, to take but a few examples.
There's nothing inherently wrong with valuable executives making six or even seven figures while working in the public sector, but the public deserves the kind of safeguards against excess in Gaetz's bill in its unadulterated form.
The House companion bill to the proposal is HB 1063 sponsored by Rep. Larry Metz, who like Gaetz has a reputation for taking a serious, no-nonsense approach to enhancing the integrity Florida's public institutions.
That bill, like its Senate counterpart, is currently on second reading and awaiting a vote before the full chamber. Unlike SB 1372, it does not contain language singling out hospital CEOs for an exemption to independent oversight.
Lawmakers would do well to honor the spirit of Gaetz's bill, that plain-dealing lion of the Senate, by passing the language of the House bill.