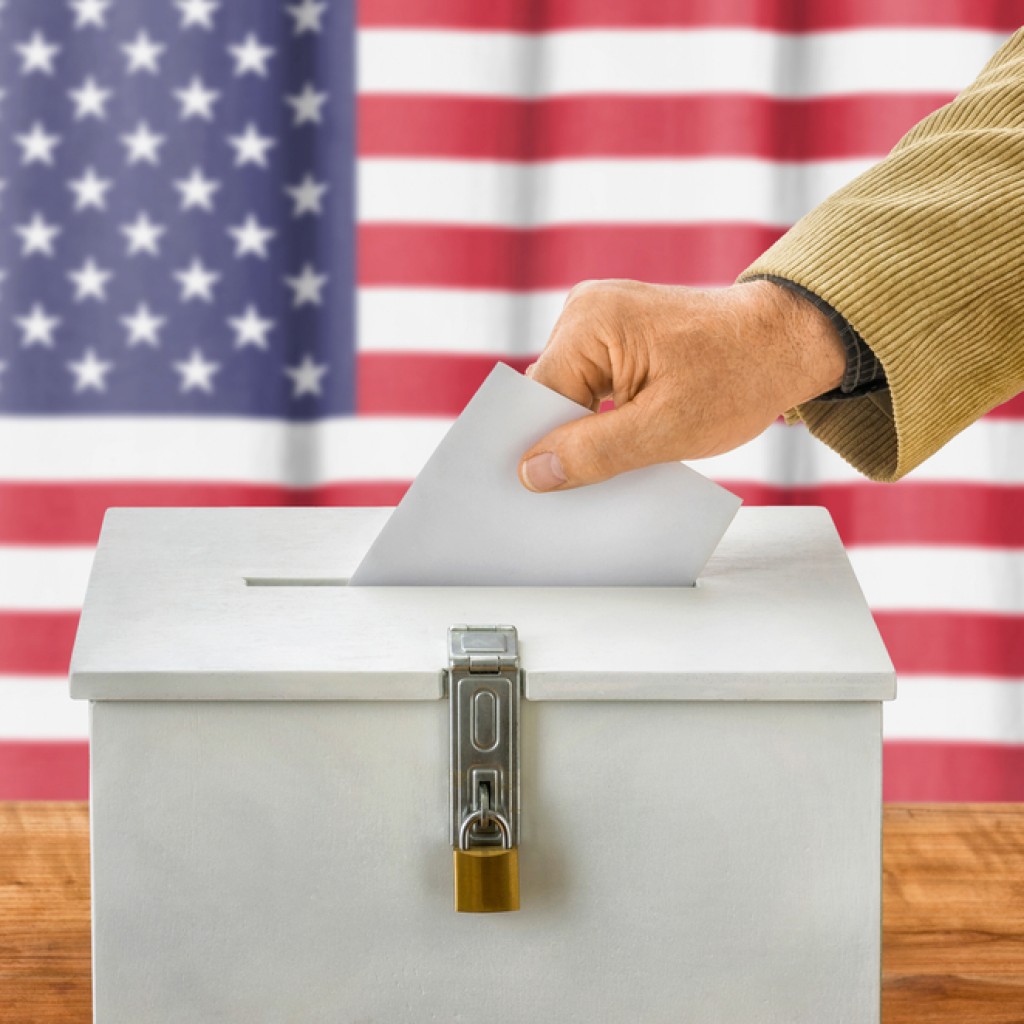 In an unusual occurrence, four of the state's best-known university-based political scientists have been brought together to express opposition to House Bill 7059, which aims to unify Florida's election dates for national, state and local elections.
The Florida League of Cities gathered opposition statements from Aubrey Jewett of the University of Central Florida, Susan MacManus from the University of South Florida, Lance deHaven-Smith from Florida State University and Jon Mills from the University of Florida, each critical of how the bill will change home rule for Florida cities and towns.
They were contacted individually for position comments by Ron Sachs Communications for the League of Cities, which strongly opposes the bill.
HB 7059, sponsored by the House State Affairs Committee and state Rep. Matt Caldwell, a LeHigh Acres Republican, was approved by the full House last week 70-47 and sent to the Senate, where it awaits committee hearings.
Jewett and MacManus said they do not normally weigh in on active bills, but thought it an easy call in this case, because of the home rule issue.
"The 2016 Florida Legislature is looking at a proposal that would strip cities and counties of the ability to set their own dates for local elections. With this, state lawmakers are effectively saying that local officials have no sense of the pulse of their own communities," Jewett stated in a news release issued by the League of Cities. "Local governments and local residents should have the final say on when they hold their elections and the state should not micromanage and violate home rule on this issue."
In the league's release, MacManus called home rule "a cherished principle about letting local governments properly make local decisions. While there may be good intentions behind the Florida Legislature's proposal to compel cities and counties to move municipal elections to conform with state and federal elections, there are significant drawbacks to it. Such uniform timing can greatly limit the ability of voters to focus on local candidates and issues.
"Down-ballot races simply get far less media coverage in such circumstances putting local candidates and issue advocates and adversaries at a disadvantage. Choice is the essence of democracy so why not leave the choice to the individual localities, especially if they are willing to foot the bill?" she said.
The legislation would take effect next Jan. 1.
The league contended in its statement that the bill "could change the political landscape of local races. It could inject a higher element of partisan politics into the recast November elections, and increase the burden on would-be officeholders by forcing them to compete against statewide and even national candidates for both free and paid media time.
DeHaven-Smith argued that the bill would force most of Florida's more than 500 cities, towns and villages to amend their charters.
"This is a shortsighted policy that would drown important local government elections in a sea of other races," he stated. "Local governments should look for ways to reduce election costs and boost voter turnout, while preserving the integrity and focus of local elections."
Mills, who was speaker of the Florida House of Representatives in 1987-88 and guided the UF law school from 1999 to 2003, acknowledged that the bill should streamline election procedures and increase turnout.
"But it's critical to understand the need for municipal autonomy and identity. There is a danger city elections become invisible in fall elections," Mills stated in the league's release.