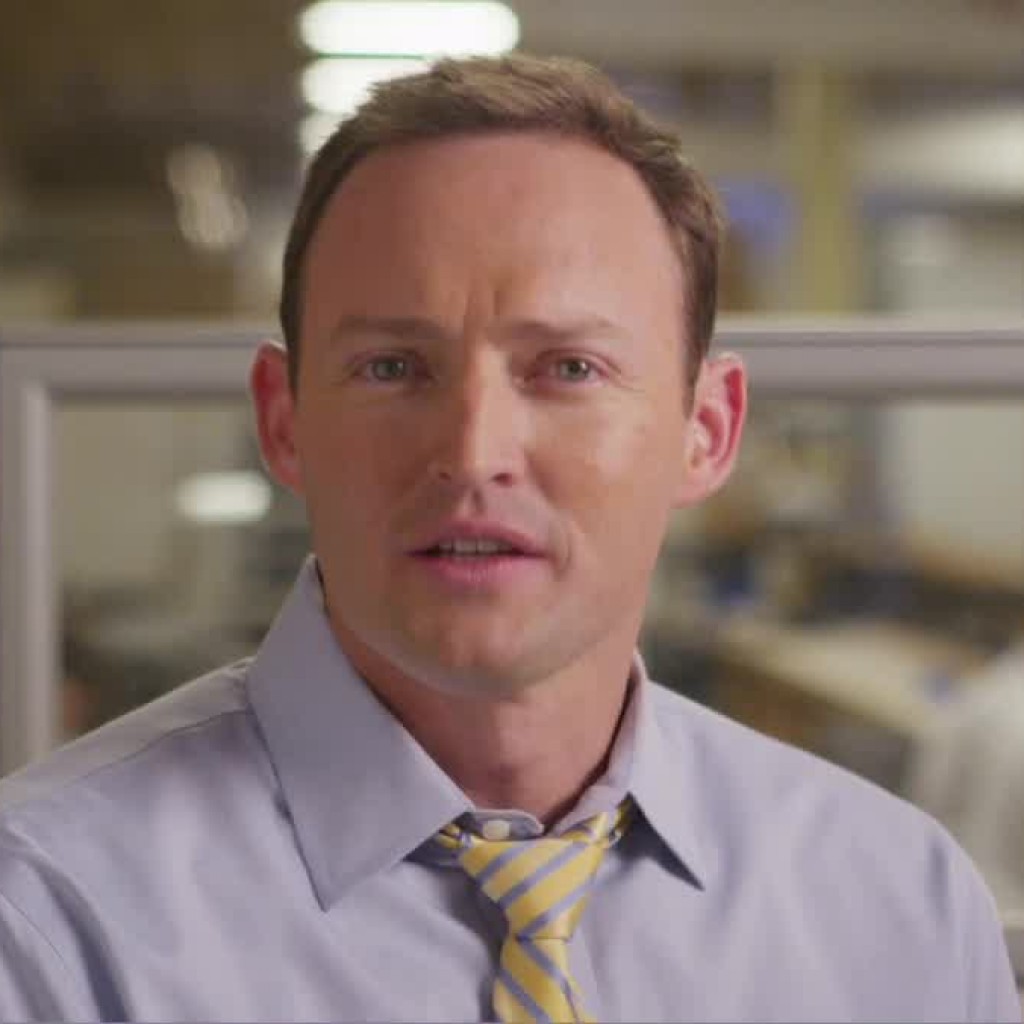 When it comes to endorsements, Patrick Murphy is dominating Alan Grayson in the fierce contest for the Democratic nomination for U.S. Senate in Florida.
Two unions – the International Association of Machinists and Aerospace Workers, and the International Association of Ironworkers – came out in support of the Jupiter congressman in a conference call conducted by the Murphy campaign on Thursday morning.
Murphy thanked both officials for the endorsement, and then gave a shout-out to what he called the "disappearing middle class," which he said was built up in previous decades by strong unions.
"They remain the most committed supporters of working families across Florida and across America, and my hope is that elected to U.S. Senate, I will fight for working families, will fight for workers rights, will fight for better wages and a vibrant middle class," Murphy said.
He said there needs to be more infrastructure spending in the U.S., in part because those jobs can't be exported overseas.
Both union officials were asked why they picked Murphy over Grayson, his fellow congressman and top Democratic Senate challenger, who also has a strong pro-labor record.
"Grayson has a great record, but I think personally that Congressman Murphy is going to be a great U.S. Senator, " said Frank Ortis with the Florida Machinist State Council.
"Grayson has been a friend of labor and sometimes when you have two friends you have to select the better of the two and the Ironworkers' opinion is that it is Patrick Murphy,"said Sean Mitchell, business manager and financial secretary treasurer of Ironworkers Local 402. He said the bet by his union was that Murphy was more electorally viable in November.
Previously, AFSCME and the Florida Teamsters, two other major unions, announced their support for Murphy.
The Grayson campaign responded later on Thursday.
"Rep. Grayson has been a union member since he was 18 years old, and he's enjoyed the support of tens of thousands of union members throughout his time in Congress," said campaign spokesman David Damron. "In this race he's backed by the Central Florida Building and Construction Trades Council and recently received a large donation from the Communication Workers of America PAC. It's understandable that certain unions feel pressure from the Washington establishment to back a former Republican who owns a stake in an anti-union construction company, but Rep. Grayson's 98 percent lifetime rating from the AFL-CIO is something every union household will continue to feel comfortable with as they walk into the ballot booth this August."