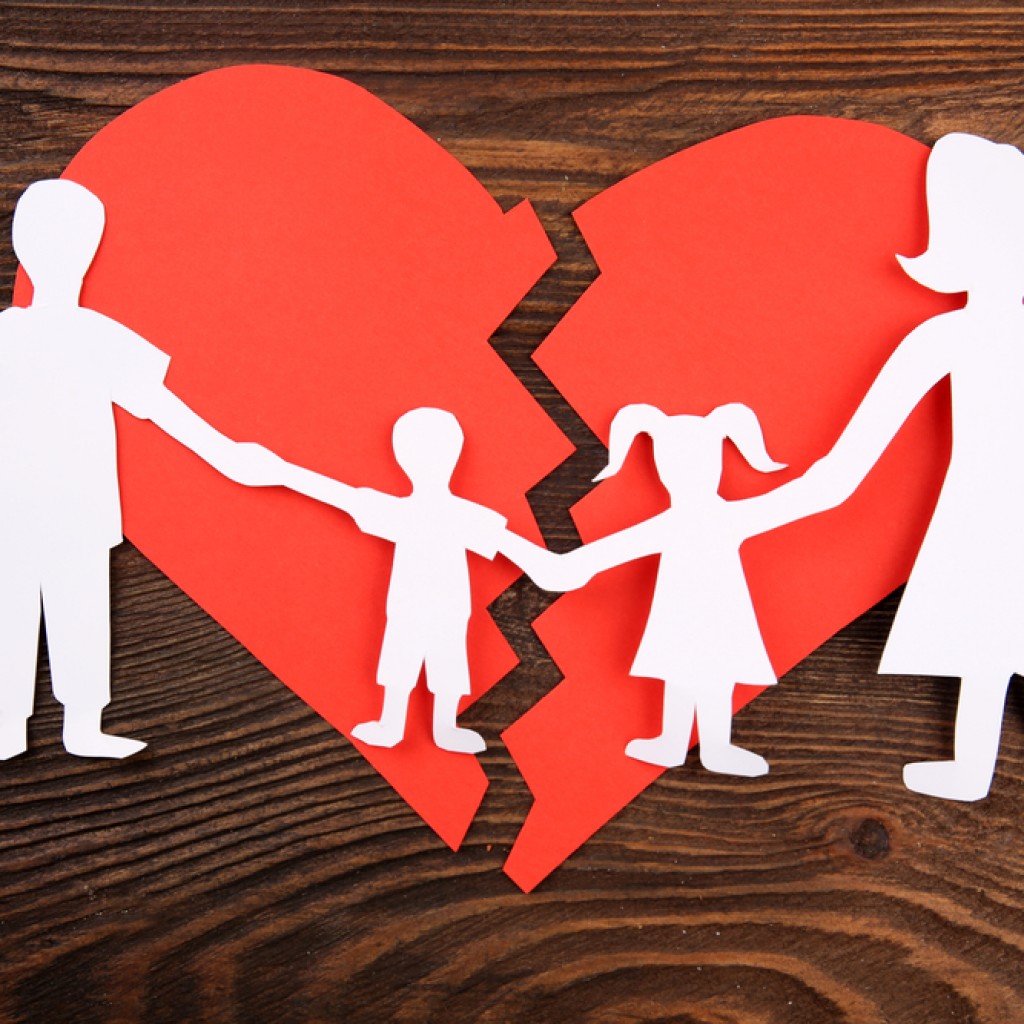 The Florida Senate on Thursday began considering a bill creating a legal presumption that parents deserve equal time with their children after a divorce.
A vote on the measure (SB 250) could take place next week. In sum, it says starting with the assumption of 50-50 time-sharing at the beginning of custody cases is in the best interest of a child.
The legislation is sponsored by Brandon Republican Tom Lee, who said he was motivated by concerns about decisions being "prejudiced by the values of a particular judge."
"Each of them have their blind spots, their biases," he said. "We're getting disparate outcomes all over the state."
Critics of the bill "haven't read it or (have) seen ghosts," he said.
Lee's interest is personal: He once was "locked in a nearly two-year court dispute with his ex-wife to gain additional time with his children, as well as to lower his child-support payments," according to the Tampa Bay Times.
But Democrats continued to question the legislation, including state Sen. Audrey Gibson, a Jacksonville Democrat. She worried that stepparents would be considered "nonrelatives" under the bill and wouldn't get equal rights.
Lee said there's no legal definition of stepparents in Florida but judges can consider a relationship between a child and stepparent in awarding custody.
Jeff Clemens, a Lake Worth Democrat who calls himself a nonrelative stepparent, also raised concerns. Lee said if that part of the bill "causes some heartburn," he'd remove it from the bill "if it would earn your vote."
Gwen Margolis, a Miami Democrat, questioned the need for the entire bill in the context of usually contentious divorce and custody proceeedings. 
"I'm concerned you're just adding another level of aggravation," Margolis said. "It will never end."
A companion bill in the House (HB 553) has not yet had a hearing.
---
Jim Rosica ([email protected]) covers the Florida Legislature, state agencies and courts from Tallahassee.