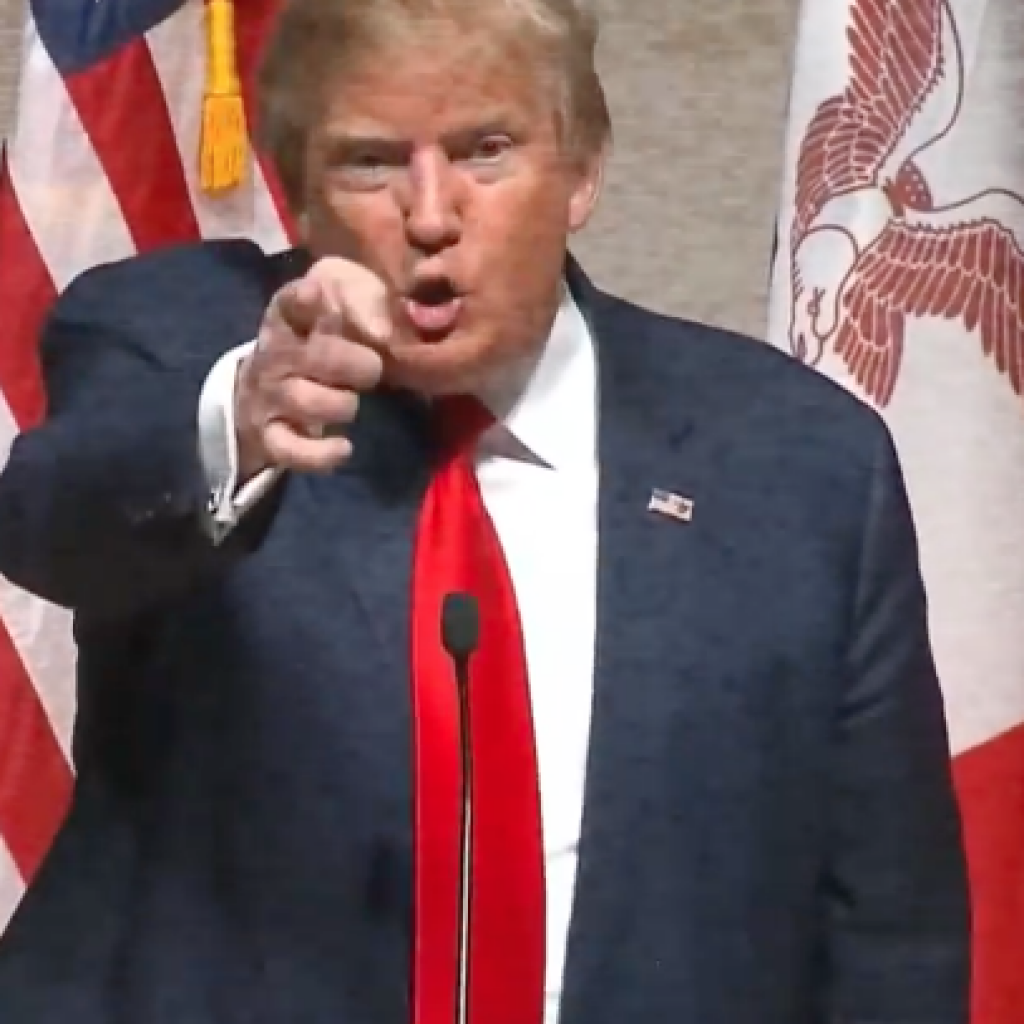 The director of Donald Trump's Florida campaign is warning his supporters not to let "the Establishment steal the Florida Primary Election" from Trump.
"If you are interesting in being a Poll Watcher for the Donald J. Trump for President Inc. Campaign, the deadline is fast approaching for many of our Early Voting Counties," a Thursday e-blast said.
Noting that the March 15 Florida primary is just 27 days away, the campaign also points out that 25,000 Republicans have already voted in the state, with 850,000 GOP absentee ballots requested so far.
The campaign cites the robust number of independents or NPA voters across Florida switching to a GOP affiliation by this week's deadline, although no data is provided tying that trend to Trump's candidacy.
As other analysts have observed, Trump, of all the candidates in the field, may have the biggest stake in getting non-Republicans in Florida registered for the March winner-take-all primary.