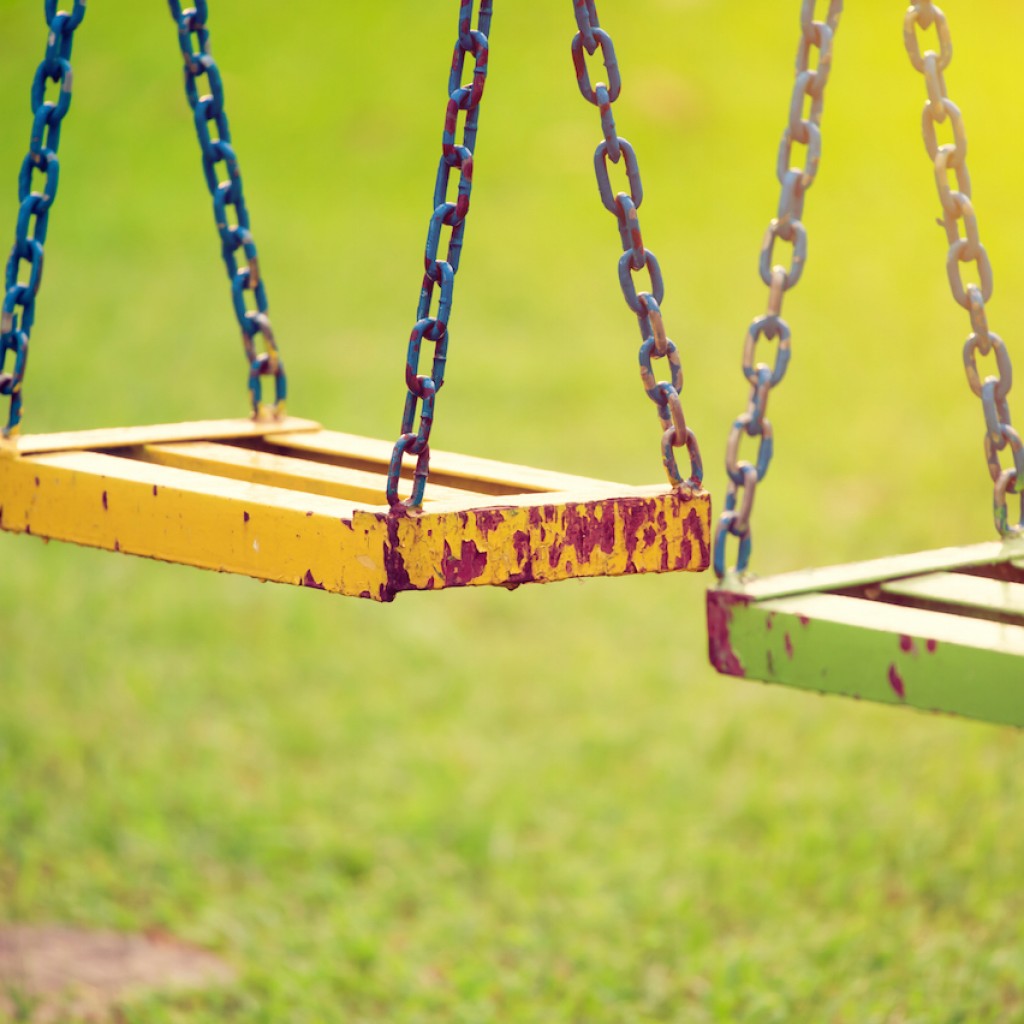 The Florida House wants to give kids a little down time.
The House voted 112-2 on Thursday to approve a bill (HB 833) that requires public schools to provide 100 minutes of recess each week in kindergarten through fifth grade. It also applies to sixth-grade students enrolled in schools with one or more elementary grades.
"This is about recess," said Rep. Bob Cortes, the bill's co-sponsor. "We're teaching our children … but they also need a break. It has a huge impact on our children. We need to make sure they have that free time."
The bill has been pushed by the so-called "recess moms," who have said their children would benefit from 20 minutes of recess each day.
While the vote passed with overwhelming bipartisan support, it faces an uncertain future in the Senate. The Senate proposal (SB 1002) hasn't been heard by its first committee of reference; and Sen. John Legg, the chair of the Education PreK-12 Committee, told the Tampa Bay Times/Miami Herald that he didn't plan to talk up the proposal.
House members on Thursday urged their Senate counterparts to consider the legislation, saying recess is an important part of a child's education.
"Kids need recess. They're not little learning robots. They need time to take a break, and it helps them," said Rep. Joe Geller. "Let's send a message. This is something that needs to get done, and it needs to get done this year."