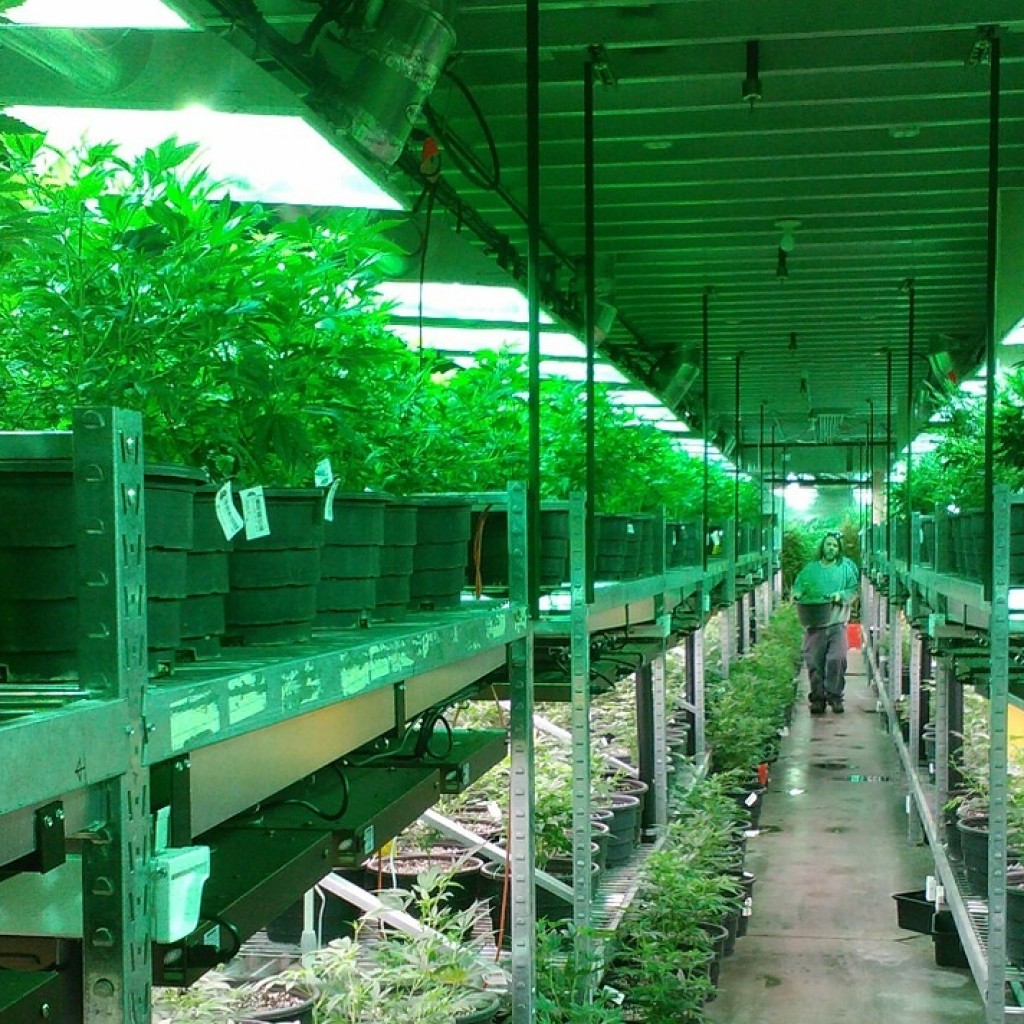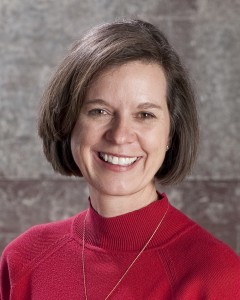 Susan Driscoll understands why Floridians are upset.
It has been years since the Compassionate Medical Cannabis Act was signed into law, but progress has been slow going. There have been lawsuits and administrative challenges; lawmakers have complained about the implementation; and patients still can't get the medicine they need.
  "It's frustrating," said Driscoll, president of Surterra Therapeutics and managing director of Alpha Foliage. "We really want to get this to the patients as quickly as possible."
Alpha Surterra was chosen by the Florida Department of Health in November as one of the five organizations that can cultivate, process and dispense low-THC cannabis. In January, Surterra requested authorization from the Department of Health to begin cultivating medical marijuana.
A spokeswoman for the company said the Department of Health has approved its request for authorization. The company now has 210 days to make the products available to patients.
"We really are believers there are some therapeutic effects," said Driscoll.
This is the company's first foray into the medical marijuana business. Driscoll said the company has a great partner with Alpha Foliage, and is applying best practices from all relevant areas of business to their operation.
Surterra serves as the branding and business arm of the company. The plan is to begin making medical marijuana in capsules, tinctures, sprays and topical creams. According to Department of Health rules, medical marijuana can't be administered by smoking.
"Smoking it, inhaling anything, can sometimes have issues," Driscoll said.
Surterra is working with a California business to develop the product. She also said the company will look to expand the offerings as they hear from patients about what type of delivery mechanisms they want.
While there's hopes patients will have access to medication by June, there may be a few more hurdles to overcome. This month, three nurseries filed suit against the Department of Health and several of the nurseries that were awarded contracts.
The lawsuit called on a Leon County Circuit Court judge to prevent nurseries in their region that have been awarded licenses from moving forward until the administrative hearings are complete.
In a statement this month, she said further attempts to "halt implementation will hurt patients in Florida and reflect a carelessness for the needs of those who require these treatments most."
Driscoll said Surterra has "made a commitment that we're going to move forward until someone tells us we can't."
They're working creating dispensaries that make patients feel comfortable. The goal, she said, is to create "an open, comfortable, compassionate experience" where patients can ask questions and learn more about the product.
"We really want to get this to the patients as quickly as possible," she said.