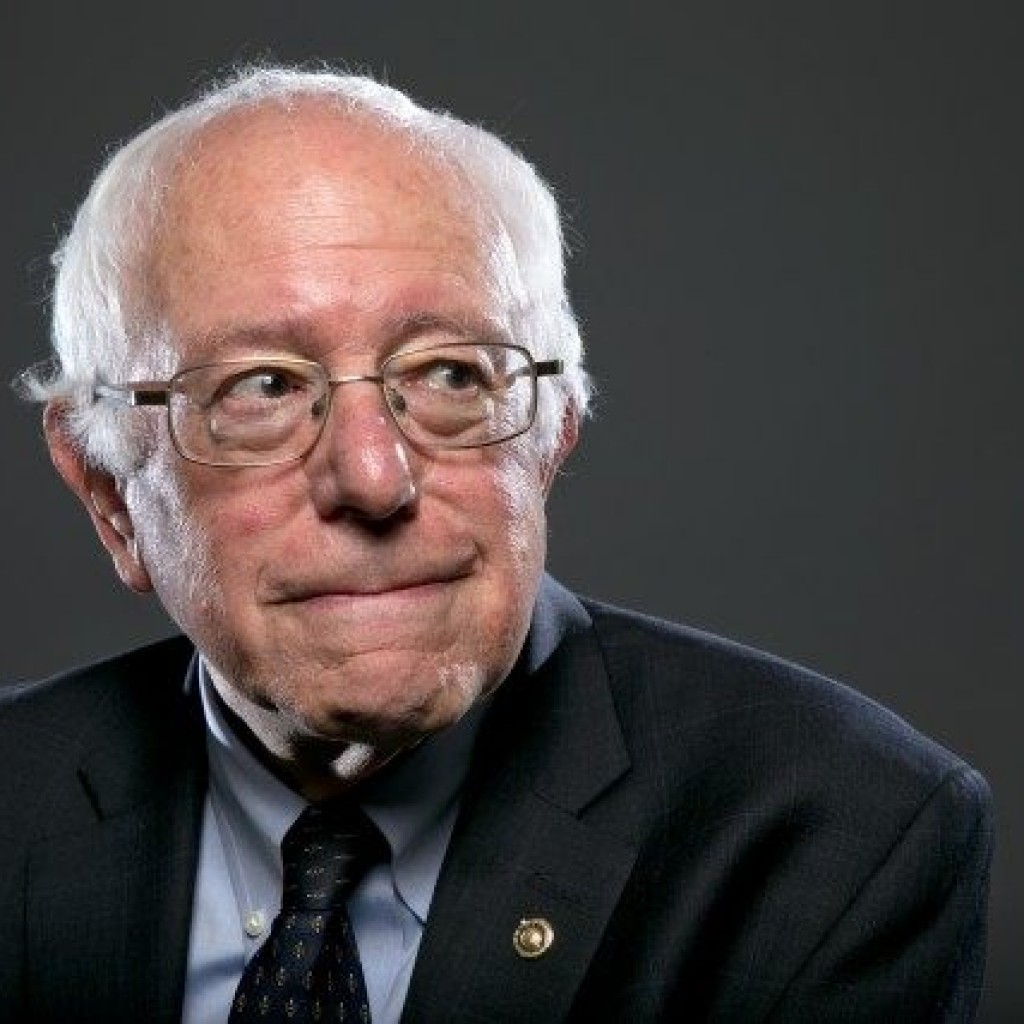 After a tough loss over the weekend in Nevada, Bernie Sanders is getting love from Florida progressives.
In advance of the Sunshine State's presidential primary election on March 15, the Democratic Progressive Caucus of Florida (DPCF) on Monday announced that it's endorsing Sanders in the Democratic primary.
"Throughout his political career as well as his presidential campaign, Bernie Sanders has proved to be a bold progressive who is ready to fight for the values that DPCF members hold dear," said Susan Smith, president of the caucus. "Like our membership, Bernie views the problems of income inequality, institutional racism and money in politics as structural issues that must be addressed for real change to occur."
Sanders is an underdog in the Florida Democratic primary against Hillary Clinton. The most recent poll taken by Florida Atlantic University shows the former secretary of state leading Sanders by 36 percentage points, 62 percent-26 percent.
Although some analysts are suggesting the race is already over between the two, Sanders will have plenty of opportunities before the Florida vote to get back into the game. While he's expected to lose to Clinton this Saturday in South Carolina, his campaign is running TV ads in Minnesota, Colorado, Oklahoma and Massachusetts in advance of March 1, when 11 states will vote in primaries or caucuses.
"We're going to be competitive in 11 states all across the country on Super Tuesday," Sanders said after conceding in Nevada. "And I believe that on Super Tuesday, we have got an excellent chance to win many of those states."
The Progressive Caucus upset some Florida Democrats last year when it came out in opposition to U.S. Rep. Patrick Murphy's U.S. Senate bid. It led one prominent Democrat to attempt to "decertify" the group.