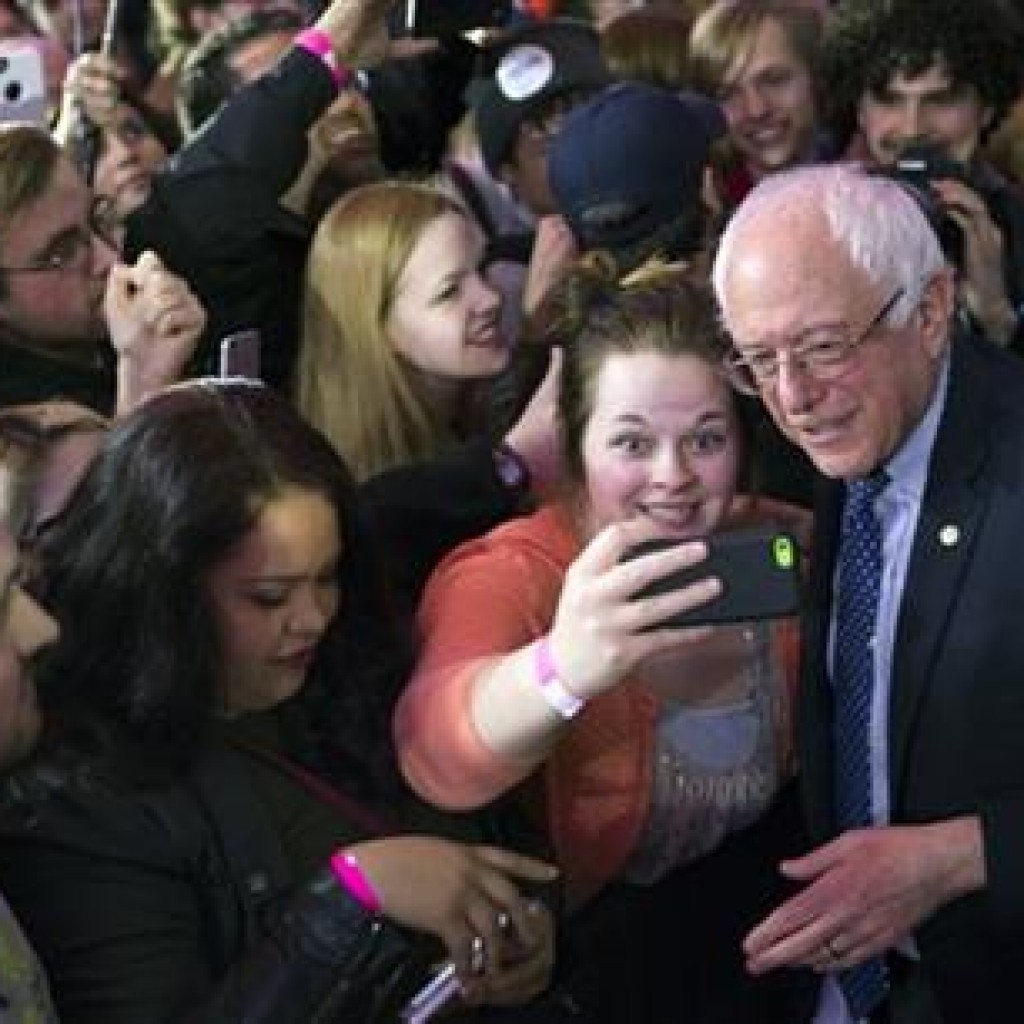 As the Democratic Party race for president moves into the South in the next week, Bernie Sanders is getting some love on the campaign trail from film director Spike Lee.
"Waaaake up South Carolina!" Lee begins in a radio ad that will begin airing on South Carolina radio stations on Tuesday. "I know that you know that the system is rigged, and for too long we've given our votes to corporate puppets. Sold the okie dokie. Ninety-nine percent of Americans were hurt by the Great Recession of 2008, and many are still recovering."
"Many of you affected are listening to me right now," Lee continues. "That's why I am officially endorsing my main man Bernie Sanders. Bernie takes no money from corporations. Nada. Which means he's not on the take. And when Bernie gets into the White House, he will do the right thing."
South Carolina votes on Saturday, and the Sanders campaign has brought several high profile African-Americans to try to boost his support with black voters there. Danny Glover, Harry Belafonte and NAACP President Ben Jealous have been actively campaigning in South Carolina for Sanders.
Over the weekend, the Hillary Clinton campaign released an ad in South Carolina featuring actor Morgan Freeman.
In 2008, black voters made up 55 percent of Democratic voters in the primary election there.
 You can hear the Spike Lee ad here.