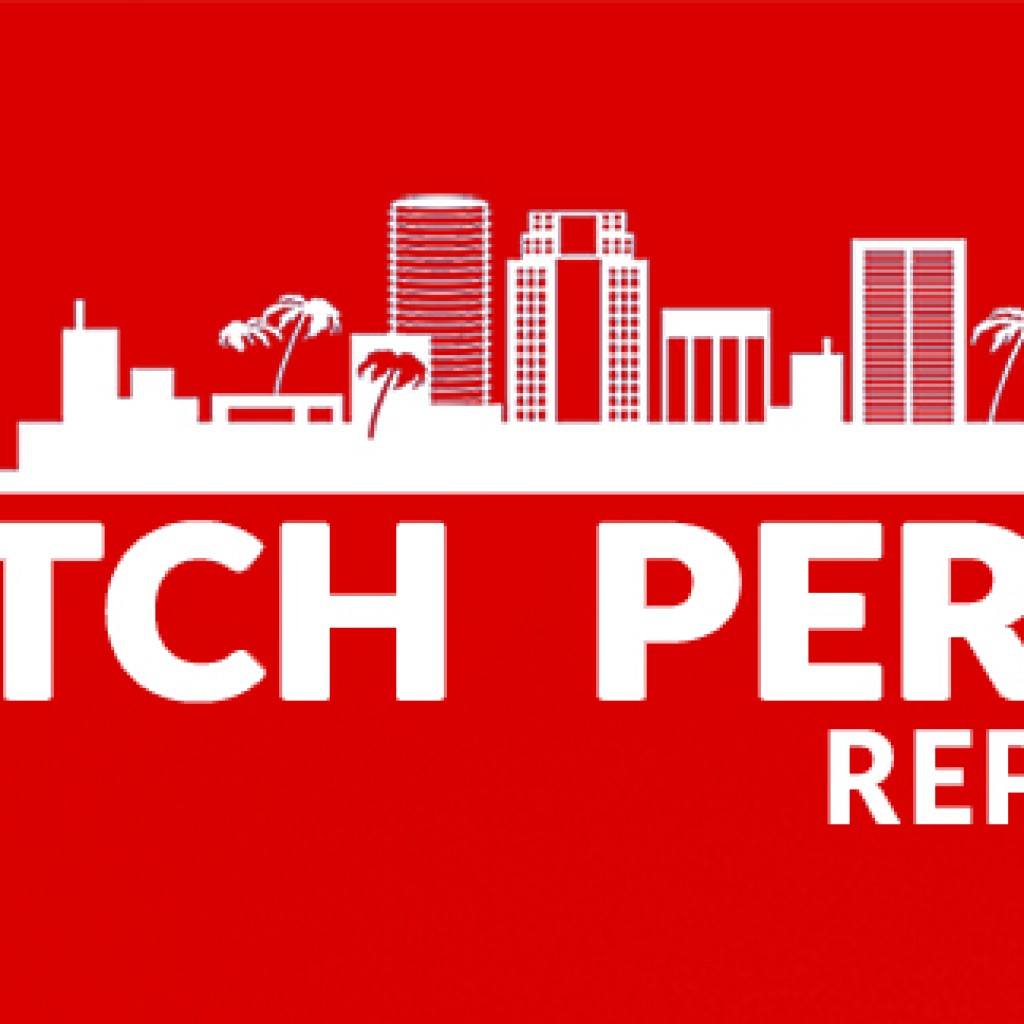 The Chairman of the Tampa Bay Sierra Club, Kent Bailey, issued out a letter to Hillsborough County Commissioners on Monday, where he once again stated that the Board should begin implementing policies right now to deal with transportation issues, before awaiting the results of referendum later this year (that may never even get on the ballot).
That includes calling on raising the county to raise the gas tax to five cents, creating a trust fund account from a percentage of new taxes, and begin imposing mobility fees on developers (something that the board has been discussing).
Bailey also said that the Club cannot support the proposed Go Hillsborough plan that has a heavy emphasis on roads and less on transit.  "Locking in public transit funding at such a low level for such a long term will not meet future needs," he writes.
Meanwhile, the public awaits the results of the Go Hillsborough investigation. The investigation is looking at allegations of cronyism in the hiring of engineering firm Parsons Brinckerhoff to lead the effort.
You might recall that County Administrator Mike Merrill promised the public last fall  that the report by the Hillsborough County Sheriffs Department would be done by Christmas. How he knew that for sure was never clear, but obviously that timeline hasn't exactly worked out.
A few days after Christmas, the Tampa Tribune reported that the Go Hillsborough report would be made public in mid-January.
The Trib's Mike Salinero, a definite County Center insider, then went on Florida This Week on January 22nd and said that the report "should be coming out in the next week."
That was a month ago.
Mind you, I'm not saying the report should be out anytime soon, but why are people saying they know when it was about to be published, when it still hasn't been? Just asking.
In other news..
David Jolly says he's not intimidated by wealthy Manatee County developer Carlos Beruff's potential entry into the Senate race – just the opposite, he insists.
Daniel Webster realized he couldn't win a re-districted CD 10 seat, so he's moving' on over to CD 11, an open seat being vacated by the retiring Rich Nugent.
While Apple CEO Tim Cook continues to fight the FBI regarding encrypting the iPhone used in a terrorist attack last December, enthusiasts of the iconic Silicon Valley giant will gather in front of Apple stores in Tampa and around the country later today in solidarity.
The Florida Democratic Progressive Caucus is endorsing Bernie Sanders in the Florida March Democratic Presidential Primary.
Marco Rubio received a huge rash of endorsements yesterday, including from Brandon state Senator Tom Lee.
Bill are dying in Tallahassee, including an important bill on putting some limitations on the offenses that could have you lose your drivers license. Then there was a bill that would ensure that gas stations had enough paper to give you a printed receipt at the pump.