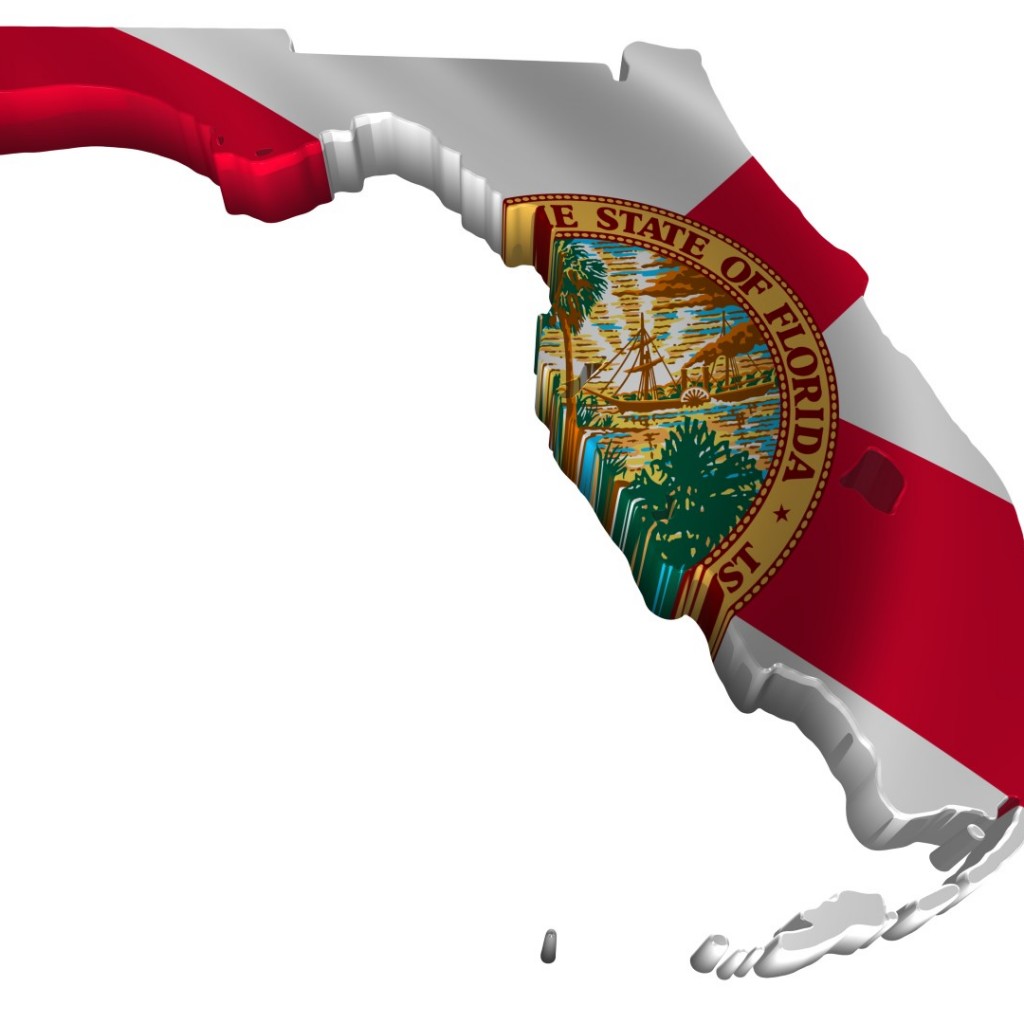 House Majority Leader Kevin McCarthy says the Republican race is a two-man contest between front-runner Donald Trump and Florida Sen. Marco Rubio.
The No. 2 Republican in the House said on Monday that Trump's victory in South Carolina dealt a blow to Texas Sen. Ted Cruz's strategy to win the nomination.
McCarthy said the determining contest will be Florida's GOP contest on March 15, in which the winner takes all of the state's 99 delegates.
The California congressman says, "If Rubio can't win Florida, I think it's pretty difficult" for the Florida senator to continue his campaign.
McCarthy said he could work with Trump, or anyone else who is the GOP presidential nominee.
McCarthy said Trump's momentum and success reminds him of when Arnold Schwarzenegger was elected governor in California and took office in 2011.
Interviewed on MSNBC's "Morning Joe," McCarthy said Ohio Gov. John Kasich would be an excellent president. He said that on paper, Kasich "seems like the very best."
Last updated on February 23, 2016