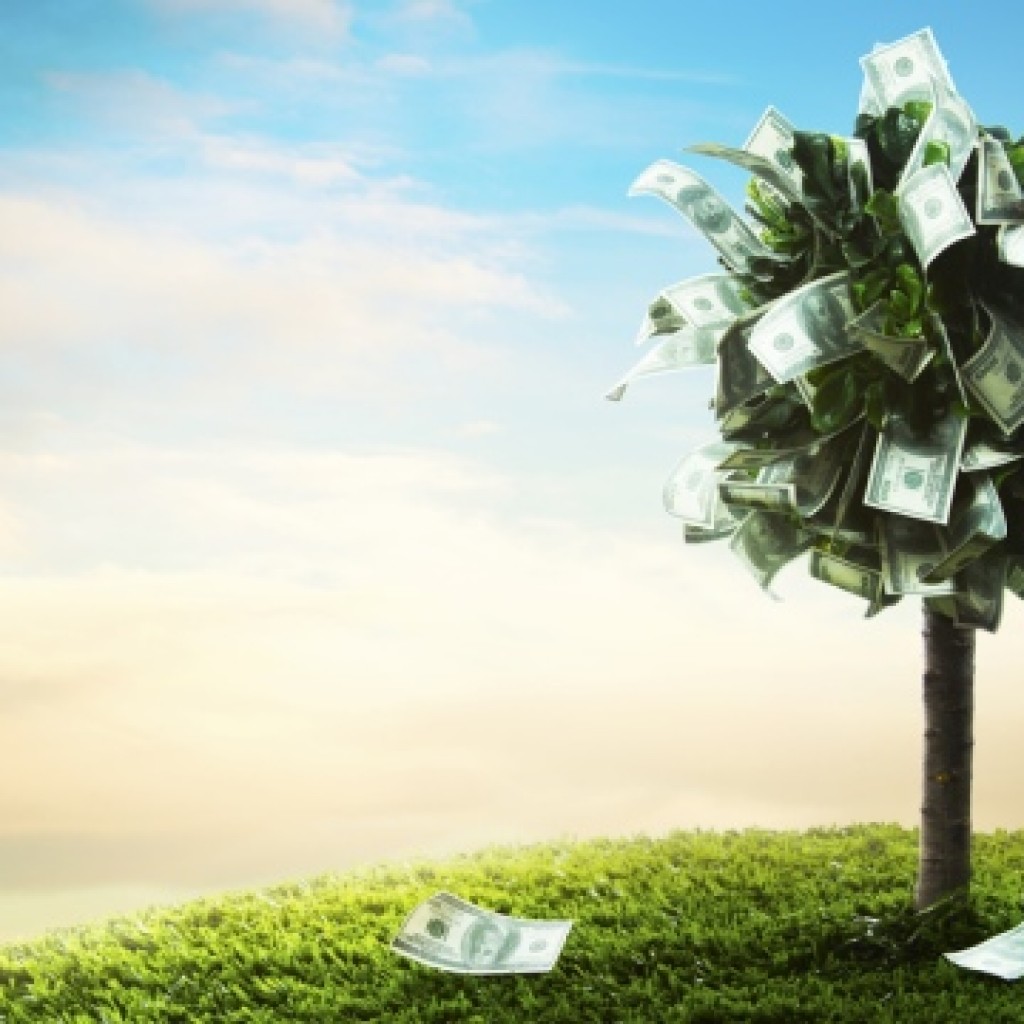 House lawmakers spent nearly two hours Tuesday setting up the chamber's 2016 business and economic incentives package, which will likely be debated and voted on by that chamber on Wednesday.
A line of Democrats barraged sponsor Jim Boyd, a Bradenton Republican, with questions on the measure (HB 1325) before it was finally rolled over to a third reading.
With dozens more bills to consider ahead of them for the day's session, Speaker pro tempore Matt Hudson chided members, saying he hoped they brought dinner "and a change of clothes."
The bill is the vehicle for Gov. Rick Scott's planned $250 million Florida Enterprise Fund that state officials would use to entice businesses and their jobs.
The proposal still has no funding attached; Boyd said that would be worked out in the upcoming budget conferences.
House Speaker Steve Crisafulli had pulled the legislation (HB 1325) from its remaining committee stops, sending it directly to the floor.
"It's been very important to me that we have some policy in place before we start talking about the dollars and cents," the Merritt Island Republican told reporters last week.
The Senate earlier committed to the fund, with state Sen. Jack Latvala championing both the idea and the dollar amount.
Everything now depends on what money is available for the state's spending plan for next year.
As of midday Tuesday, legislators were still awaiting an announcement of the 2016-17 "allocations," the big silos of money available for each major section of the 2016-17 state budget to be worked out by House budget chief Richard Corcoran and Senate budget Chairman Tom Lee.