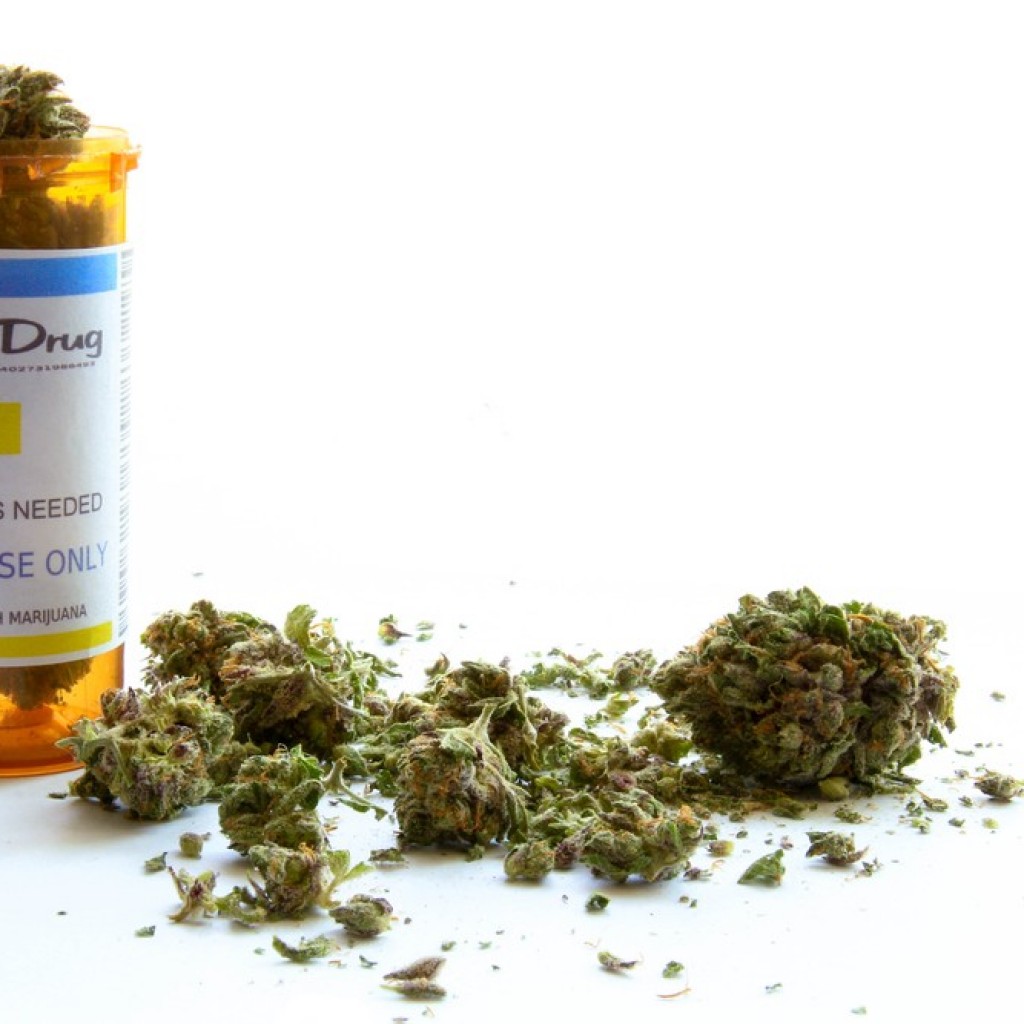 A Senate bill that could expand medical marijuana in Florida was temporary postponed Tuesday.
The proposal (SB 460) adds medical marijuana to the state's Right to Try Act. Under the proposal, sponsored by Sen. Rob Bradley, a Fleming Island Republican, eligible patients would be able to purchase and possess marijuana for medicinal purposes.
Lawmakers had a jam-packed schedule Tuesday, and Senate President Andy Gardiner temporarily postponed the measure saying the Senate had "other business that we want to get done." He also cautioned lawmakers who were continuing to file amendments to Bradley's bill.
"I would caution everybody that is starting to file amendments that you are running the risk, running the risk of this bill being referred back to committee," said Gardiner. "Just be duly noted that I'm a little concerned about the number of amendments and I can anticipate there will be more."
Lawmakers filed more than 20 amendments to the medical marijuana measure.
The Senate was in the midst of discussing a strike-all amendment when the bill was postponed. Bradley said the amendment is an effort to "align the Senate position with the House position."
Bradley said the amendment provides the five licenses that received preliminary approval from the Department of Health are deemed approved and opens a door for more dispensing organizations if 250,000 qualified patients register with the compassionate use registry.
"We've learned over the last two years what is working and what isn't working," said Bradley. "Most important, there have been too many delays and … it's time to end it."
The measure was retained on the special order calendar and could be taken up again in the coming days.