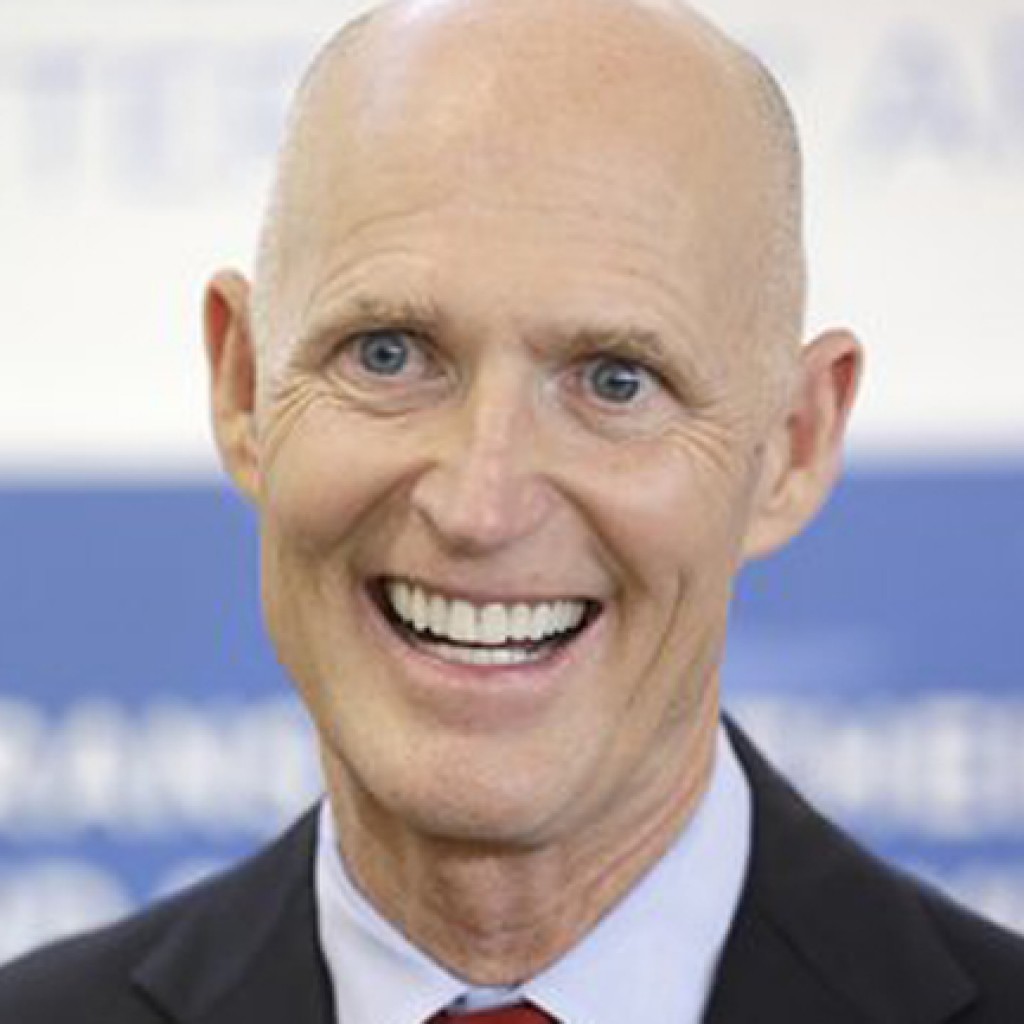 Florida Gov. Rick Scott, on Wednesday, signed two bills into law that deal with trade secrets. Both bills were sponsored by Naples Republican Sen. Garrett Richter.
SB 180  expands the definition of "trade secret" to expressly include financial information under the definition. And SB 182, a companion bill,  protects financial information deemed to be a trade secret from public disclosure, thus creating an exemption to public records laws.
SB 182 expands exemptions to public meetings requirements, as well, when "trade secrets" are discussed.
SB 182 also defines certain financial information submitted to cities and counties confidential and exempt from public disclosure, which would require more redacting of those documents in the case of a public records request.
SB 182 will protect the trade secrets of businesses, even as one Senate committee anticipated the need for "state agencies to interpret" what constituted a trade secret … a scenario which, given the inherent subjectivity of language, could lead to litigation down the road relative to this law.
Governmental agencies will be compelled to balance this trade secret exemption against the general policy that "all state, county, and municipal records shall be open for personal inspection by any person." As well, the definition of what a trade secret is can differ even among companies in the same sector, adding another layer of interpretative challenge.