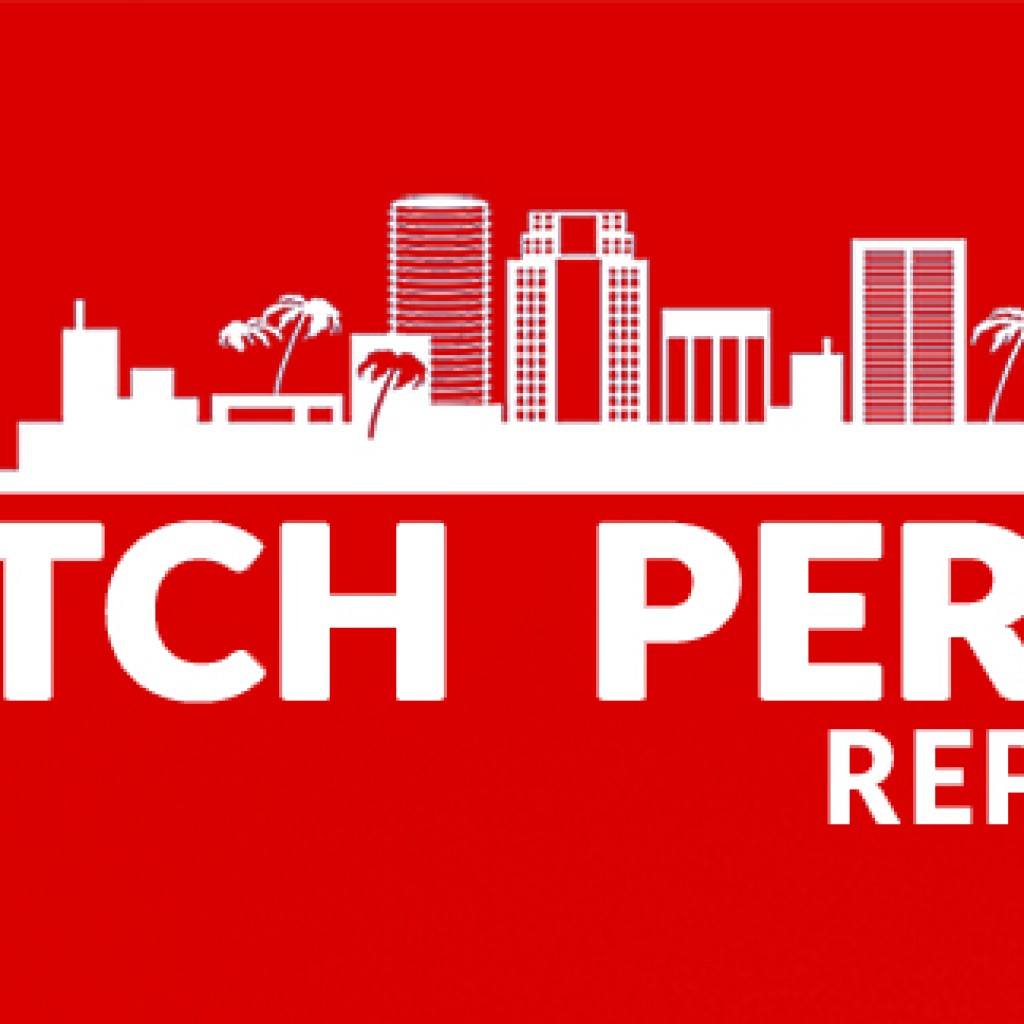 Well, Carlos Beruff is now officially about to get into the GOP Senate race. Our interview this week with current leader David Jolly  has his take.
Can we talk about greatness? In Orlando, the Golden State Warriors come to town at 7 p.m. to play the Magic at Amway Center.
You may have heard about the Warriors in the past year. With their victory in Miami Wednesday night in a gritty, 6-point victory over the Heat, the defending champions are now 51-5, a game ahead of the NBA record pace of the Michael Jordan-led 1995-1996 Chicago Bulls, which has the all-time record for a pro basketball season at 72-10.
The Warriors held on Wednesday despite D-Wade's season high 32 points. Steph Curry hit for 42.
I hoped to go to Thursday's game, but the Warriors are this year's version of the Jordan-led Bulls in terms of national appeal, so tickets are outrageous, at least on this reporter's budget.
Fans arrive more than an hour before games to watch Curry go through his warm-up shooting routines, equivalent to watching Barry Bonds' or Mark McGwire's batting practice in their prime.
If you love basketball, it's the greatest show on Earth. As a Warriors fan since the mid-1970s, I'm loving it. It ain't going to happen next year, so appreciate it for what it is.
In other news …
Rick Scott says he's not a VP candidate for Donald Trump.
• • •
Despite active opposition from law enforcement (and Barney Bishop), a Senate committee moved a bill that would offer juveniles citations and not arrests for a number of offenses.
• • •
Tourism officials throughout Florida have serious concerns about Matt Gaetz' bill pending in the House.
• • •
Marco Rubio says he'll win Florida March 15 because Jeb Bush dropped out. He didn't say how he'd defeat Donald Trump, who leads every poll.
• • •
David Jolly took to the well of the House of Representatives Wednesday, calling on his colleagues to join him in supporting his bill to limit federal officials' fundraising.
• • •
The Legislature bans any company working with the state that's boycotting Israel.